Featured Accommodations & Tours
Feeling Stressed? Relax and unwind on the deck of your own self contained beach hut, tune out to the sound of the birds and the waves of the nearby south coast...
Rawnsley Park Station is the ideal base for exploring South Australia's Flinders Ranges. From luxury Eco Villas, to holiday units, or pitching a tent under the...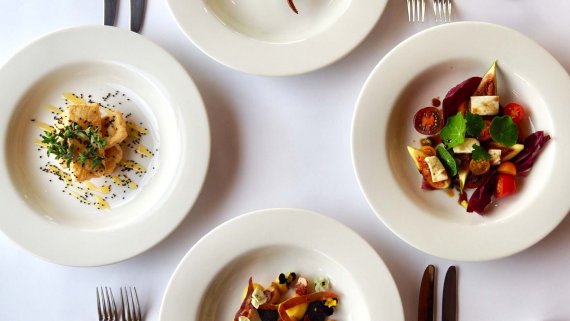 The historic Mercure Kangaroo Island Lodge offers 38 well-appointed waterfront rooms in a lush natural bush setting. Dining in our award winning a la carte rest...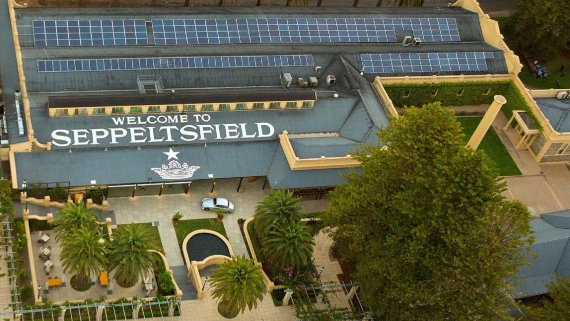 Join us in the Centennial Cellar with a wine from your own birth year direct from barrel. Followed by a long lunch at destination restaurant Seppeltsfield FINO,...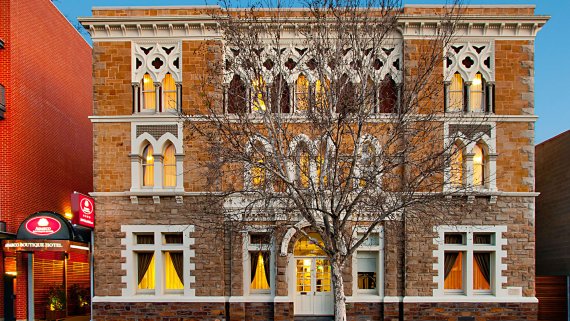 Presented within a rare, Heritage-listed Venetian Gothic-style building, it offers a beautiful mix of old-world charm and modern sophistication. The Hotel is ne...
An iconic designer boutique hotel in the Adelaide Hills famous for luxury escapes, three hat fine dining restaurant, indulgent day spa experiences, conference r...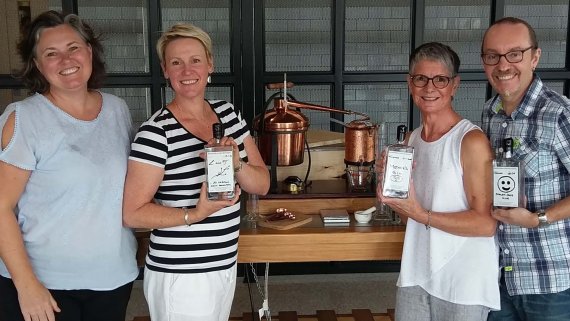 Barossa Gin School - Distiller for the Day Craft Gin Making Experience - Sessions BeGin 11:00amFor the Gin lovers who would enjoy making a bottle of their very...
Step into another world... Only an hour's drive south of Adelaide but a world away. Here you will find the Ridgetop Retreats overlooking Stringybark forest. Des...
UNWIND in Melrose. Our well-appointed holiday home is ideally located in the centre of picturesque Melrose, the oldest town in the beautiful Flinders Ranges wit...
To stay at Eos by SkyCity is to step outside your everyday. A new realm of luxury and modern hospitality, where your every need is considered. We're the excuse...
A destination hotel at the heart of the city of Adelaide. Set at the iconic Adelaide Oval, our unique address places you within minutes of the vibrant city cent...