A boutique award winning hotel with 46 compact unique art rooms, located on the city fringe of cosmopolitan North Adelaide - a short stroll to Adelaide Oval and...
The Majestic Roof Garden Hotel is close to a huge variety of bars, restaurants and eclectic shopping. It is a 5 minute walk to Rundle Mall and Adelaide Zoo, 10...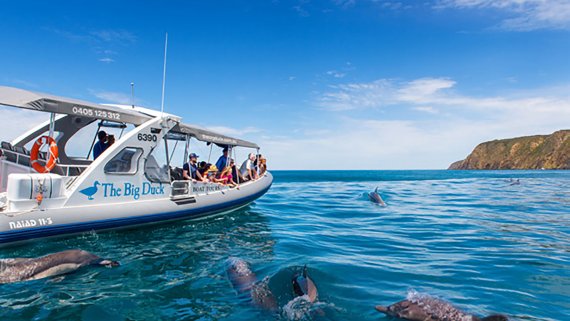 The Fleurieu Peninsula offers some of the best food, wine, wildlife and events in South Australia. Explore the popular coastal playground of Victor Harbor where...
Mount Lofty House was built in 1852 for Arthur Hardy as his summer residence, where it became famous for lavish parties for the high society of the day. Today t...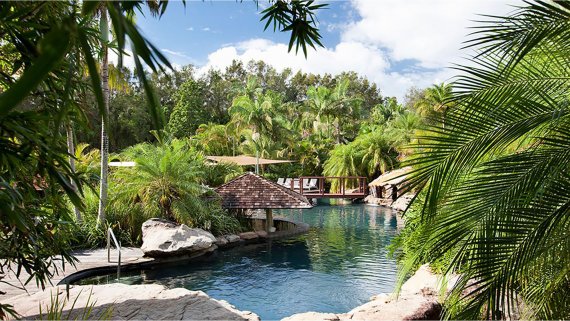 Enjoy this relaxed, tropical beachfront resort in New South Wales, perfect for families and couples. Savour the amazing food and wine at the two onsite award-wi...
12 nights departing 3 October 2019 Explore the tropical city of Darwin. See the spectacular Kakadu National Park. Cruise the East Coast aboard Sun Princess. Exp...
Step into another world... Only an hour's drive south of Adelaide but a world away. Here you will find the Ridgetop Retreats overlooking Stringybark forest. The...
Boutique waterfront retreat set on an expansive private vineyard estate. Surrounded by vineyards, enjoy serene water views, still tranquil evenings and long laz...
"Experience another World" Thorngrove is South Australia's most unique and multiaward winning Small Luxury Hotel. This 5 star property is a fusion of iconic arc...
UNWIND in Melrose. Our well-appointed holiday home is ideally located in the centre of picturesque Melrose, the oldest town in the beautiful Flinders Ranges wit...
Rawnsley Park Station is the ideal base for exploring South Australia's Flinders Ranges. From luxury Eco Villas, to holiday units, or pitching a tent under the...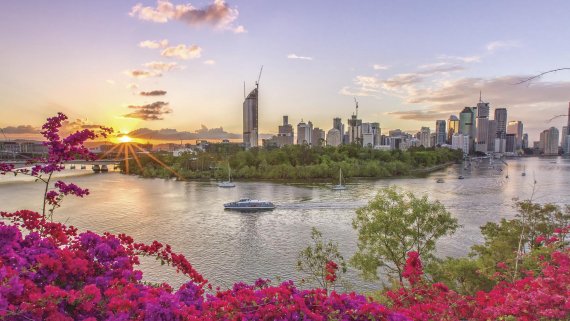 11 nights departing 1 October 2019 Discover the highlights of Brisbane and Cairns as you travel up the East Coast in style on this cruise & rail journey. Di...