Featured Accommodations & Tours
Located along the Limestone Coast, Robe is famous for its beautiful, secluded beaches including the 17km Long Beach. Harbour View Motel features elegant and spa...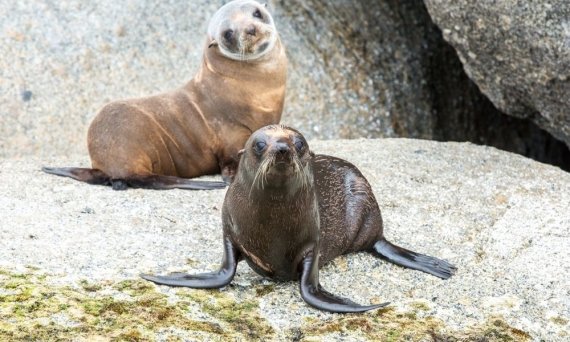 Breathtaking 90 minute tour departing from the Granite Island Causeway and cruises between the mainland and the northern side of Granite Island, affording spect...
Robe is one of the most charming holiday destinations in Australia. Just an hour from Millicent and four hours form Adelaide Discovery Parks offers accommodatio...
Naracoorte Cottages offers Bed & Breakfast accommodation with a homely feel. The full-width back verandah, with deck, a barbecue and outdoor setting, is ide...
1 Day Dampier Peninsula Adventure. Experience the highlights of pristine Dampier Peninsula on this adventurous day trip into indigenous Bardi country.
Embrace Rottnest Island's nautical vibes with a thrilling nature tour on the Eco Express adventure boat.
Discover for yourself why K'Gari (Fraser Island) is a World Heritage listed icon and a memorable highlight for many travellers! With ancient towering rain fores...
Step aboard Spirit of the Wild and glide through the UNESCO Tasmanian Wilderness World Heritage Area. Experience the untouched rainforest, rugged history and fa...
Experience the highlights of Adelaide staying at the luxurious Hilton Adelaide in the heart of the city and a stone's throw from the Adelaide Central Market and...
Phillip Island, 101Km2 of amazing experiences distilled into one easygoing island sanctuary.