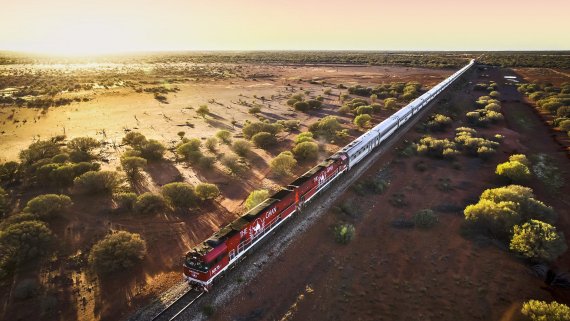 13 nights departing 25 August 2019 Travel in aboard The Iconic Ghan from Adelaide to the Top End. Explore Kakadu before you cruise aboard Pacific Dawn. Enjoy th...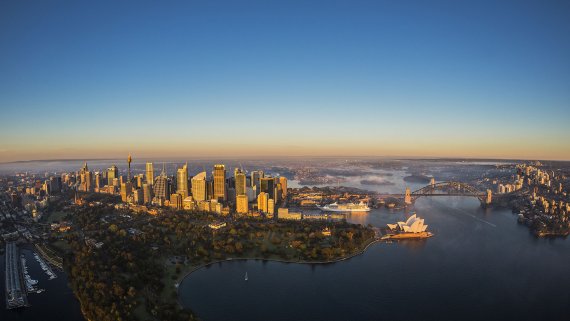 13 nights departing 25 October 2019 You will be charmed by the natural elegance of the Southern states from the harmony of this cruise and rail journey. Explore...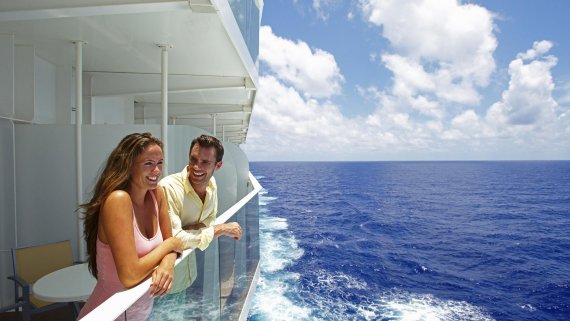 14 nights departing 7 February 2020 Traverse the sights of the East Coast and Top End, watch the sunset over Darwin Harbour, and ride the endless tracks in Cent...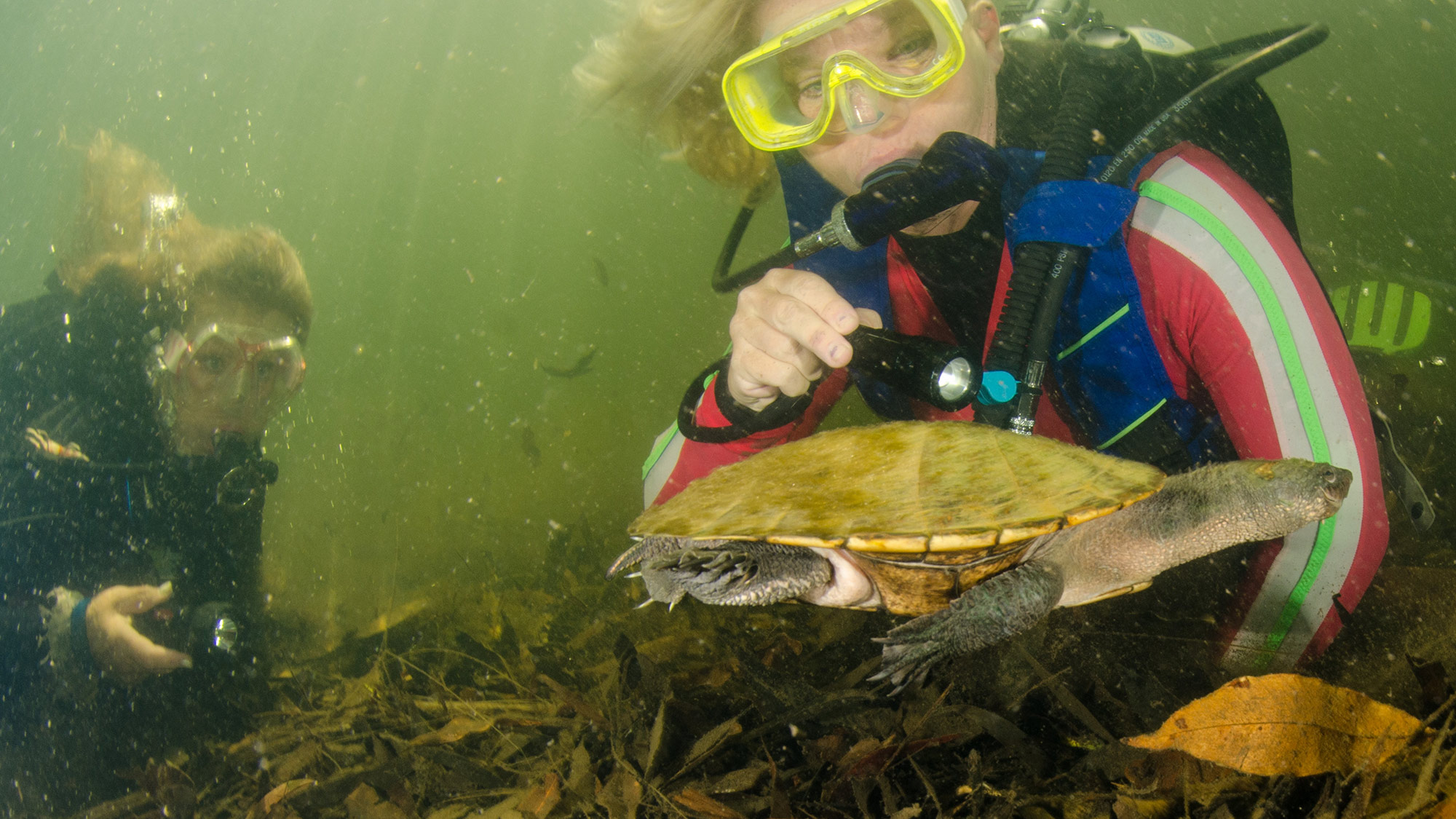 An exciting, magical, fun, educational and safe experience which has attracted people from all over the world. Rainforest Scuba is an experience of a lifetime t...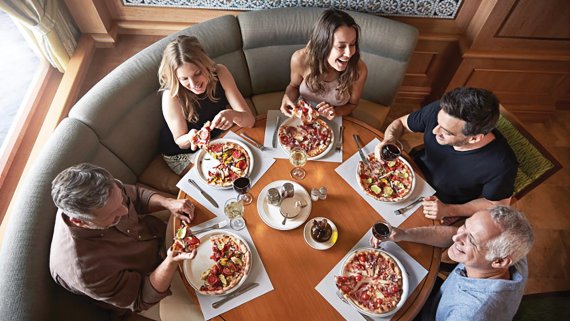 11 nights departing 13 January 2020 Journey aboard Great Southern down the south east coast towards Adelaide before boarding Sun Princess to Perth. Relax in Gol...
"Experience another World" Thorngrove is South Australia's most unique and multiaward winning Small Luxury Hotel. This 5 star property is a fusion of iconic arc...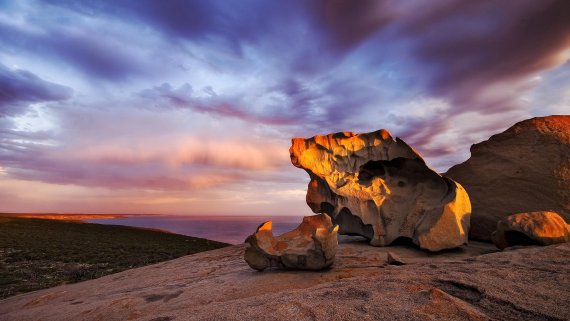 18 nights departing 12 November 2019 Spend time in Adelaide before journeying to the tropical Top End and cruising down the East Coast in style. Soak up the sig...
Experience the magnificent grandeur of the West MacDonnell Ranges (Northern Territory). Marvel at towering fiery red walls set aglow by the desert sun as you dr...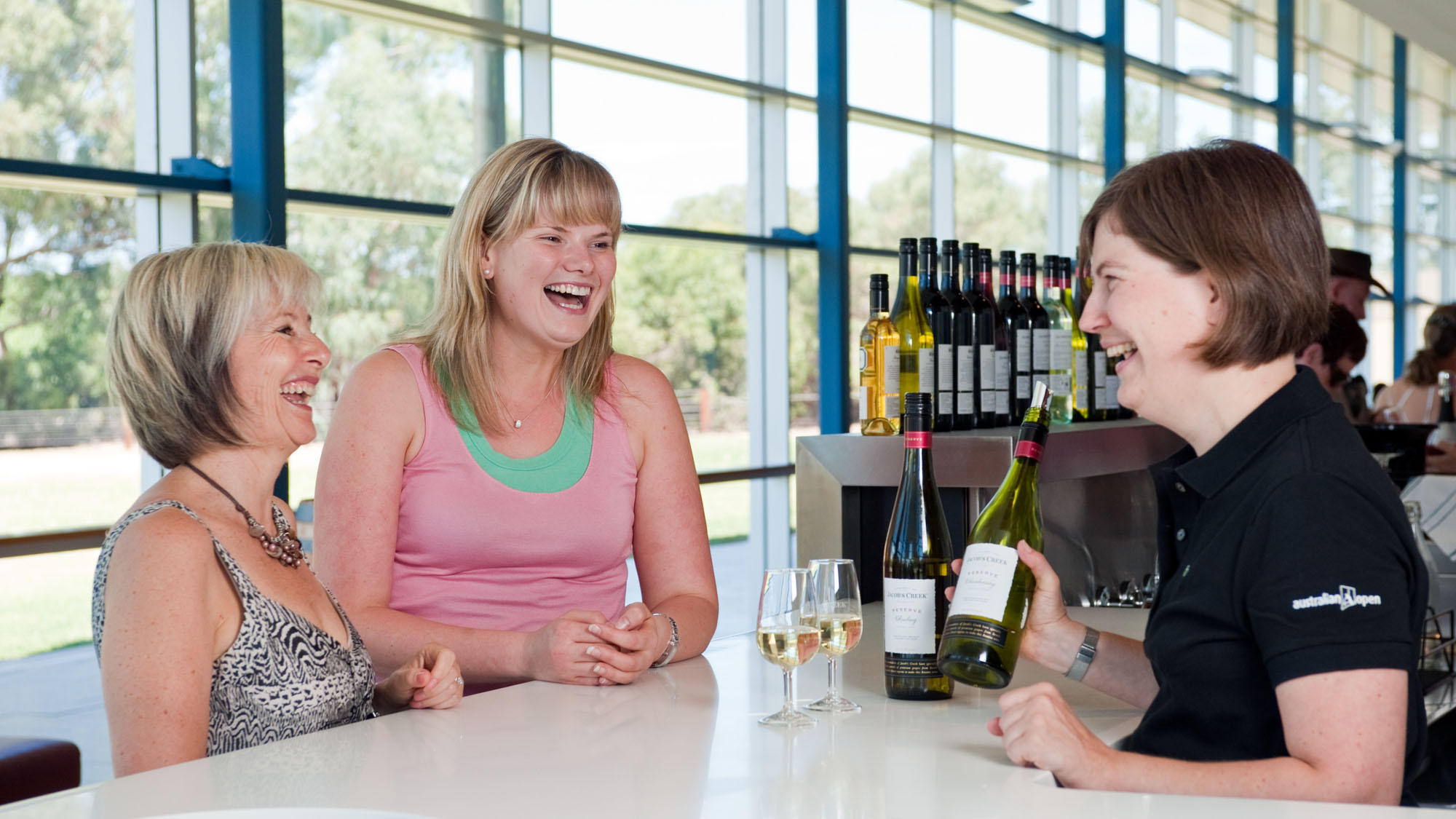 This full day tour takes you to South Australia's premium wine region to sample some of the Barossa's finest wines including the world famous Jacobs Creek Visit...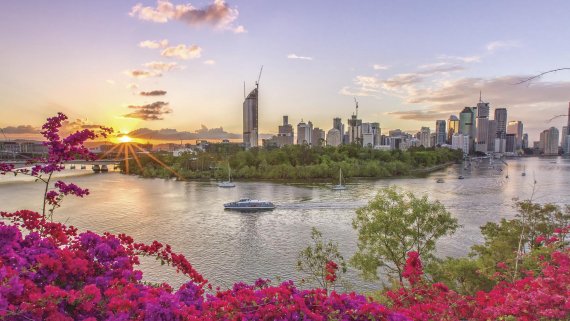 11 nights departing 1 October 2019 Discover the highlights of Brisbane and Cairns as you travel up the East Coast in style on this cruise & rail journey. Di...
Step into another world... Only an hour's drive south of Adelaide but a world away. Here you will find the Ridgetop Retreats overlooking Stringybark forest. The...
Experience Kangaroo Island's local produce and spectacular scenery whilst staying at the Kangaroo Island Seafront in Penneshaw. Kangaroo Island is much celebrat...