Featured Accommodations & Tours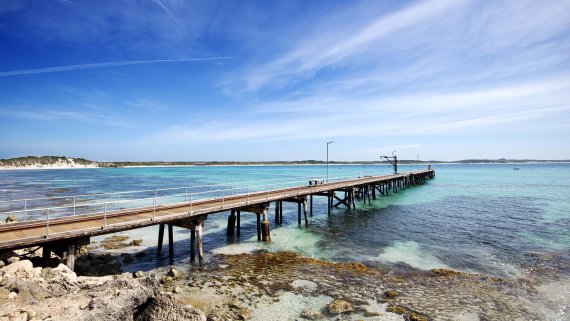 Experience Kangaroo Island's local produce and spectacular scenery whilst staying at the Kangaroo Island Seafront Hotel in Penneshaw and the Aurora Ozone Hotel,...
1 Day Dampier Peninsula Adventure. Experience the highlights of pristine Dampier Peninsula on this adventurous day trip into indigenous Bardi country.
Pinnacles Day Tour – Travel to where the horizon touches the sky, for a star-studded, desert adventure in the midst of the incredible rock formations of the Pin...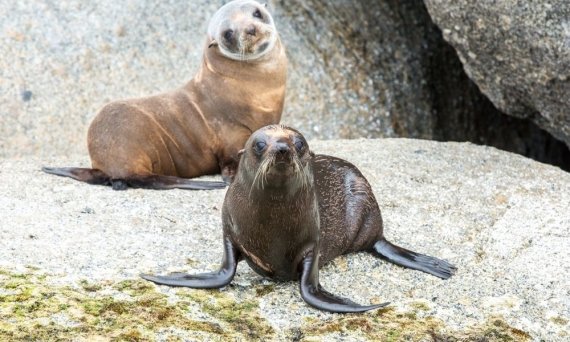 Breathtaking 90 minute tour departing from the Granite Island Causeway and cruises between the mainland and the northern side of Granite Island, affording spect...
Embrace Rottnest Island's nautical vibes with a thrilling nature tour on the Eco Express adventure boat.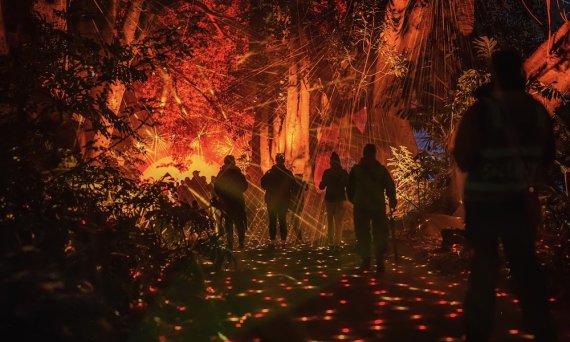 Australia's newest major winter event returns bigger, brighter and bolder — a beacon, an invitation, a city-wide spectacle of art, light, sound and imagination,...
The "Grand Canyon" of Australia, which is now World Heritage listed, has deep gorges, steep cliffs, spectacular lookouts, excellent bushwalks and rich flora and...
Phillip Island, 101Km2 of amazing experiences distilled into one easygoing island sanctuary.
Step aboard Spirit of the Wild and glide through the UNESCO Tasmanian Wilderness World Heritage Area. Experience the untouched rainforest, rugged history and fa...
Uncover the idyllic Mornington Penisula & unwind in the magical natural hot springs on our small group day tour.