This is a unique package opportunity to enjoy all of our exciting day tours over two days at a discounted price! Our Great White Shark tour is a full day tour a...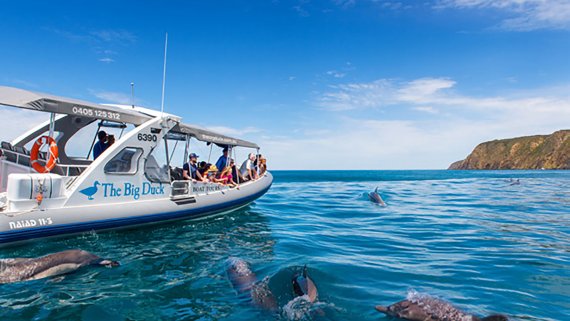 The Fleurieu Peninsula offers some of the best food, wine, wildlife and events in South Australia. Explore the popular coastal playground of Victor Harbor where...
UNWIND in Melrose. Our well-appointed holiday home is ideally located in the centre of picturesque Melrose, the oldest town in the beautiful Flinders Ranges wit...
Buxton Manor 'A Country House in the City' with expansive gardens, with English box topiary, standard roses and sweeping lawns. Located in the heart of North Ad...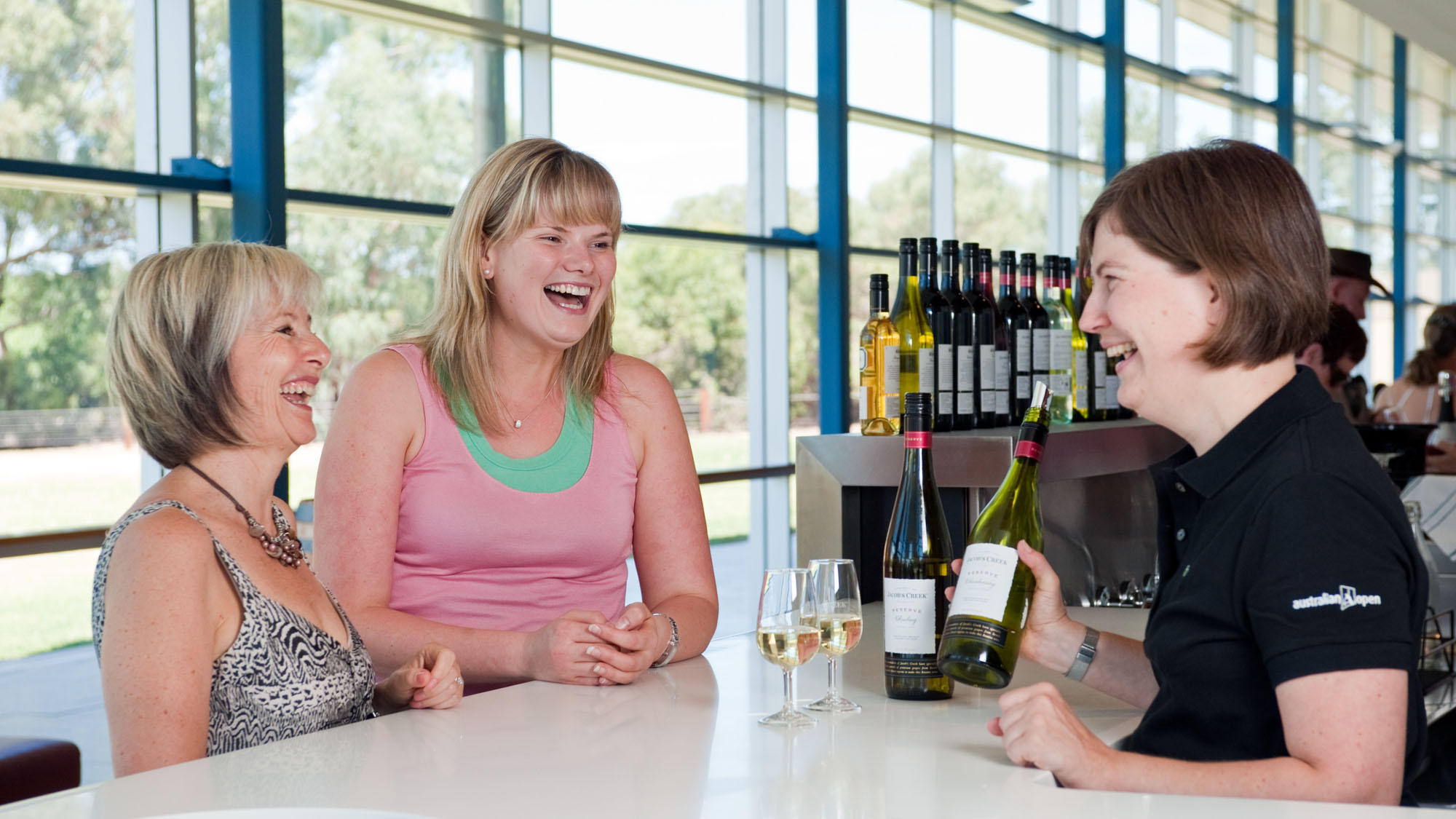 This full day tour takes you to South Australia's premium wine region to sample some of the Barossa's finest wines including the world famous Jacobs Creek Visit...
Step into another world... Only an hour's drive south of Adelaide but a world away. Here you will find the Ridgetop Retreats overlooking Stringybark forest. Des...
To stay at Eos by SkyCity is to step outside your everyday. A new realm of luxury and modern hospitality, where your every need is considered. We're the excuse...
Rawnsley Park Station is the ideal base for exploring South Australia's Flinders Ranges. From luxury Eco Villas, to holiday units, or pitching a tent under the...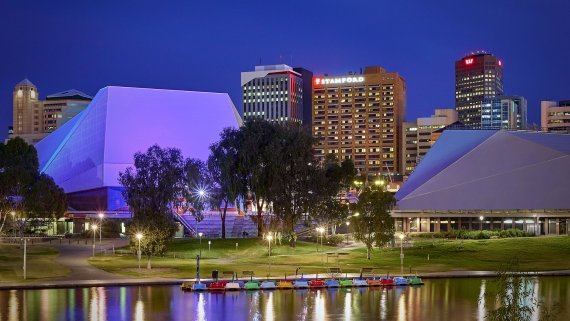 Superbly situated in the heart of the city on Adelaide's key cultural boulevard North Terrace, Stamford Plaza Adelaide is conveniently located opposite the Adel...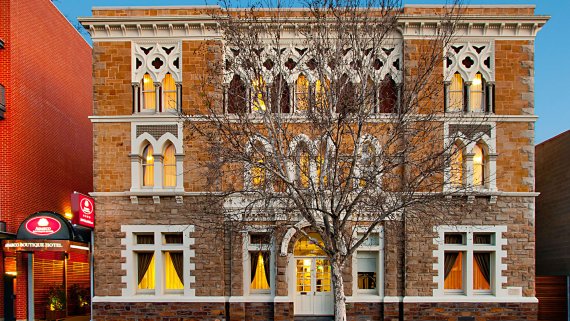 Presented within a rare, Heritage-listed Venetian Gothic-style building, it offers a beautiful mix of old-world charm and modern sophistication. The Hotel is ne...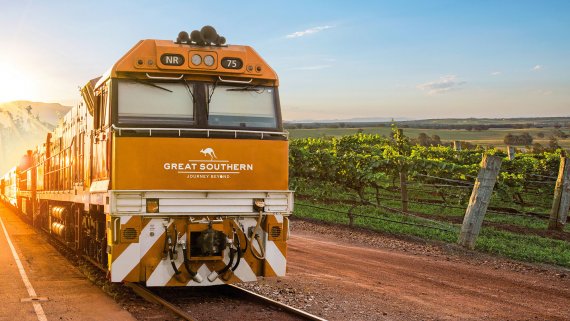 SAVE UP TO $477 PER PERSON WITH SALE FARES AVAILABLE UNTIL 30 NOVEMBER 2020*Season now extended until 11 February 2021!The newest addition to the internationall...
Mount Lofty House was built in 1852 for Arthur Hardy as his summer residence, where it became famous for lavish parties for the high society of the day. Today t...