Oaks Cable Beach Sanctuary in Broome, Western Australia, offers relaxed, resort-style apartment accommodation that embodies the unique pearling town's laidback...
Oaks Broome is a deluxe resort property located in the heart of Roebuck Bay, Western Australia, a vibrant Aussie Outback town. Oaks Broome is a favourite among...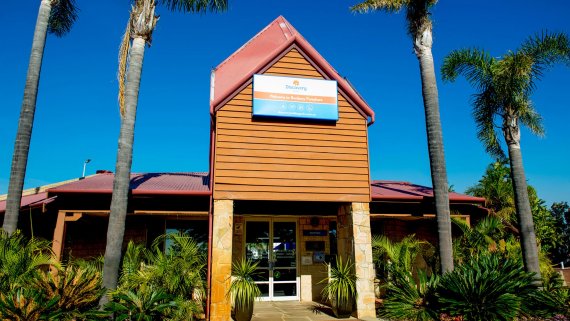 Life by the water – there's nothing quite like it. Perched at the edge of Koombana Bay, where long white beaches and sandy bay inlets stretch into the distance,...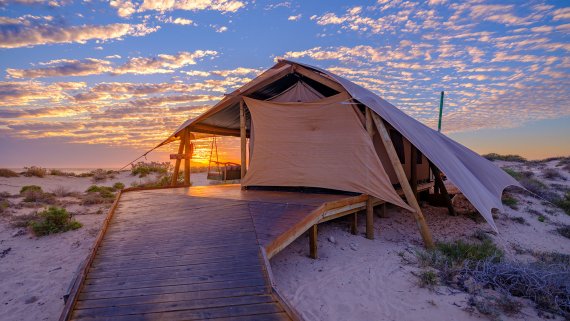 Advance Purchase discounted rates available. Sal Salis Ningaloo Reef is an exclusive beach safari camp nestled in the dunes of the Cape Range National Park nea...
On Sale until 31 August 2020. Valid for travel until March 2021.Find us in the heart of Perth's Northbridge district, steps from the Art Gallery of WA and Metro...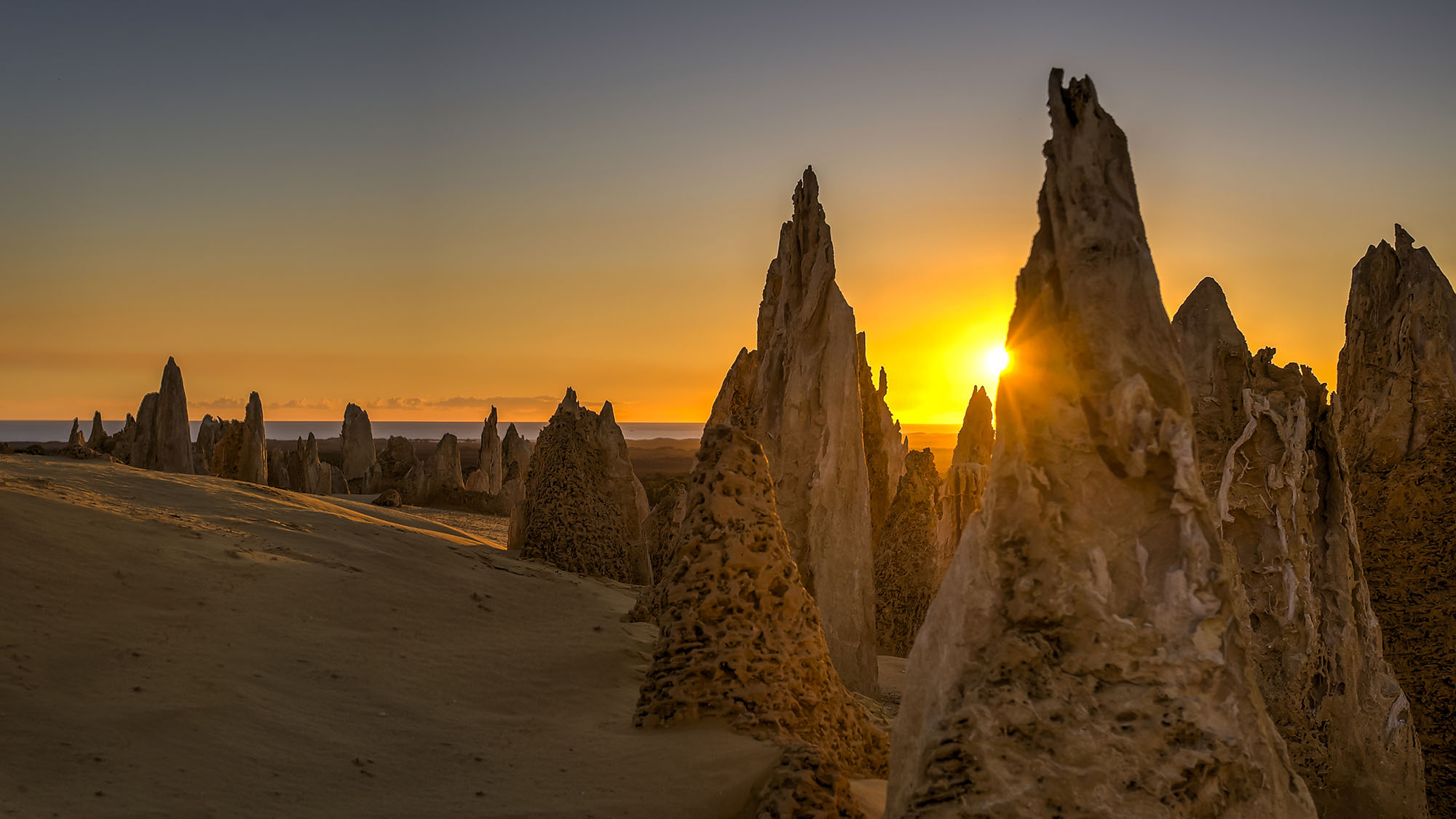 Discover the Batavia Coast and the wildflowers in Kalbarri National Park, Western Australia (seasonal). Be charmed by the famous Monkey Mia dolphins and the mys...
The Margaret River Revealed Tour reveals the best kept secrets of the wine industry & explores the Margaret River Region of Western Australia in search of its T...
Located just 38kms north of Broome, join us and discover the journey of the Australian South Sea Cultured Pearl from shell to showroom amidst the magnificent Ki...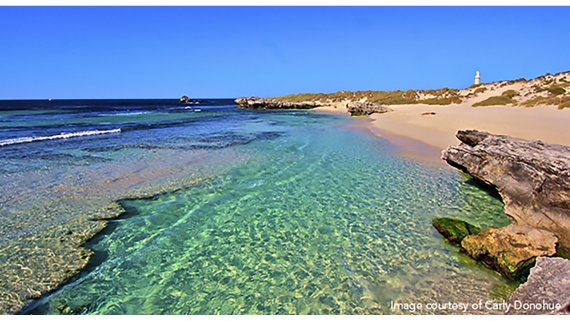 WA's most beautiful island is just 19km off Perth's coastline. Explore the beauty and tranquillity of Rottnest as you relax in the comfort of an air conditioned...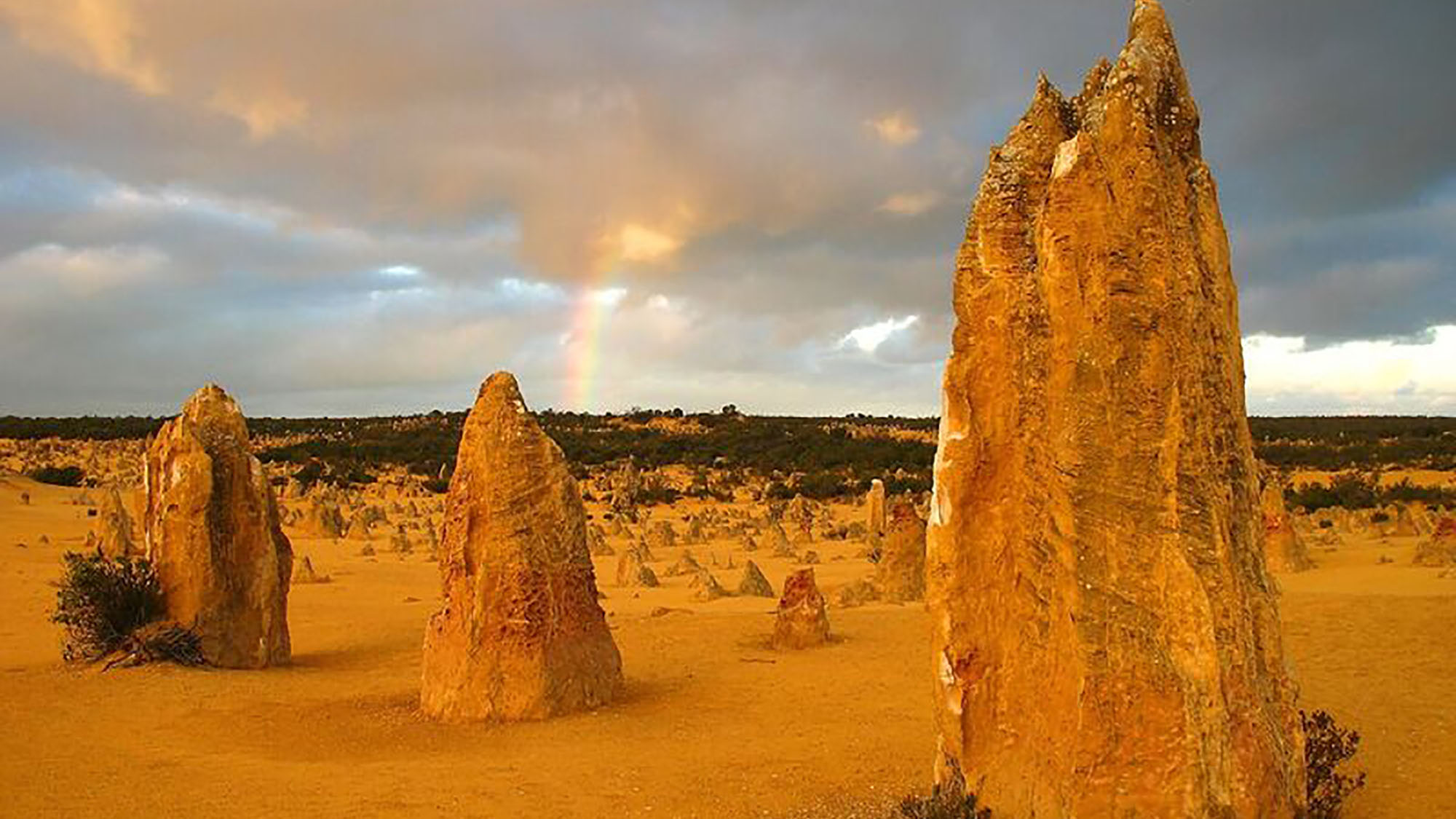 A fascinating day out combining the history of Australia's only Benedictine Abbey with the world-renowned mystical Pinnacle Desert.