Oaks Cable Beach Sanctuary in Broome, Western Australia, offers relaxed, resort-style apartment accommodation that embodies the unique pearling town's laidback...
Oaks Broome is a deluxe resort property located in the heart of Roebuck Bay, Western Australia, a vibrant Aussie Outback town. Oaks Broome is a favourite among...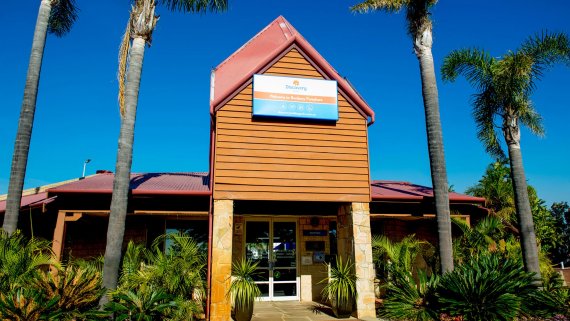 Life by the water – there's nothing quite like it. Perched at the edge of Koombana Bay, where long white beaches and sandy bay inlets stretch into the distance,...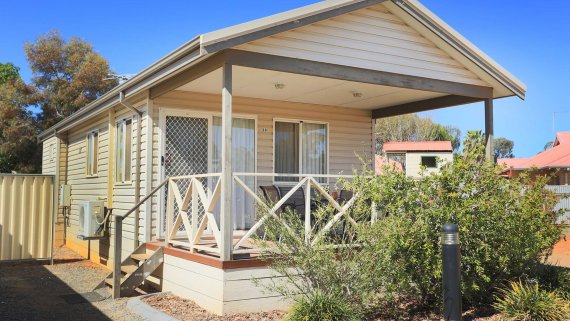 Beauty that's rugged, harsh and raw – that's what you'll encounter in Western Australia's unique inland country. Kalgoorlie is outback Australia at its best and...
In Western Australia's remote East Kimberley, you'd expect nothing less than a holiday park set on 10 acres of Australian bushland. Discovery Parks – Lake Kunun...
Set in the foothills of the Darling Ranges, Discovery Parks – Perth Airport is the perfect accommodation choice for your great western adventure. Only 15 minute...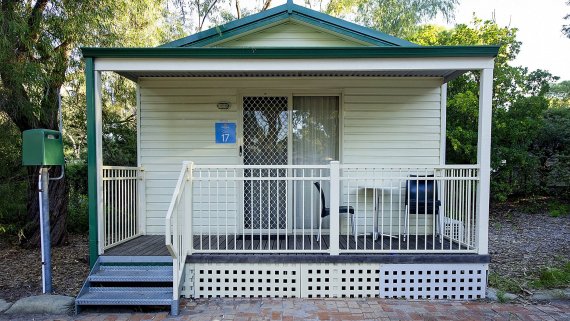 Less than 15 minutes from the charming port city of Fremantle, take a break from the hustle and bustle of everyday life at Discovery Parks – Woodman Point. Boas...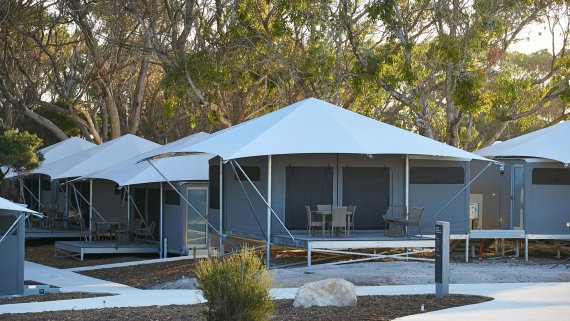 Nestled behind the dunes of beautiful Pinky Beach, one of Australia's most relaxed and breathtaking coastal locations, Discovery - Rottnest Island provides a re...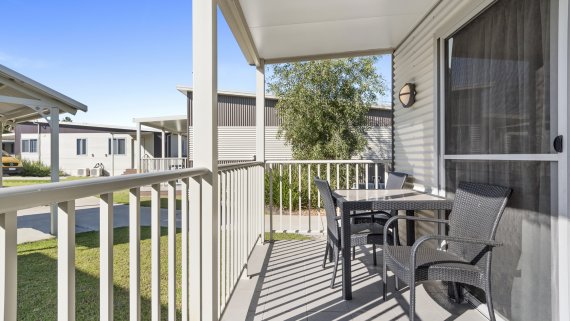 Discovery Parks – Swan Valley accommodation is in the heart of the Swan Valley wine region and just 25 minutes from Perth CBD. Swan Valley and its surrounds are...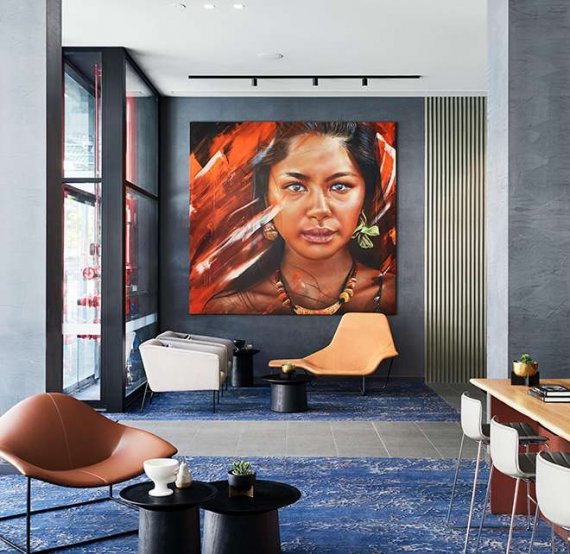 Located in Perth, Art Series - The Adnate is in the business district and near a train station. The area's natural beauty can be seen at Elizabeth Quay and King...