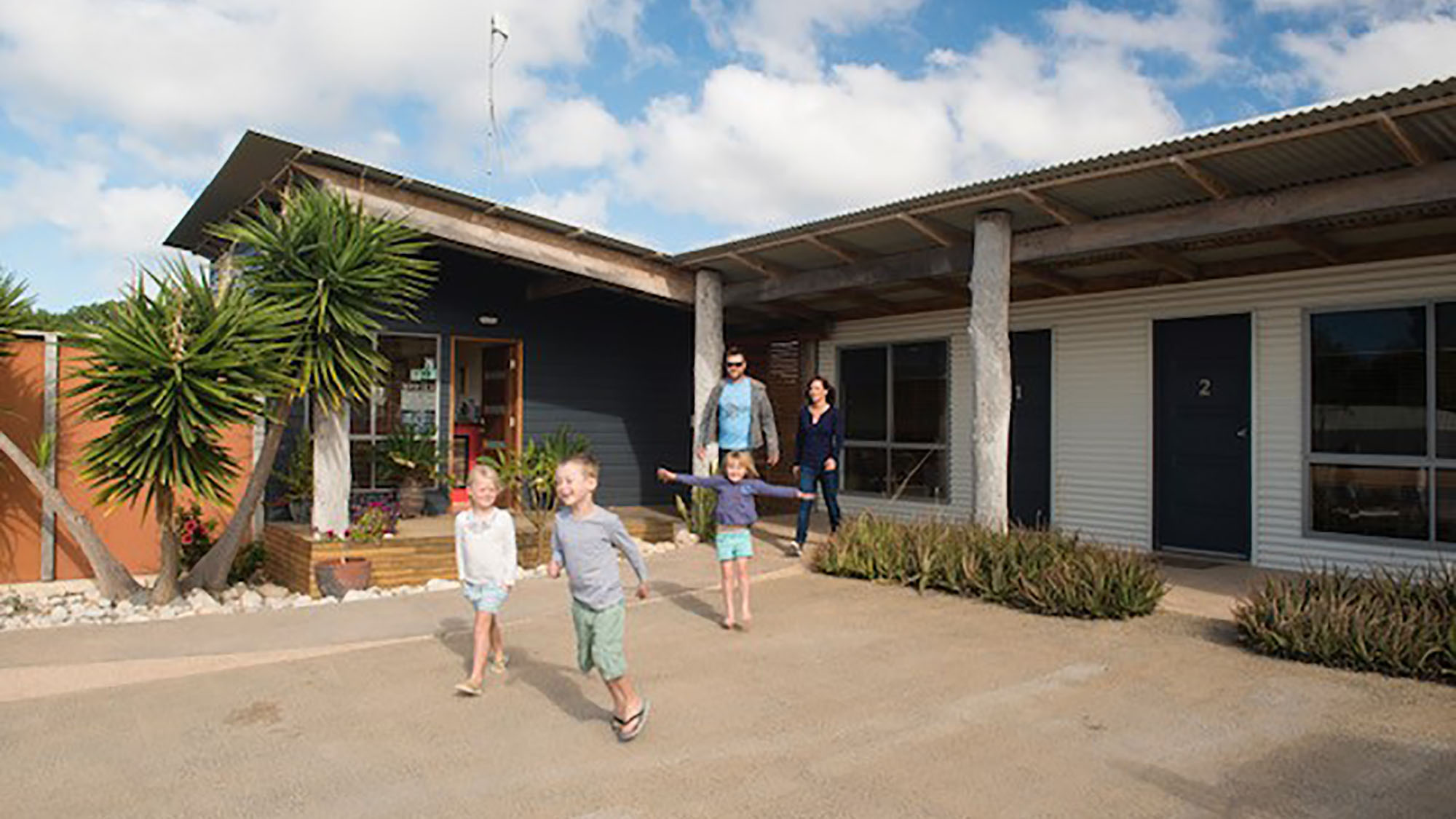 The Marion Bay Tavern & Motel has been tastefully designed to enhance the beauty of the seascape with natural products such as jetty pylons, natural timbers and...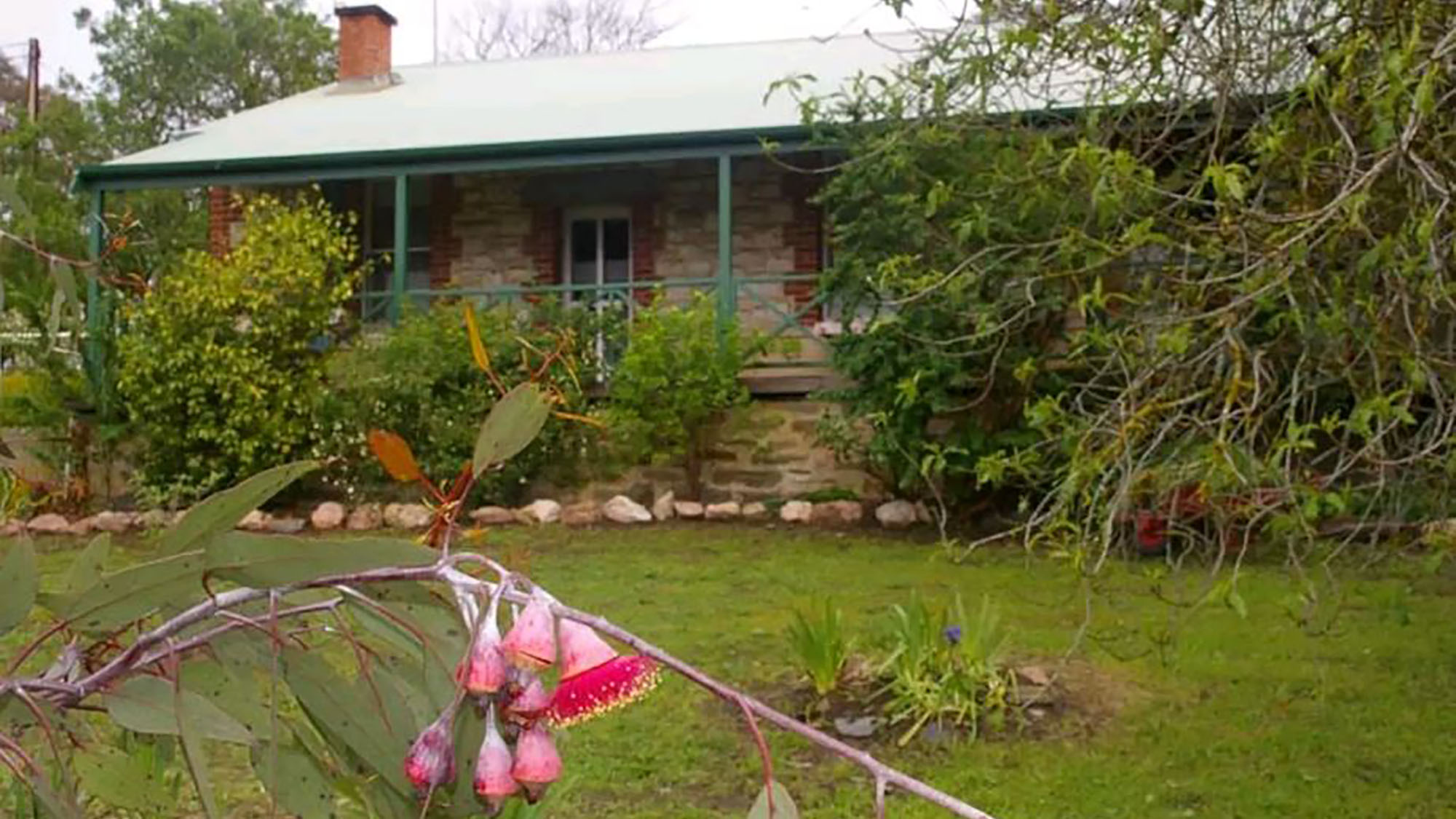 Situated in the Barossa Ranges near all Barossa attractions. Naimanya Cottage is an attached stone cottage built in 1865. It has been tastefully renovated with...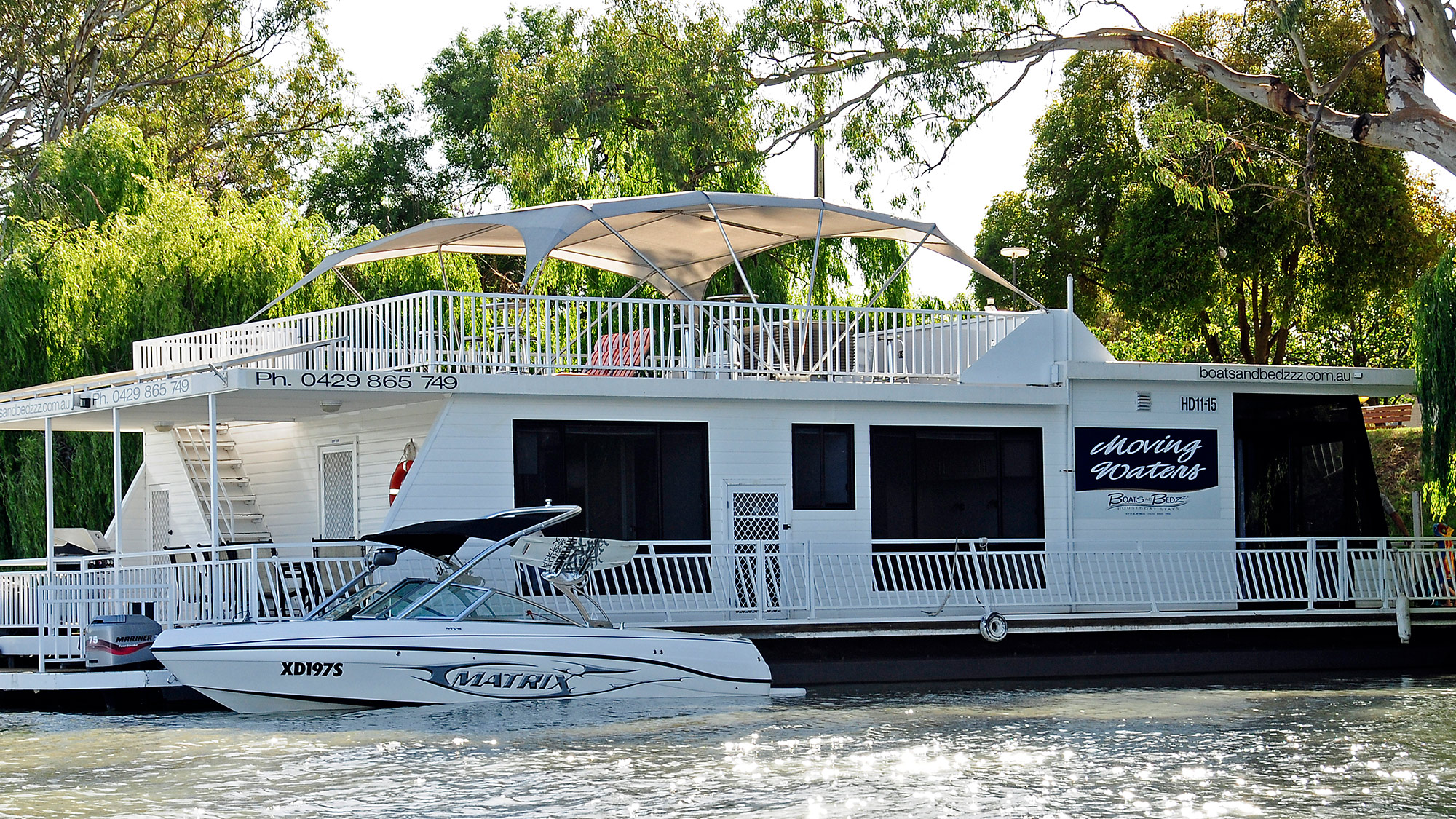 Privately owned and operated, we offer a houseboat for unique moored Renmark accommodation. Situated on the Murray River and only a 5 minute riverfront walk to...
Centrally located in the heart of the city overlooking Victoria Square, Hilton Adelaide is the perfect hotel for business, leisure or both! This hotel is just a...
Novotel Barossa Valley Resort is a restful haven nestled among the vines of Australia's oldest and best known wine region. Located one hour from Adelaide, the r...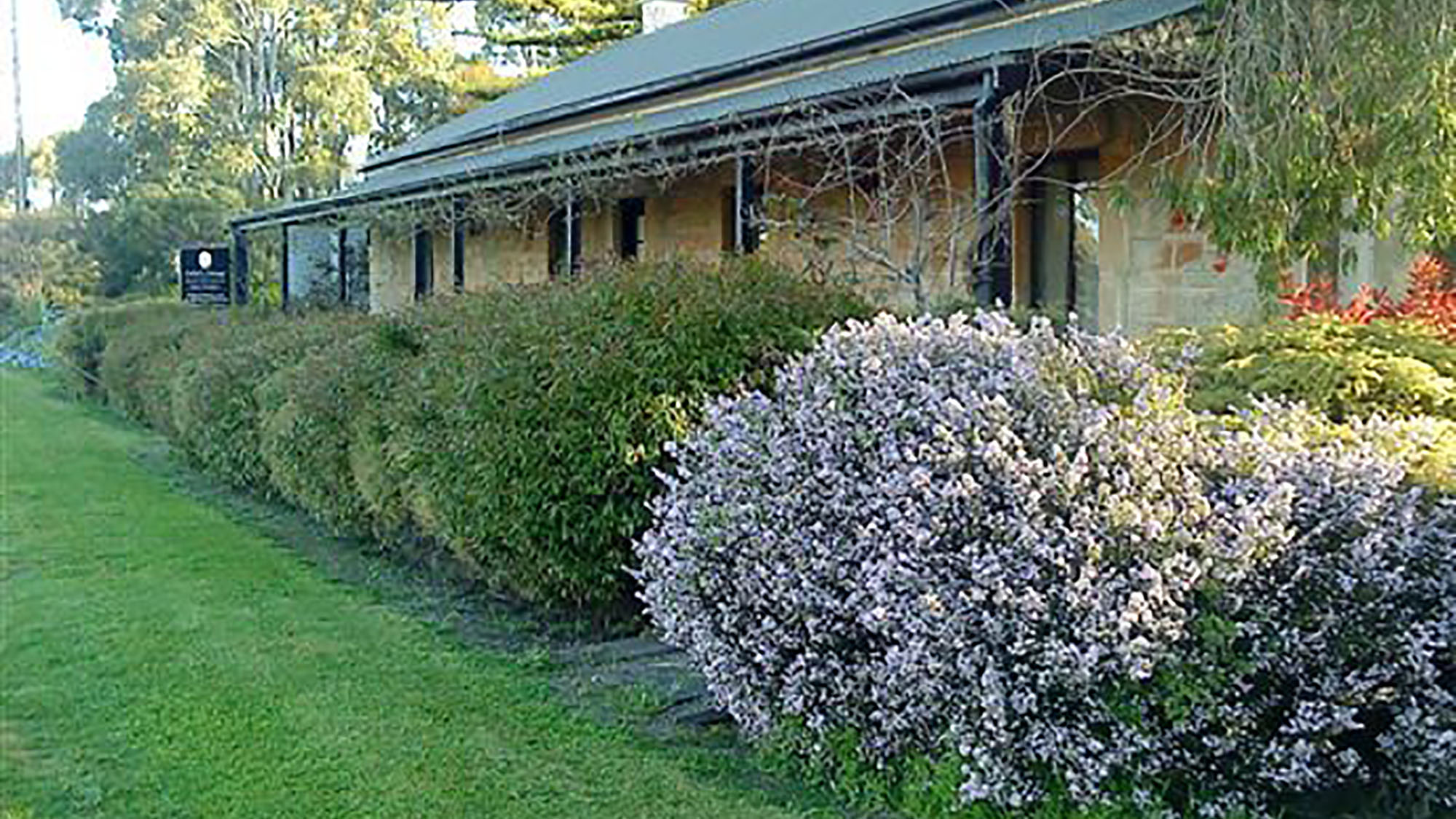 Historic accommodation, modern comfort. An idyllic getaway in the middle of the Clare Valley. Your stay will be easy and enjoyable. Delight in lots of space, lu...
Lady Bay Hotel is situated on the cusp of magnificent Lady Bay adjacent to the seaside town of Normanville, only 73 kms from Adelaide. Complete with a champions...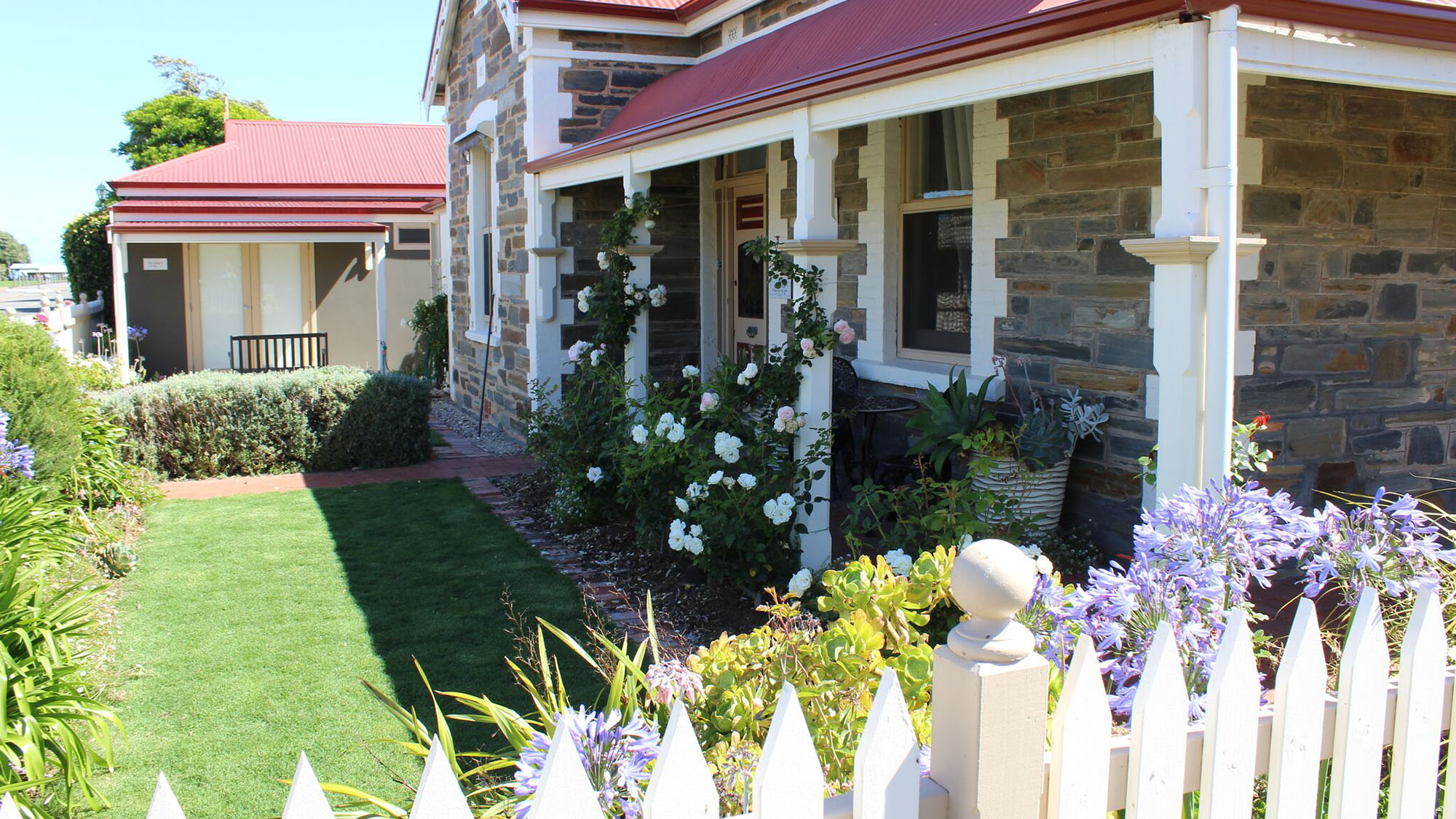 Located in the heart of Port Elliot our accommodation is peaceful, private and perfect for a relaxing and romantic getaway. Soak up the charm of the historic vi...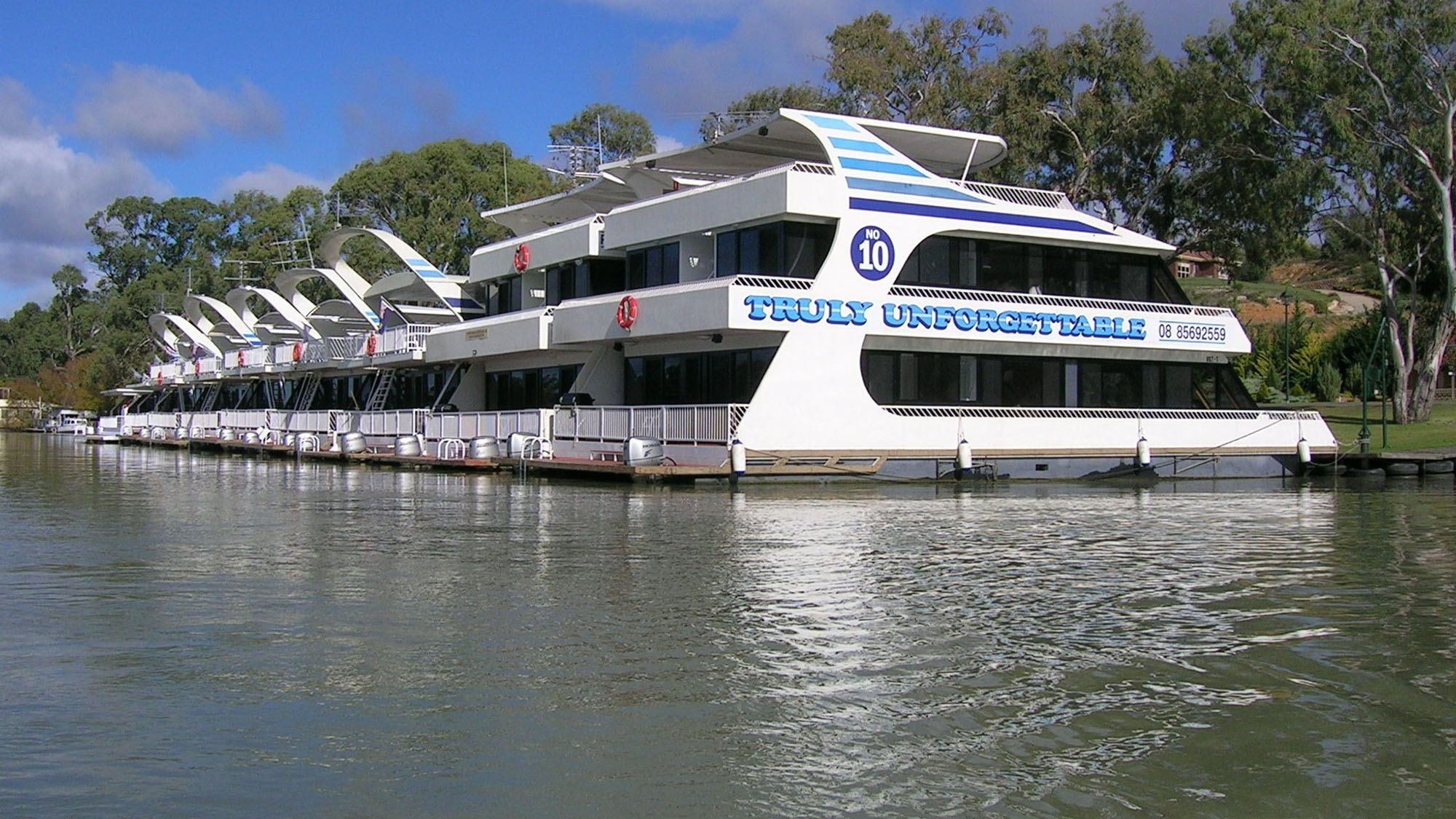 Unforgettable Houseboats operate a fleet of prestigious and luxurious hire / drive houseboats which are based in Mannum on the Murray River in South Australia. 
Located in the beautiful Barossa, South Australia. We invite you to experience our picturesque location famous for its wines, tranquil landscapes and hospitalit...