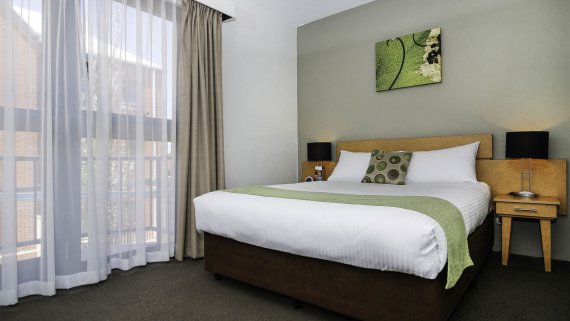 Smack bang in the middle of Adelaide's vibrant West End, BreakFree Adelaide is the perfect base for your next holiday or business trip to the South Australian c...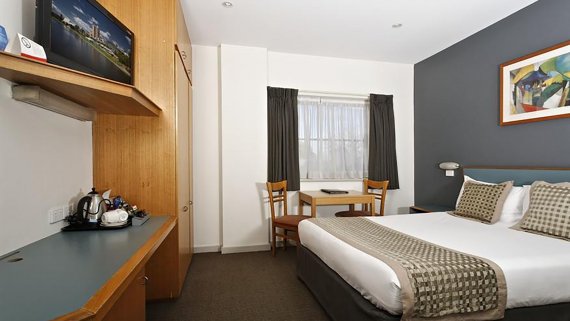 Discover Adelaide from BreakFree Directors Studios, right in the heart of the city. Enjoy contemporary furnishings and modern facilities in a premium location,...
Miller Apartments Adelaide is proudly Adelaide's boutique apartment-style hotel, providing a new level of comfort in newly renovated one, two and three-bedroom...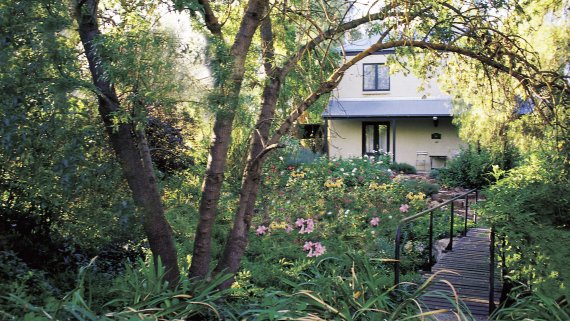 Dennis & Wild Olive Cottage is a beautiful historic cottages located in the village of Auburn, at the start of the Riesling Trail and close to antique shops, re...
Enjoying panoramic views of Vivonne Bay, Koopalanda Dreaming is ideal for one or two couples or a family. The cottage is near the jetty, golf course and one of...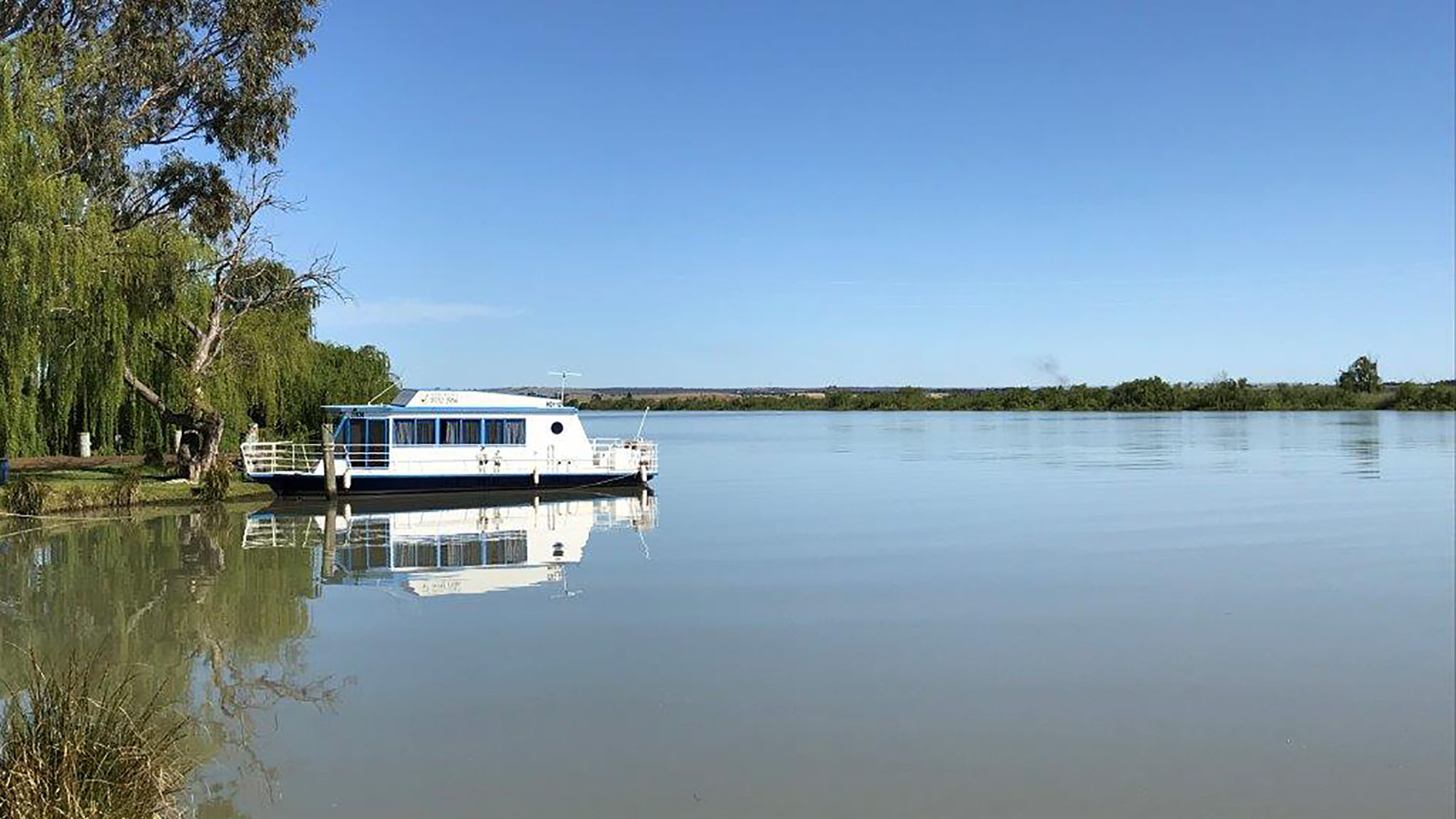 River Wren Riverboats are ideal for a family, couple or small group of friends. 'River Wren' brings back the style, comfort and intimacy of a classic age of riv...
UNWIND in Melrose. Our well-appointed holiday home is ideally located in the centre of picturesque Melrose, the oldest town in the beautiful Flinders Ranges wit...
Our 2 person Ikara safari tents are suitable for singles or couples wanting a luxury 'glamping' getaway. Each tent has a modern ensuite bathroom, a luxe King be...
Wilpena Pound Resort is a distinctively Australian resort offering visitors to the Ikara-Flinders Ranges National Park an opportunity to explore and truly appre...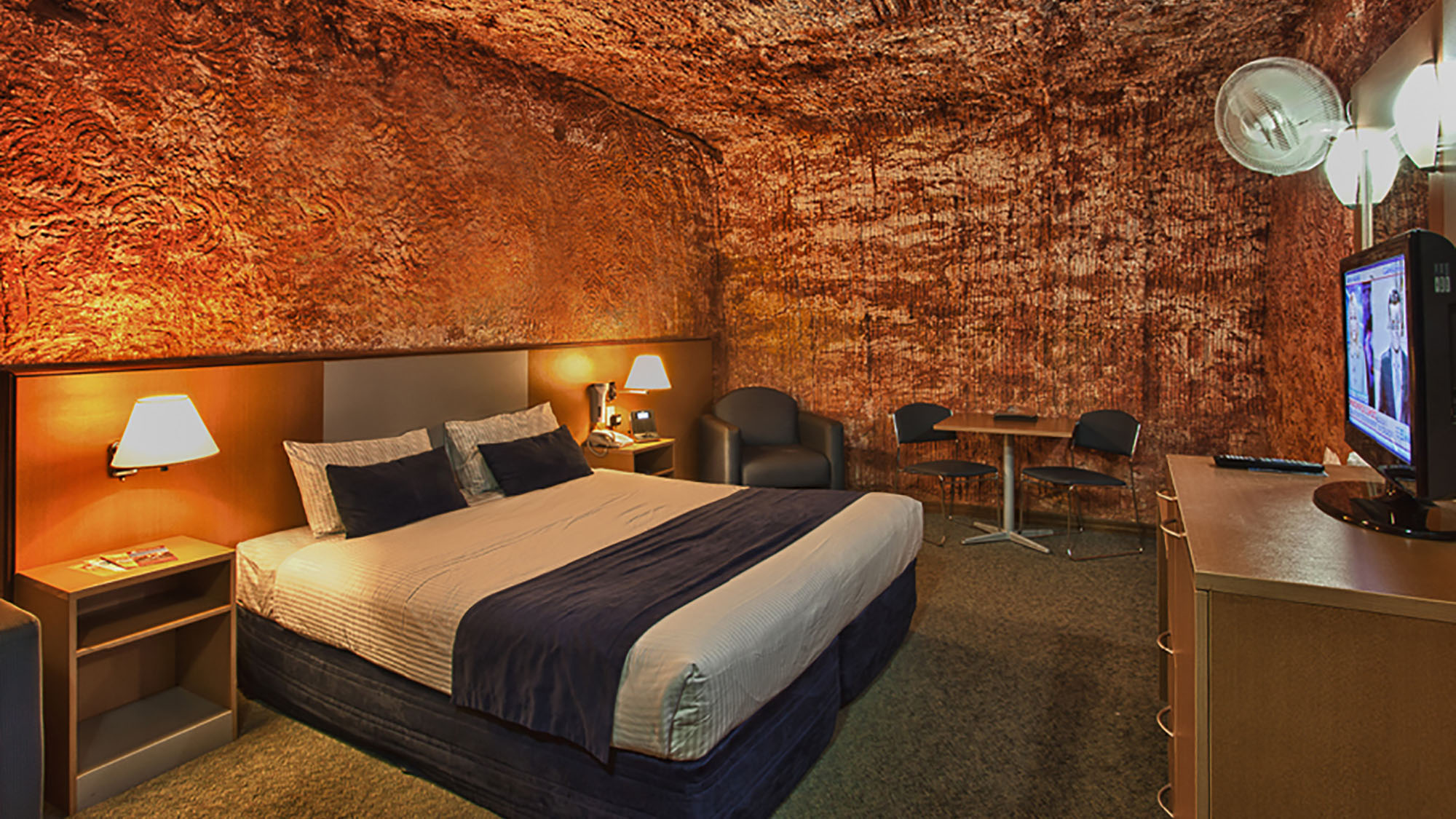 Desert Cave Hotel allows you to experience dug out-style living, underground shops, bar and opal display areas – all within sandstone surrounds in the heart of...