This is a unique package opportunity to enjoy all of our exciting day tours over two days at a discounted price! Our Great White Shark tour is a full day tour a...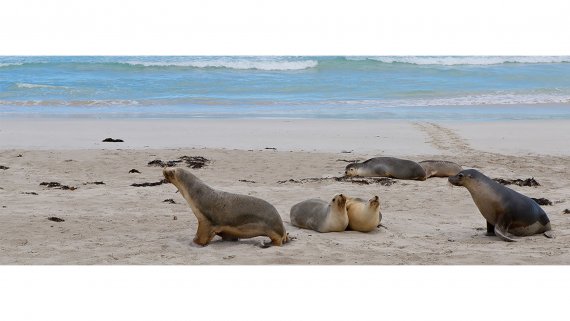 Discover some of the most popular wildlife attractions on Kangaroo Island. Visit Emu Ridge Eucalyptus Distillery and wander amongst wild Australian sea lions at...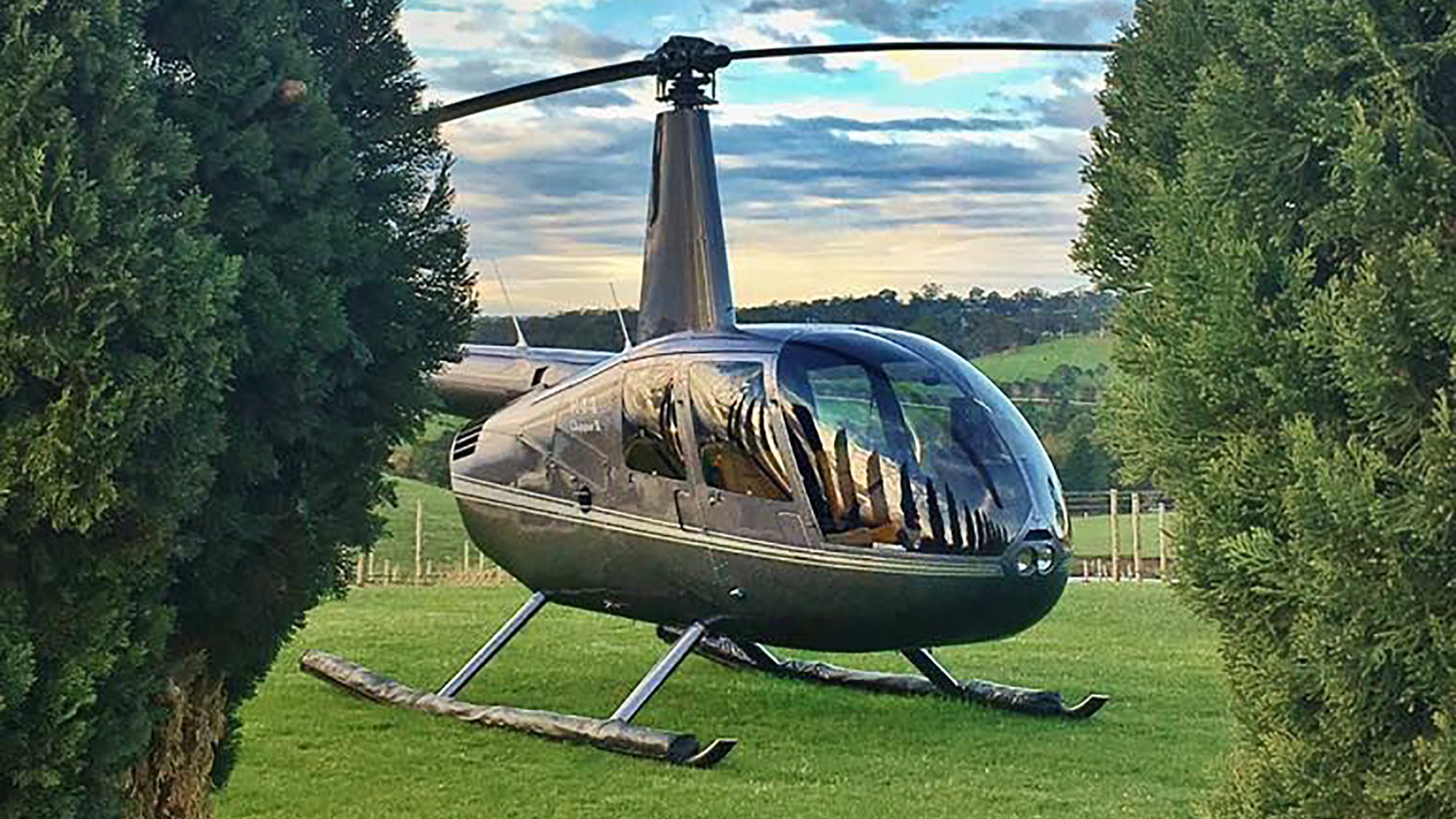 The ultimate luxury South Australian wildlife, food and wine experience! Travel in luxury with private helicopter flights from Adelaide over the stunning Adelai...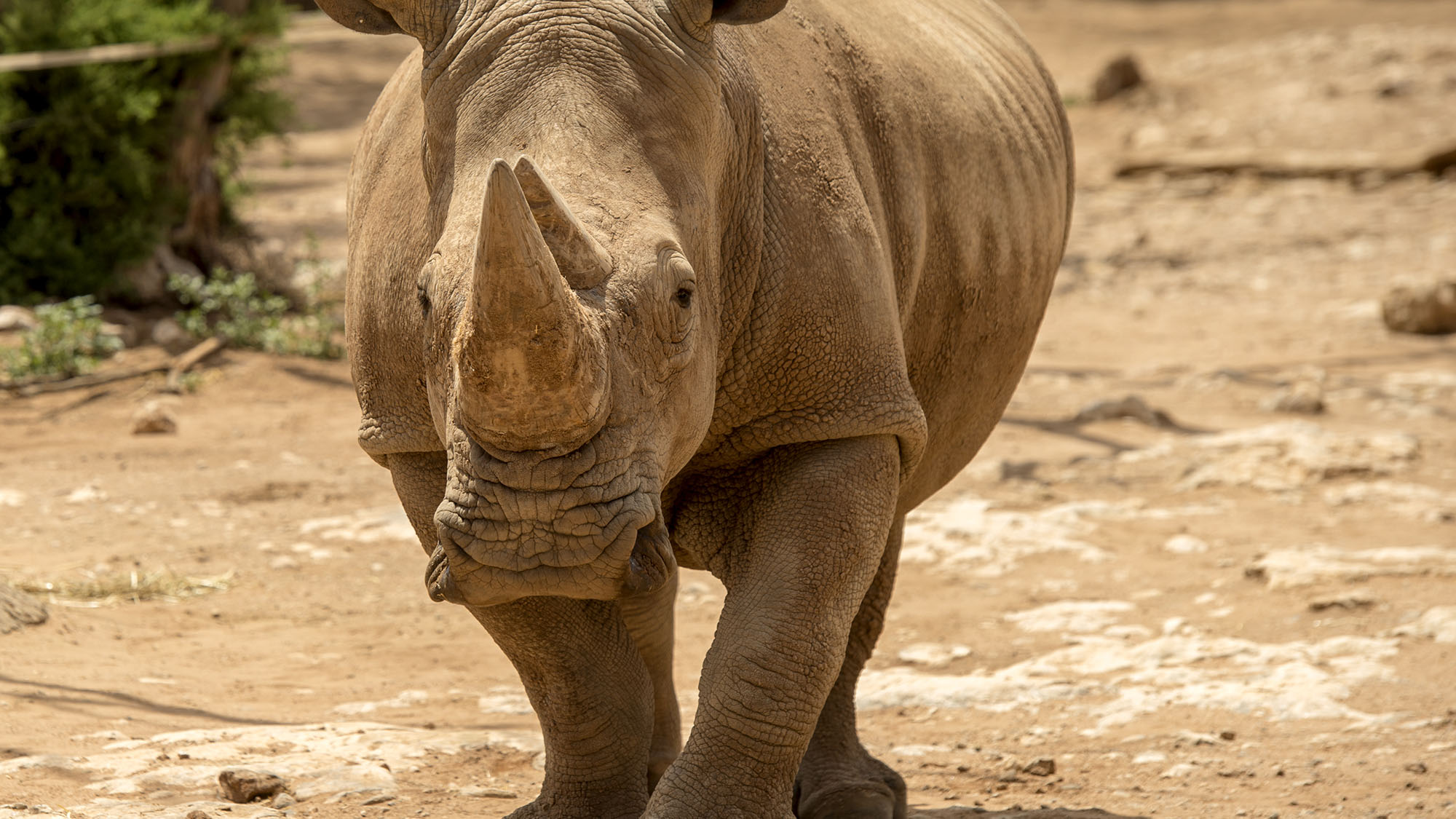 Adelaide Zoo, one of Adelaide's most iconic attractions, is home to more than 2,500 animals and 250 species of exotic and native mammals, birds, reptiles and fi...
Clean fresh air, pure clear waters and pristine landscape everywhere you turn! Travel 16km from the Coffin Bay township by boat to see and taste the home of the...
Experience breathtaking coastal scenery with ever changing landscapes on this fully guided 4-day tour. Our walk follows the famous Heysen Trail and includes som...
Come on board the STV One And All and take the opportunity to have the same experience as thousands of sailors across the ages. Get involved in setting the sail...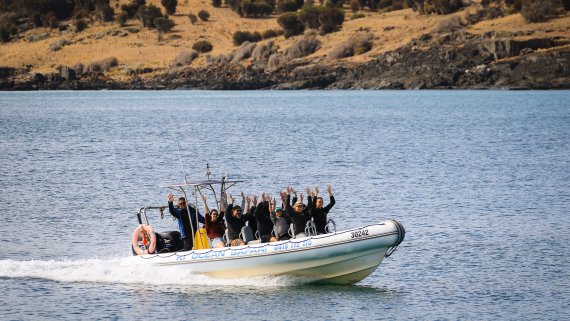 Enjoy a 75 minute coastal safari exploring beautiful ancient coastline with the opportunity to view dolphins, seals, eagles, birdlife and whales (seasonal). A g...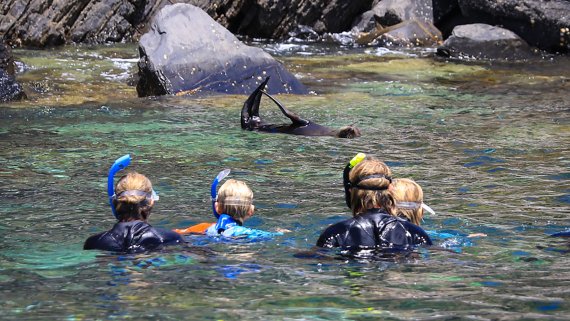 Have the opportunity to swim with wild dolphins or among seals and snorkel some of KI's beautiful coastline. It's a great underwater wildlife encounter! A guide...
An unforgettable experience awaits with this exhilarating adventure across Adelaide Oval's iconic roofline. Enjoy spectacular views of the city and beyond befor...