Mantra Crown Towers is the perfect place to relax and unwind before your next action packed day on the Gold Coast, located just 100m from Surfer's Paradise beac...
Villa Beach is the perfect choice, for couples, friends, families and groups who are looking for a beautiful beach getaway in far North Queensland. Each spaciou...
Enjoy everything Noosa is famous for, right on your doorstep! Lounging poolside, you'd hardly know you were just steps away from the cosmopolitan lifestyle and...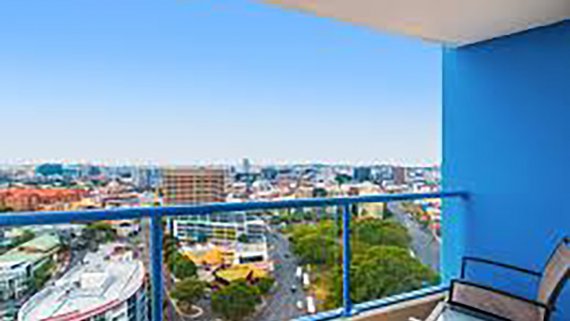 This Brisbane, Queensland accommodation provides the perfect place to relax after a long day shopping or sightseeing around the city. Take in the surrounding ri...
Perfectly located on the banks of the Brisbane River and just a stones throw to the Botanic Gardens. The hotel is positioned within the hub of Brisbane's financ...
The Whitsundays is the heart of the Great Barrier Reef and the tropical paradise of Discovery Parks – Airlie Beach is the heart of camping in the region. Nestle...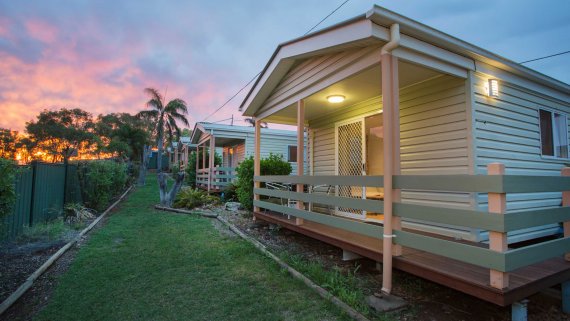 Mining is at the heart of Mount Isa – this is one of the top 10 producers of copper, silver, lead and zinc. Discovery Parks – Argylla, just over one hour's driv...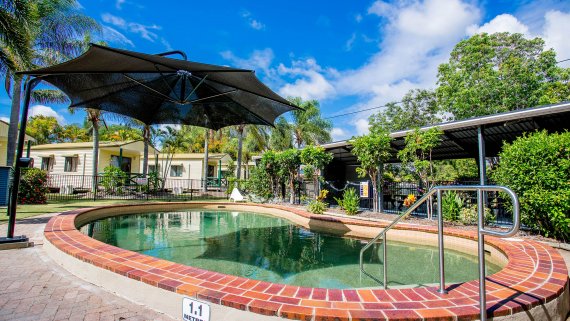 The world's largest sand island awaits you at beautiful Hervey Bay. Your accommodation at Discovery Parks – Boat Harbour Drive, Hervey Bay is minutes away from...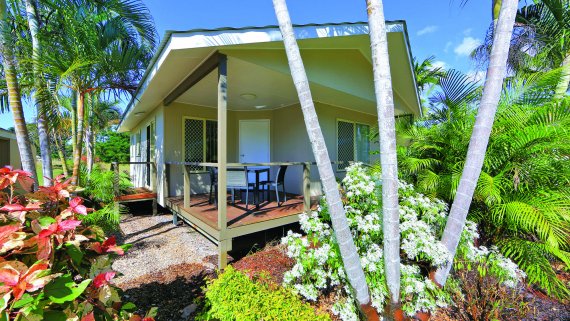 Happiness can be found among the palm trees of the Southern Great Barrier Reef at Discovery Parks - Coolwaters, Yeppoon. Forget worries and let go of the routin...
Set on 8 acres of subtropical gardens, Discovery Parks - Fraser Street, Hervey Bay is a secluded oasis near the world's largest sand island, Fraser Island.Our b...