Mantra Crown Towers is the perfect place to relax and unwind before your next action packed day on the Gold Coast, located just 100m from Surfer's Paradise beac...
Relaxing on the beach with gentle tropical breezes, the smell of frangipani, the sound of reef broken waves of the South Pacific's Coral Sea lapping at your fro...
Enjoy everything Noosa is famous for, right on your doorstep! Lounging poolside, you'd hardly know you were just steps away from the cosmopolitan lifestyle and...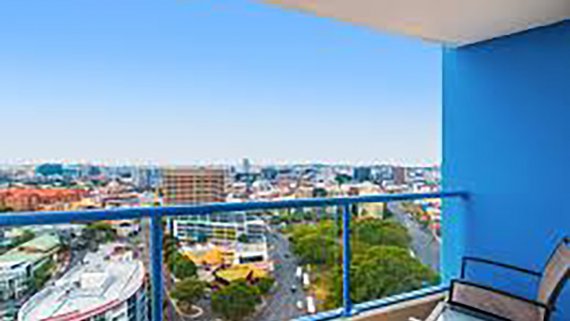 This Brisbane, Queensland accommodation provides the perfect place to relax after a long day shopping or sightseeing around the city. Take in the surrounding ri...
Perfectly located on the banks of the Brisbane River and just a stones throw to the Botanic Gardens. The hotel is positioned within the hub of Brisbane's financ...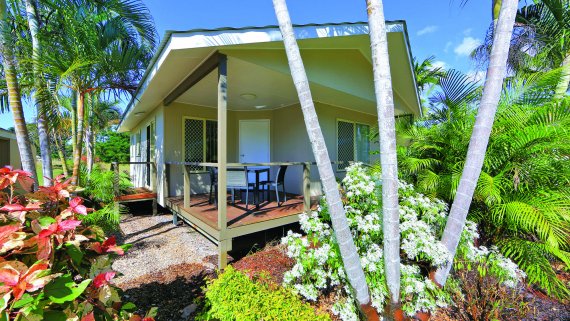 Happiness can be found among the palm trees of the Southern Great Barrier Reef at Discovery Parks - Coolwaters, Yeppoon. Forget worries and let go of the routin...
Set on 8 acres of subtropical gardens, Discovery Parks - Fraser Street, Hervey Bay is a secluded oasis near the world's largest sand island, Fraser Island.Our b...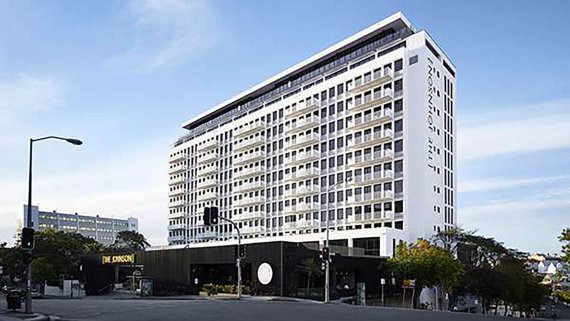 The Johnson is in the business district and near the beach. Queen Street Mall and Howard Smith Wharves are worth visiting if shopping is on the agenda, while th...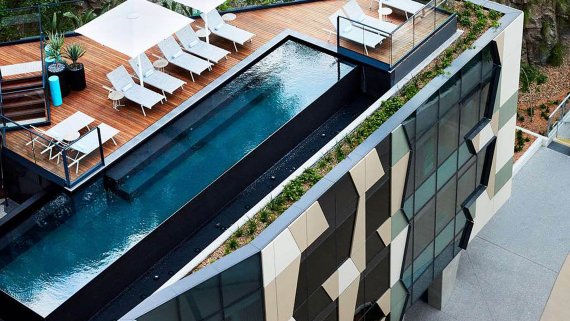 The Fantauzzo is connected to a shopping centre. Howard Smith Wharves and Eagle Street Pier are worth checking out if an activity is on the agenda, while those...
Enjoy a 4 night stay in the heart of Surfers Paradise at Vibe Hotel Gold Coast. Known for the sandy beaches. famous esplanade and picturesque views of the Neran...