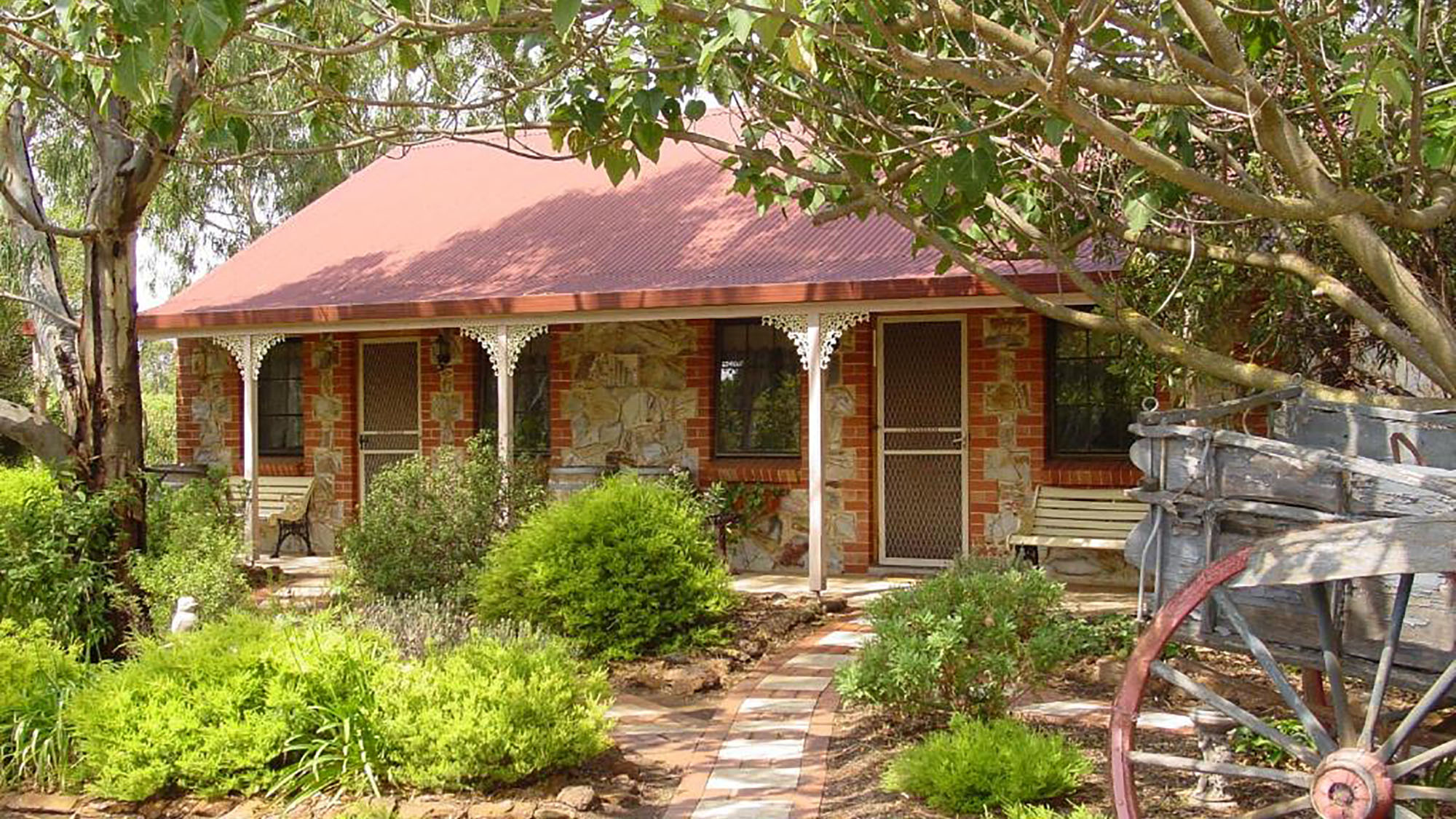 Langmeil cottages are in an excellent location. These delightful cottage suites in the heart of the Barossa in Tanunda. The cottages feature high raked ceilings...
Novotel Barossa Valley Resort is a restful haven nestled among the vines of Australia's oldest and best known wine region. Located one hour from Adelaide, the r...
Boutique waterfront retreat set on an expansive private vineyard estate. Surrounded by vineyards, enjoy serene water views, still tranquil evenings and long laz...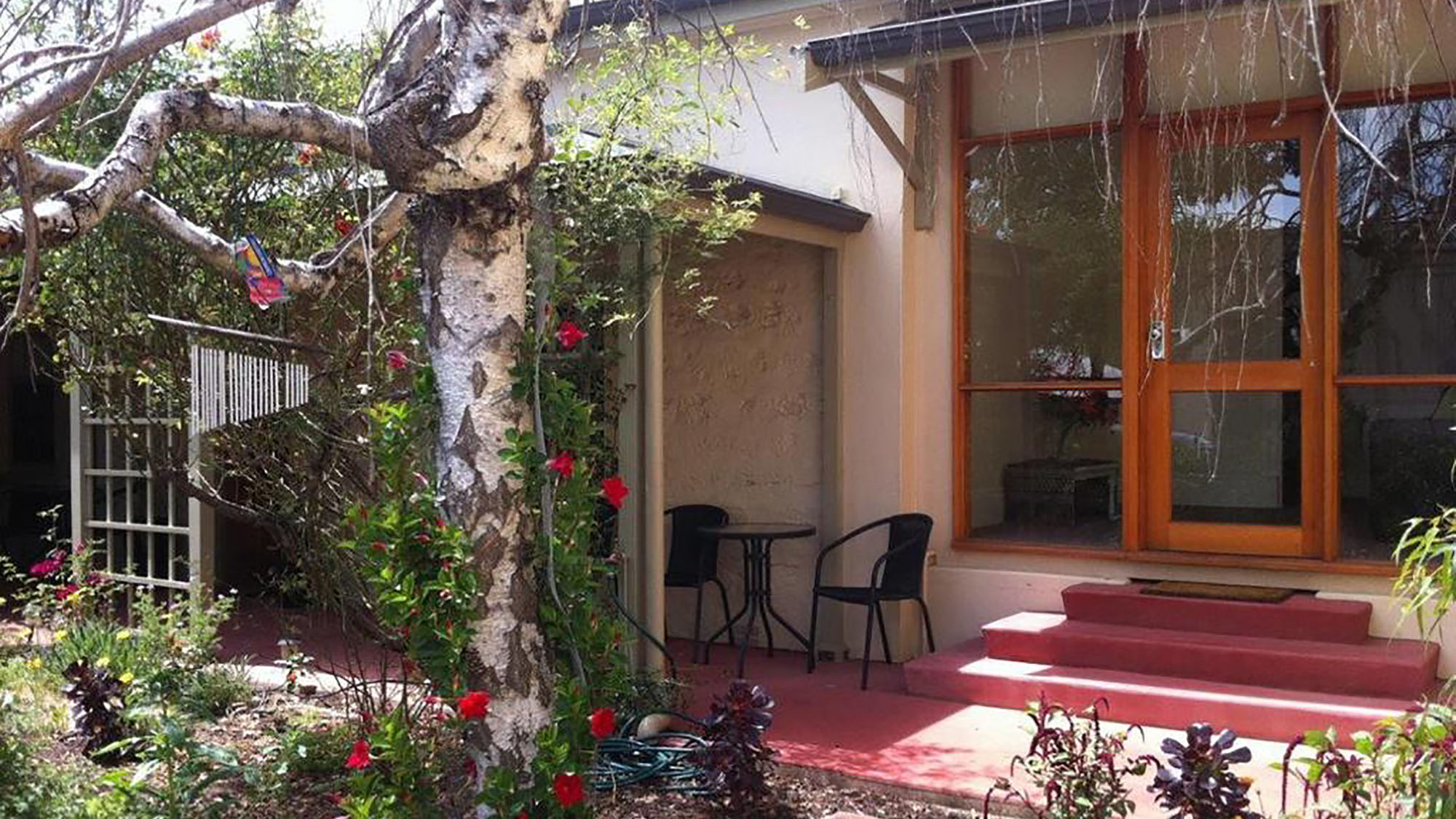 Modern, studio-style, 2-bedroom accommodation right in the heart of the Barossa Valley, Tanunda. Relax in your spa, read a book in the courtyard or take a strol...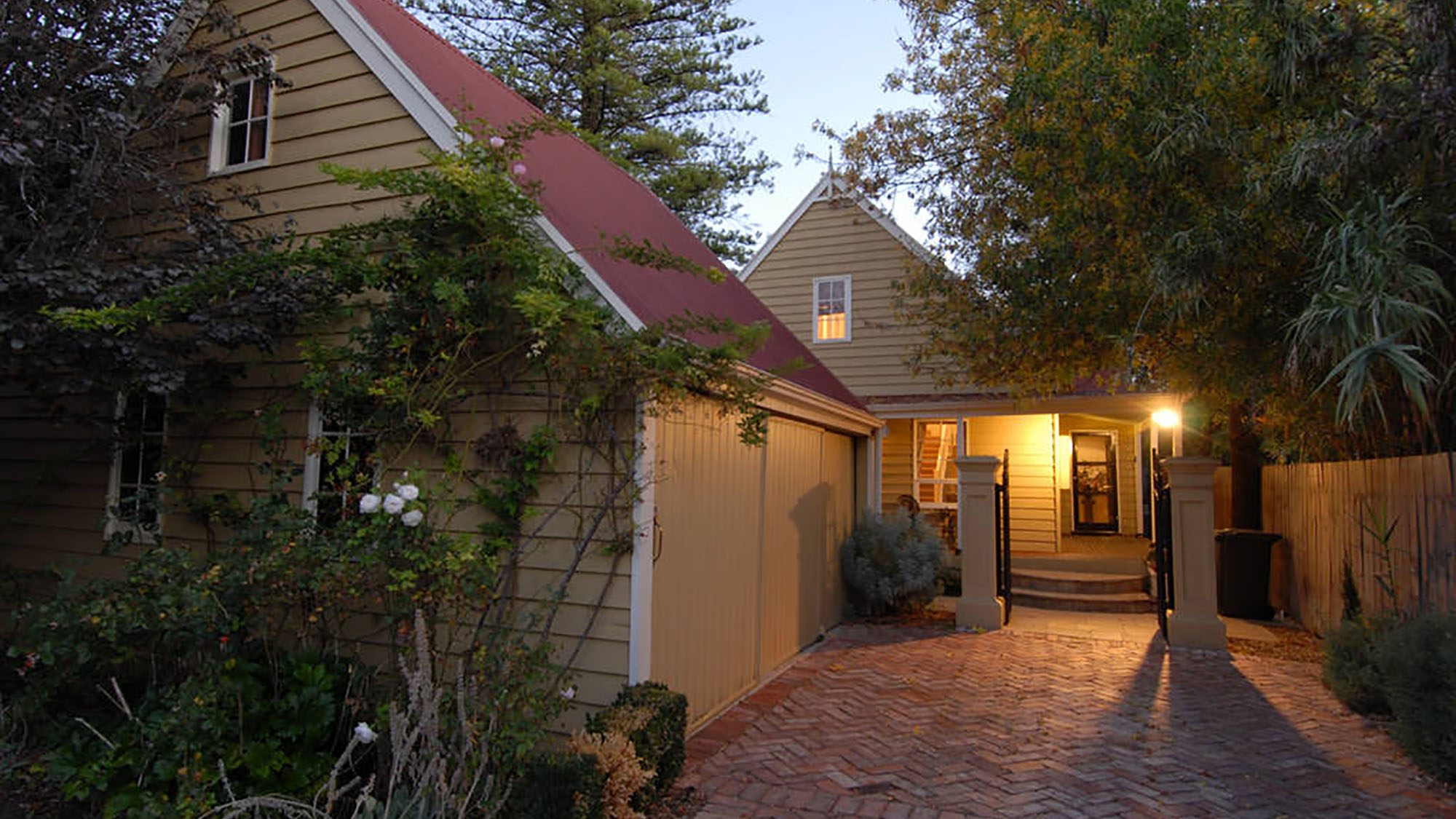 A Secret Treasure is a luxury 2-storey selfcontained cottage that is located within walking distance of the main street of Tanunda. Perfect for a romantic getaw...
Centrally located in Tanunda is this stylish three bedroom, two-storey loft cottage that features four-poster canopy beds, wood fire and spa. Ideal for just a c...
Barossa is one of Australia's best known wine regions and also home of Discovery - Barossa Valley. With a variety of accommodation to suit all budgets. The park...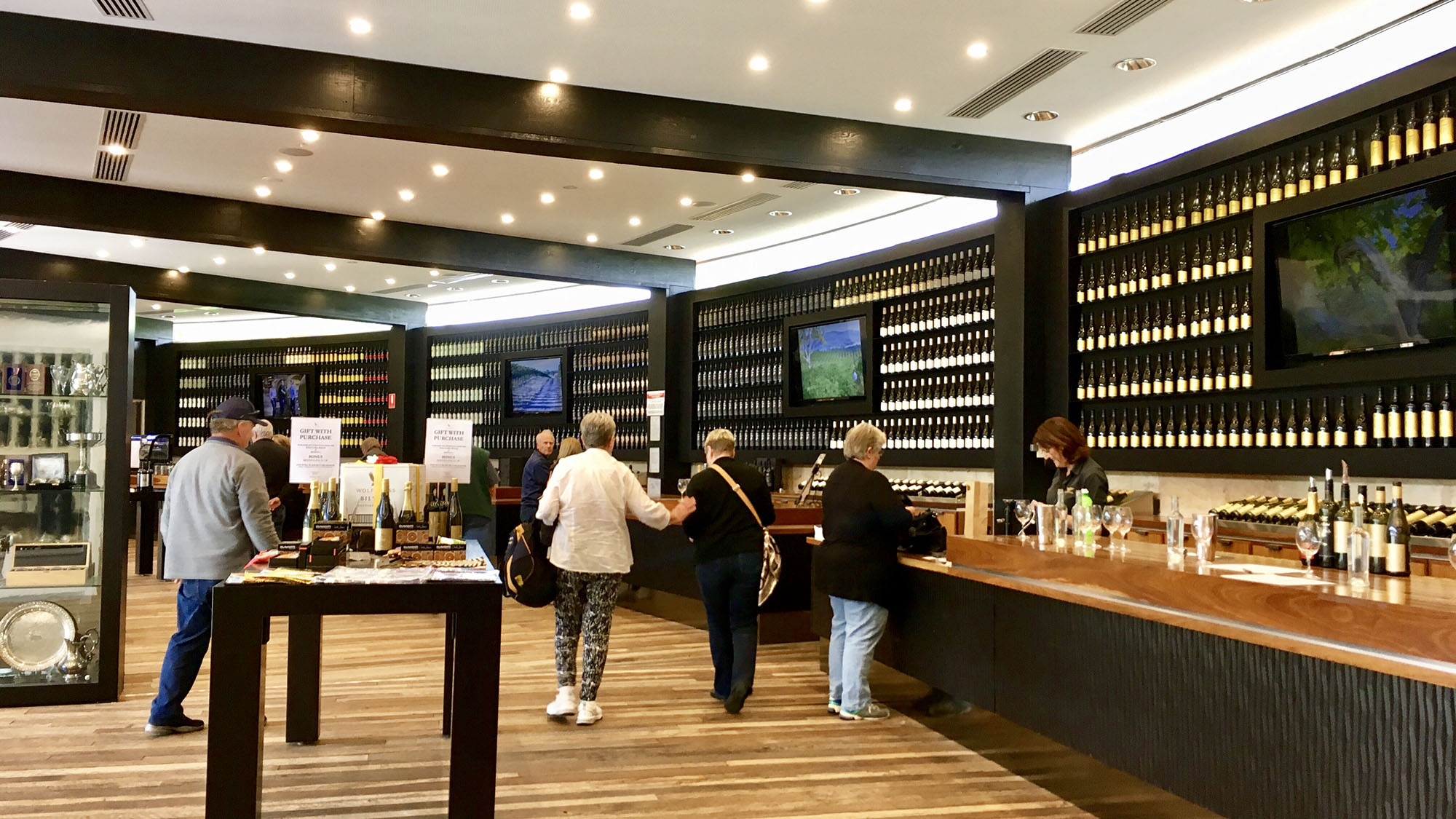 The world-famous wine region of the Barossa Valley is steeped in history and German heritage, swathed in rolling landscapes of vines, orchards, pasture and bush...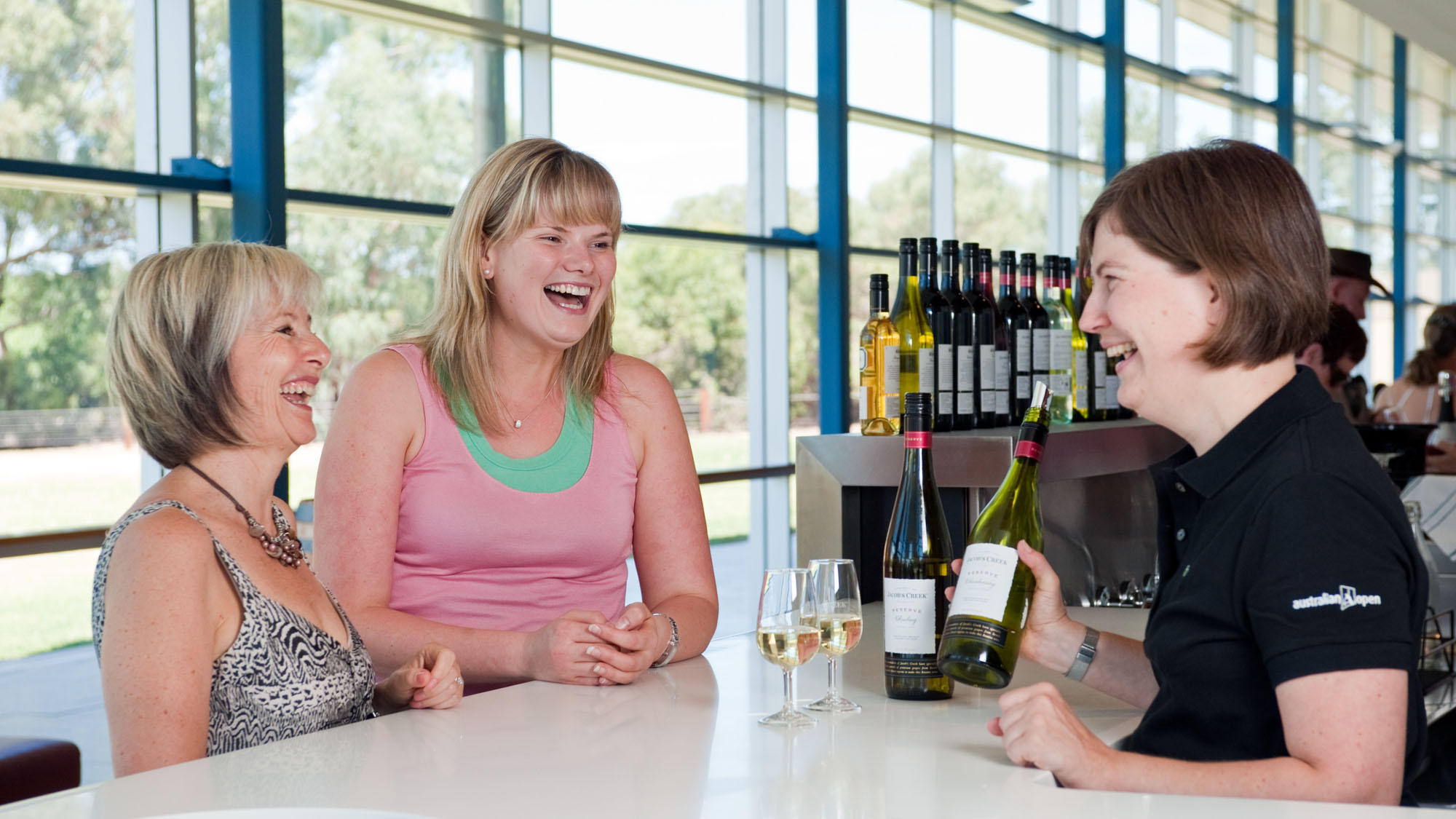 This full day tour takes you to South Australia's premium wine region to sample some of the Barossa's finest wines including the world famous Jacobs Creek Visit...
Our Barossa Valley wine tours blend historical wineries, wonderful regional food, amazing scenery and the people that make the Barossa Valley a truly world clas...