Cradle Mountain is one of the most beautiful places on earth. Discovery Parks – Cradle Mountain is set on the edge of world-heritage listed Cradle Mountain Lake...
Anywhere you travel, absolute waterfront is priceless – but here in Tasmania it is simply magical. Discovery Parks – Devonport is the perfect base to discover t...
Fifteen minutes from the beautiful city of Launceston is Discovery Parks – Hadspen, a must on your Tassie touring itinerary.The peaceful South Esk River is a sh...
Just 300 metres from Hobart's bustling waterfront, Mantra Collins Hotel is the perfect base from which to explore attractions such as Salamanca place at Battery...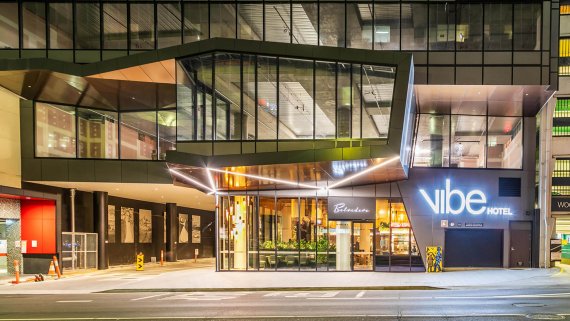 A stay in Hobart is a study in avant-garde culture, Australia's natural flora and fauna, and Tasmania's colonial history. Here, time slows, locals take the time...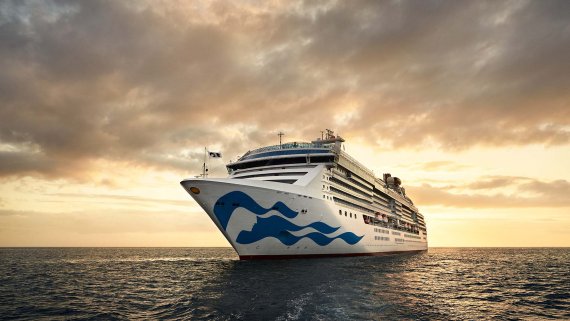 Sail away for a relaxing 4 nights aboard the Royal or Majestic Princess with a port call in Hobart roundtrip from Sydney. As your ship passes Harbour Heads...
Step aboard Spirit of the Wild and glide through the UNESCO Tasmanian Wilderness World Heritage Area. Experience the untouched rainforest, rugged history and fa...