Multi-generational holidays in Australia
You may have heard the term 'multi-generational travel' thrown about these days and the reason being, it is fast gaining popularity as a holiday option, and solution even, for many families wishing to spend quality time with their children, parents, grandparents or extended family, all at once and in the one location. Making for a truly unforgettable experience that is both efficient and rewarding.
From birthdays to anniversaries, major milestones are being celebrated through travel, perhaps off the back of the rising popularity of destination weddings in recent years, with the benefit of a holiday and enjoying it with your loved ones being an invaluable experience. Also taking into account the agility, health and wealth of a large proportion of the current baby-boomer generation, retired or otherwise, this growing trend makes sense.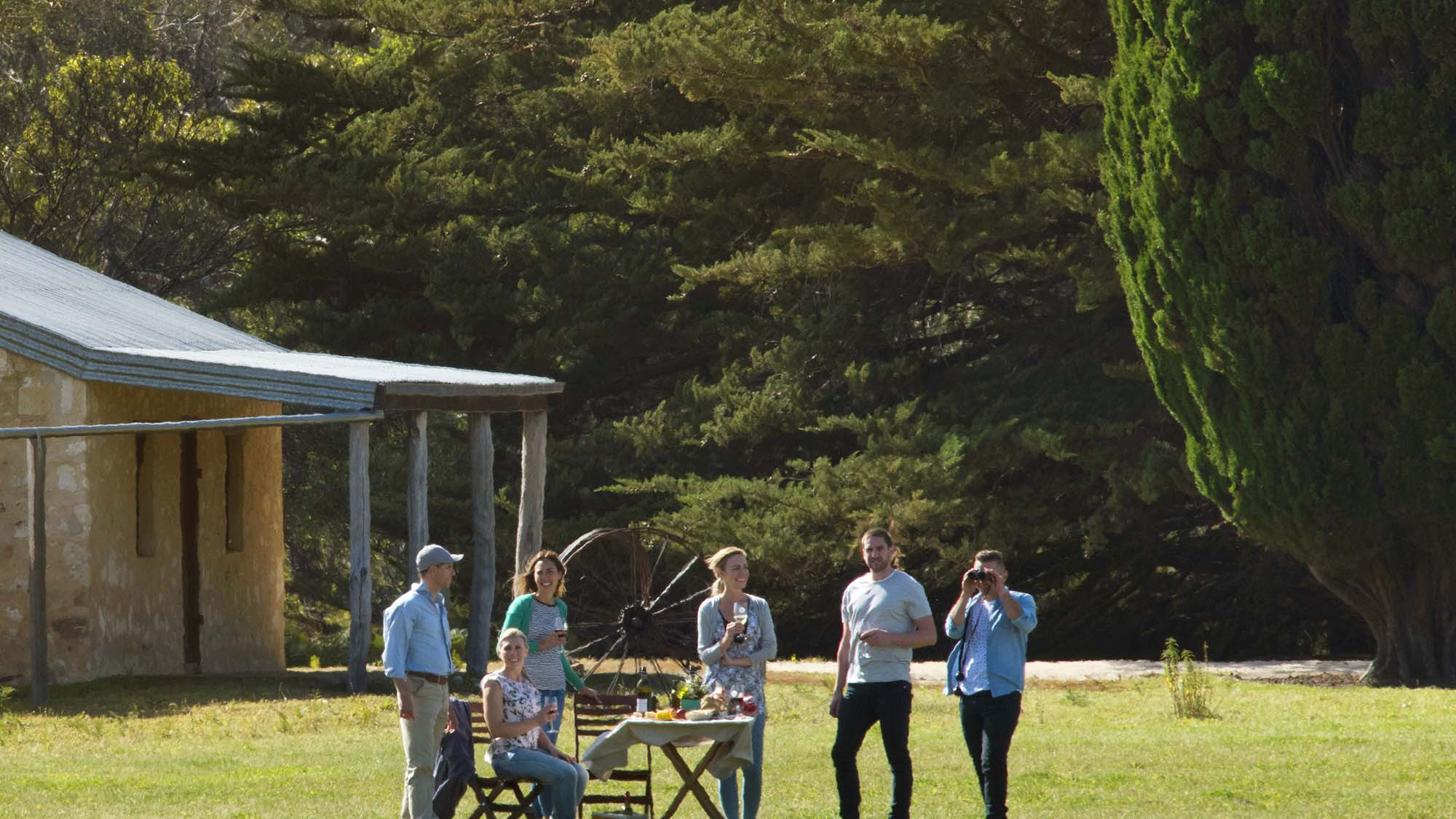 Undoubtedly South Australia's diverse landscapes, temperate climate and abundant family friendly destinations reveal a myriad of options for this type of holiday. From the pristine wonderland of Kangaroo Island, the intriguing desert landscapes of the Flinders Ranges and outback, the stunning, yet tranquil nature's playground of the Murray River to the rolling hills and laid-back coastal towns, South Australia meets and exceeds the multi-generational brief.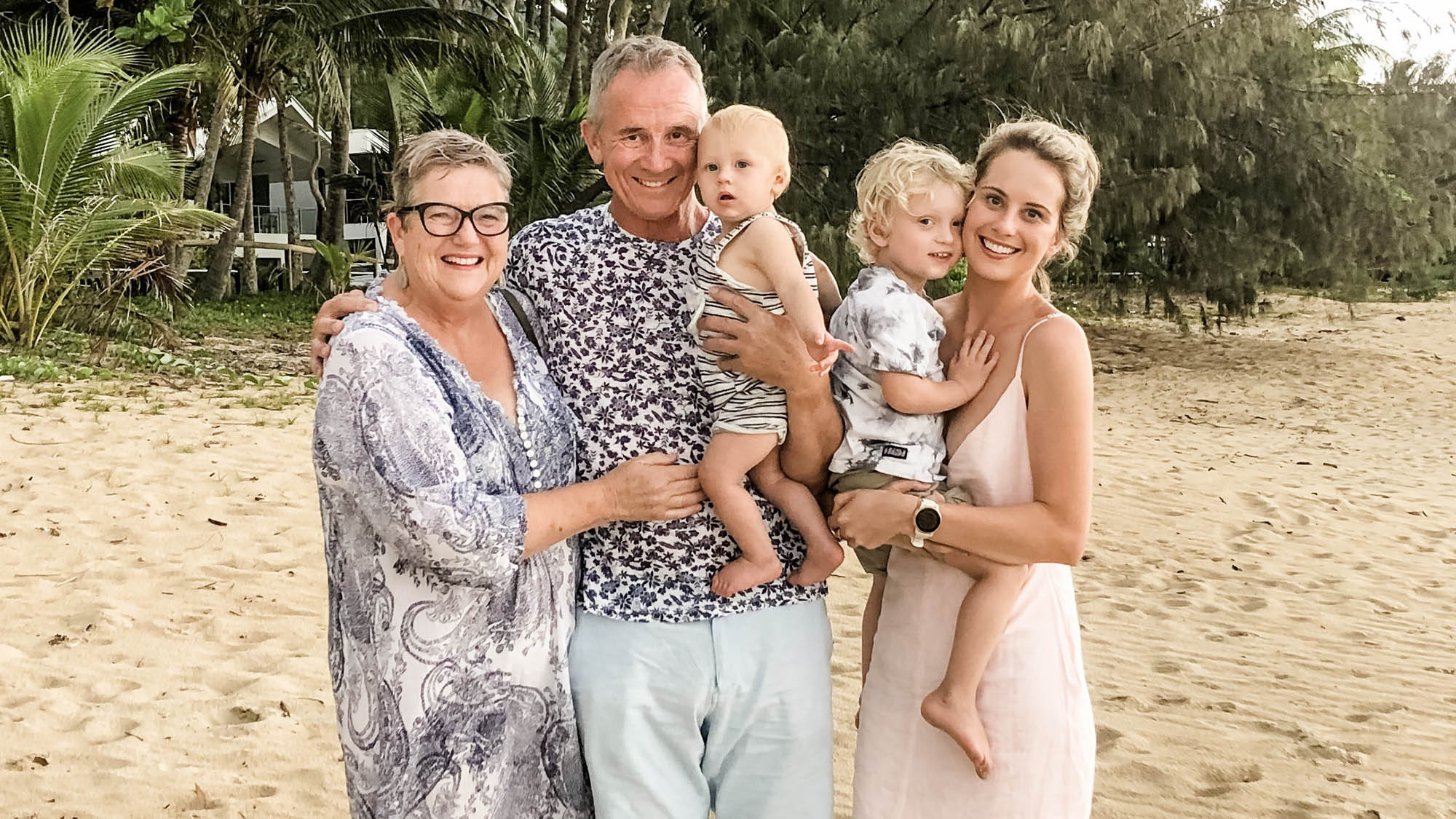 Interstate, the year round balmy tropical destinations of Palm Cove, Darwin and Broome are a welcome retreat for many families with the option to slow down or head out exploring the surrounding natural wonders and attractions all from the one holiday, catering for each generation's wants. Tasmania brings together rugged national parks, outdoor adventures and a break from big city life, plus the added ease of navigating the island make for the perfect extended family road trip. 
Many families are discovering this type of travel as a great way to reconnect and spend actual unrushed, quality time with loved ones. And with the added bonus of some unforgettable and lasting memories, why wouldn't we consider it.
Click here
for our selection of accommodation and touring throughout Australia or contact one of our friendly Short Breaks Australia team on 1800 810 910 or shortbreaks@holidaysofaustralia.com.au to find out more.
Image credit: South Australia Tourism Commission - Adam Bruzzone (Kangaroo Island image)