The Port Lincoln Hotel is a short 40 minute flight from Adelaide, boasting panoramic ocean views, deluxe accommodation and fresh local Eyre Peninsula produce on...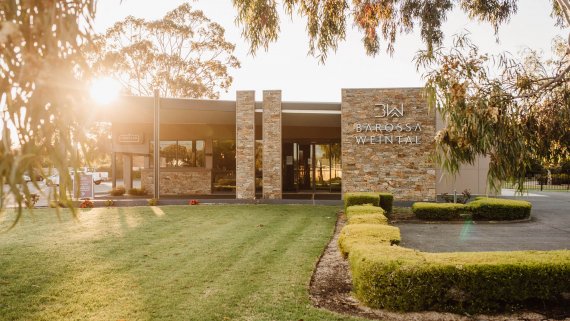 Located in the beautiful Barossa, South Australia. We invite you to experience our picturesque location famous for its wines, tranquil landscapes and hospitalit...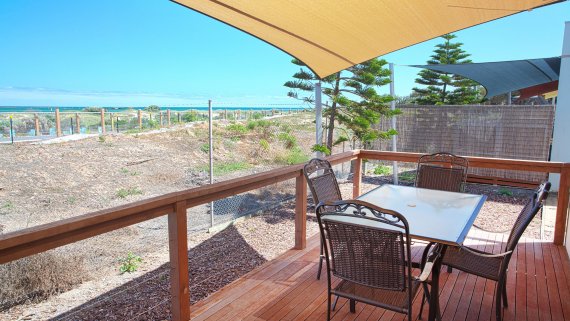 The beautiful seaside suburb of Semaphore has been a much loved South Aussie beach getaway for generations. Now you can see why at Discovery Parks - Adelaide Be...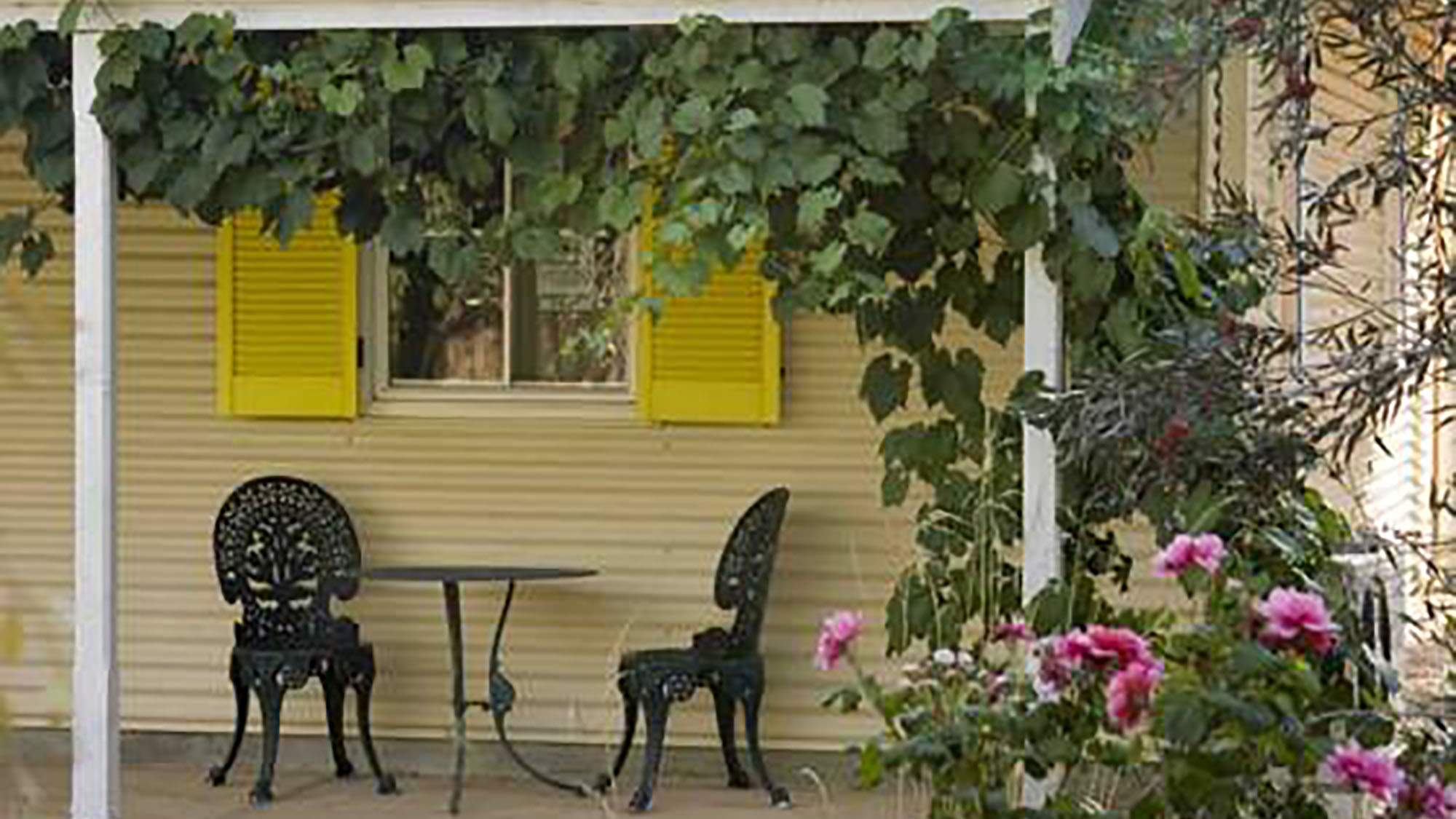 Amy's House is a stunning early Australian design bed and breakfast set in a tranquil garden and featuring tasteful country decor, wood-fires, private candlelit...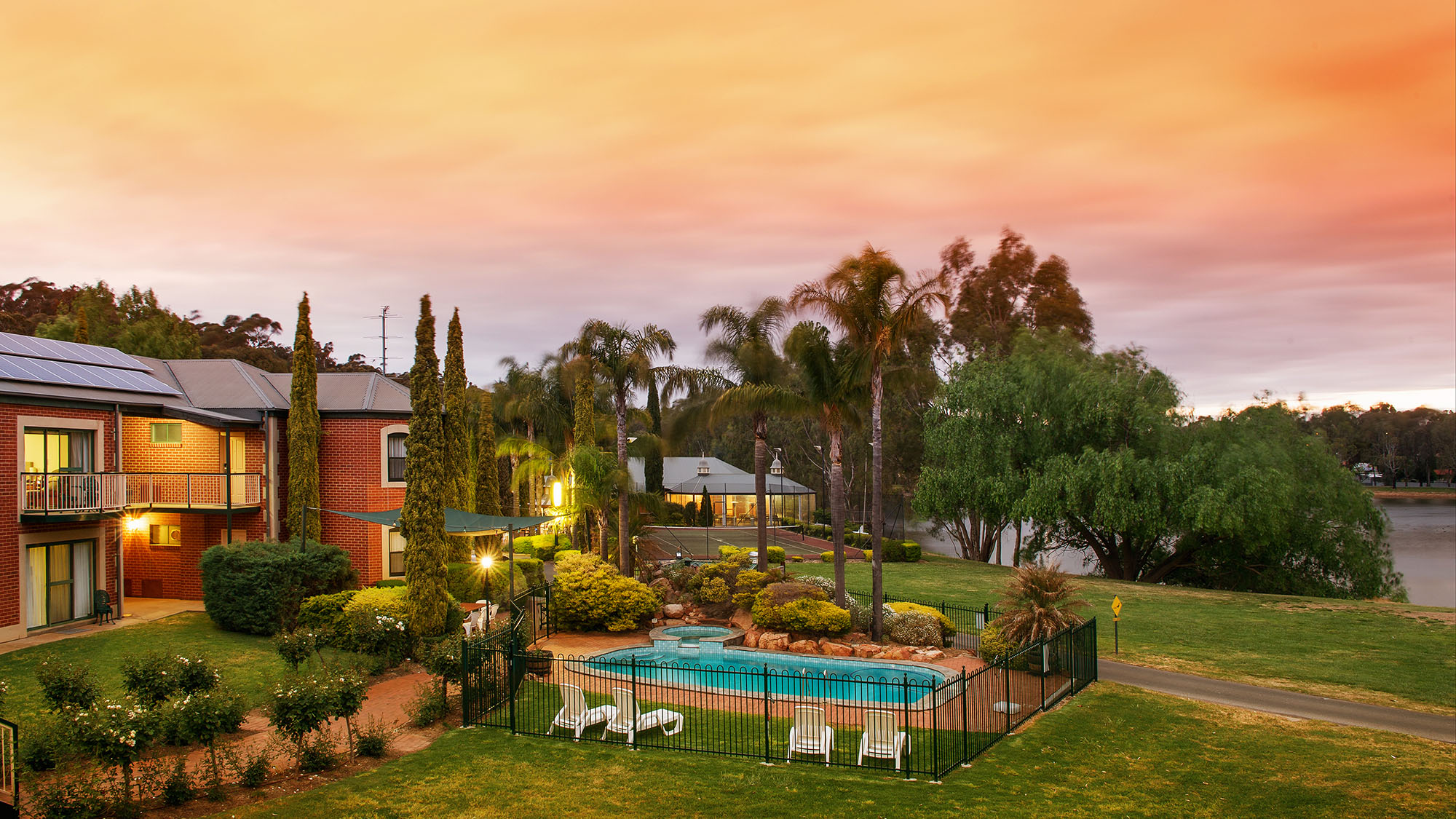 Situated in the heart of the world-class Clare Valley wine region, South Australia, the resort boasts a variety of facilities including the popular Conners Rest...
Castle Keep – A world of imagination, romance and escape. Leave the world behind in a multi-storey enchanting, romantic castle-like retreat, constructed from An...
Inspired by its stately Neo-Georgian architecture, this 64-room boutique hotel in Adelaide is a downtown landmark, reminiscent of the grand mansions of Adelaide...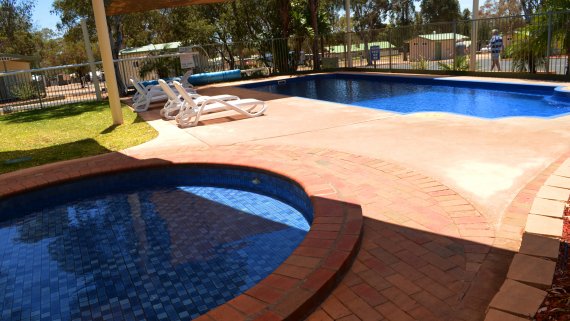 At the gateway to some of South Australia's most spectacular destinations - the Flinders Ranges, outback and Spencer Gulf - is Port Augusta, just over 300 kilom...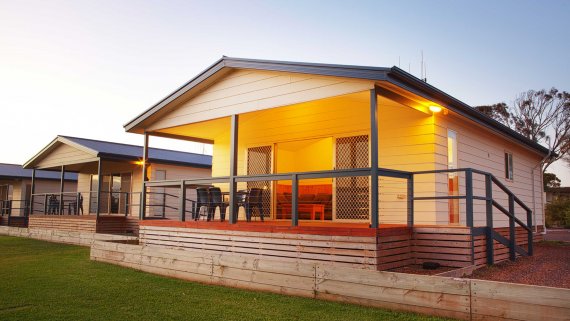 There's sunshine aplenty in Whyalla; an average of 300 days per year, in fact. South Australia's third largest city is a great year-round holiday destination. Y...
The boutique-styled, heritage cottages are located in North Adelaide, close to all city attractions including the Adelaide Oval, Entertainment Centre, governmen...