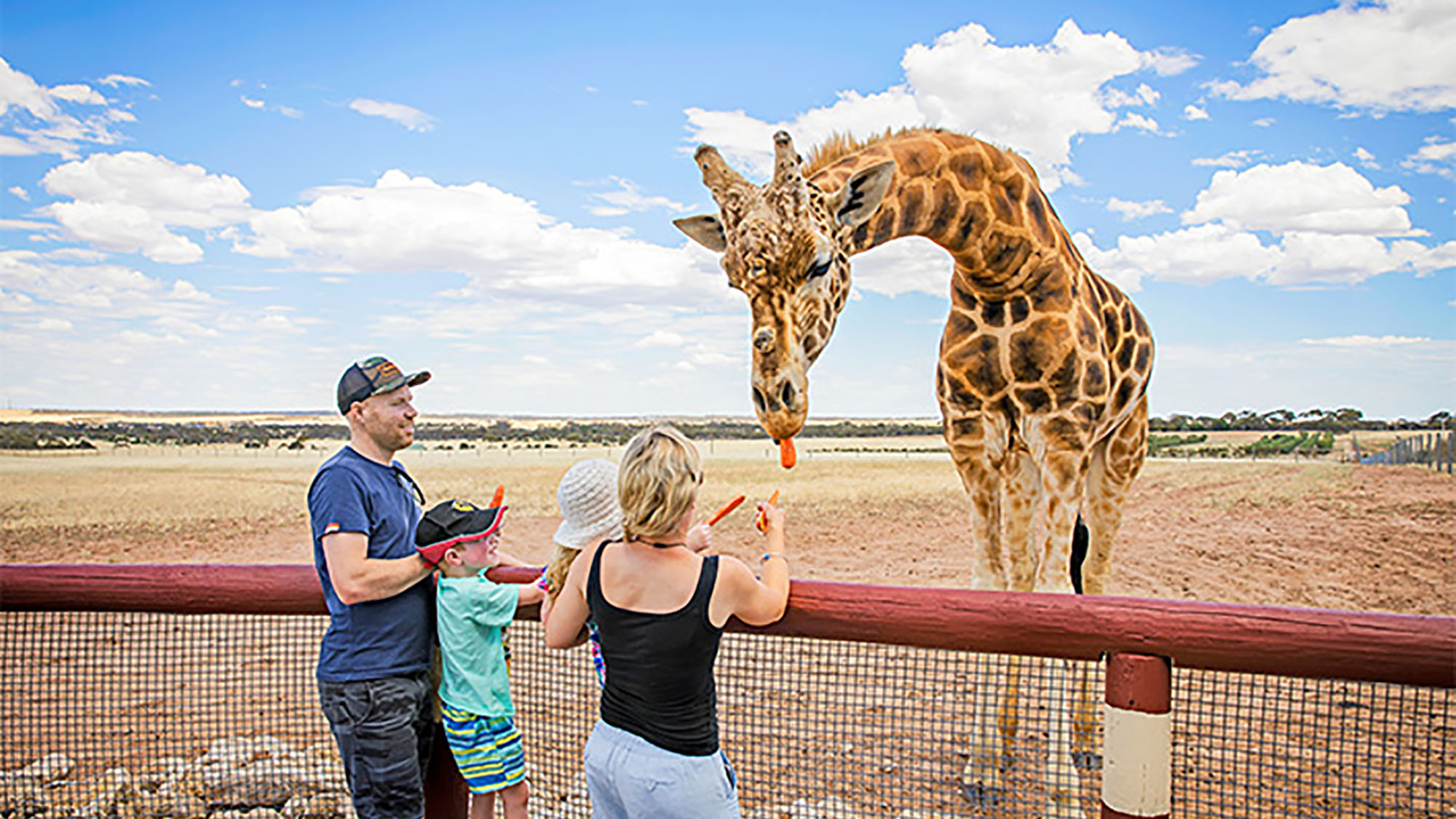 Have you ever wanted to find out what it is like to be knee high to a giraffe? Experience the thrill of hand-feeding these majestic animals in our rarely seen o...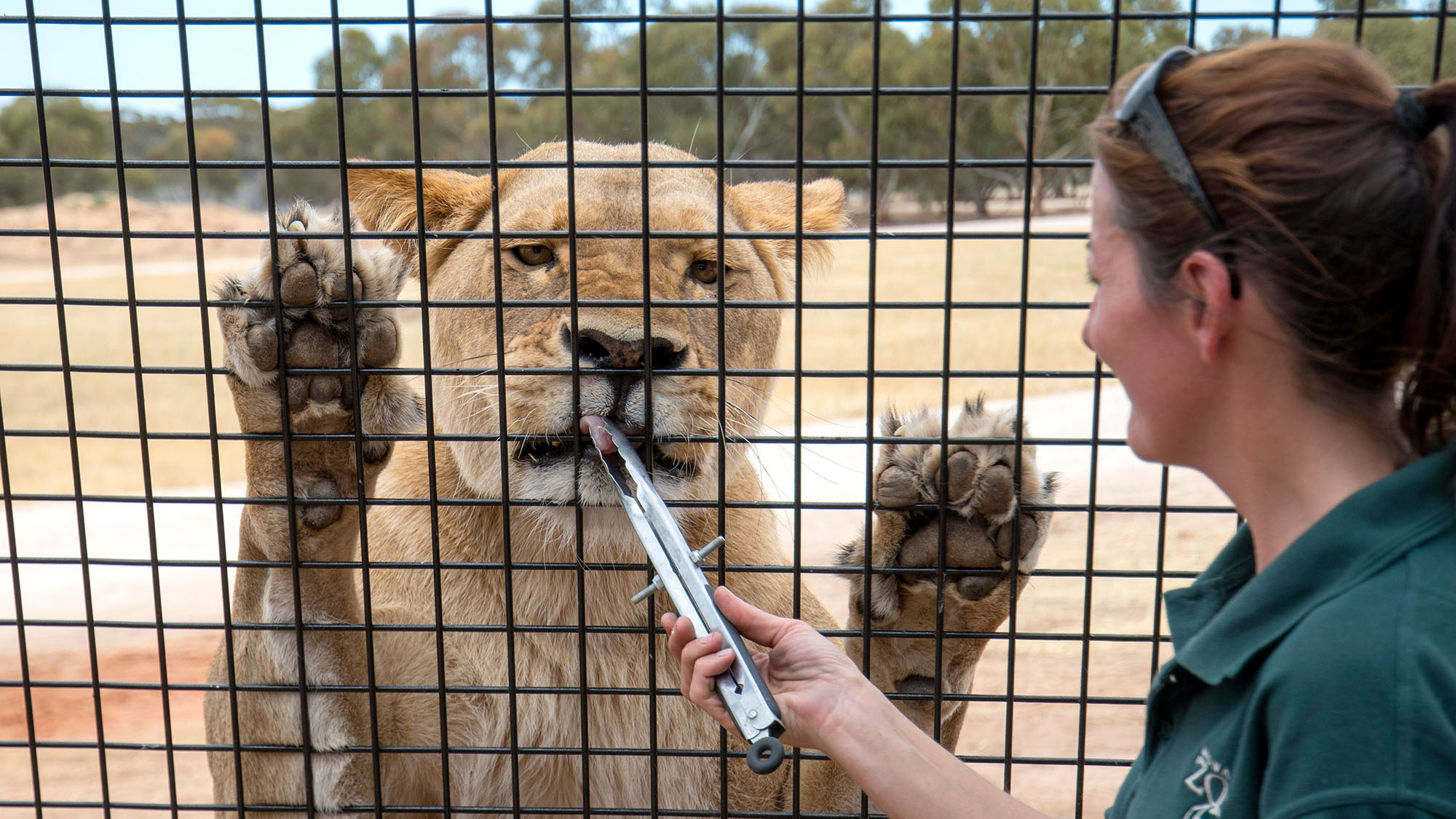 Take your sense of adventure to the next level with Monarto Zoo's Lions 360 experience, the only 360 degree lion experience in Australia. Guaranteed to leave yo...
A short introduction to the beautiful and historic Murray River. Aboard the PS Murray Princess, you will cruise through spectacular riverland and enjoy the grea...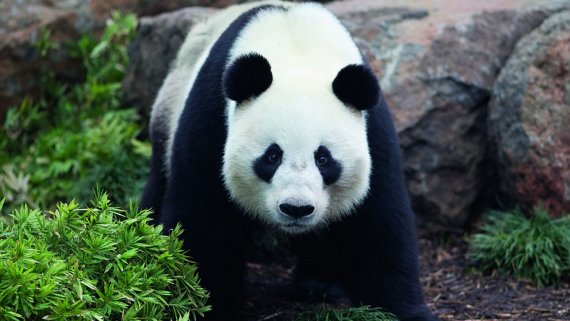 Tour the Bamboo Forest before the zoo opens, see the red pandas enjoy their breakfast and watch Australia's only giant pandas, Wang Wang and Fu Ni, welcome the...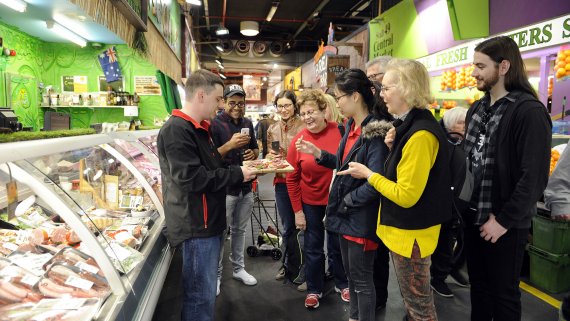 Enjoy our 45 minute gastronomic guide to healthy seasonal shopping while exploring the culinary capital of South Australia with over 80 artisan food stalls, caf...
Food lovers are invited to tour South Australia's culinary icon established in 1869, the Adelaide Central Market. Taste a delicious selection of foods from Sout...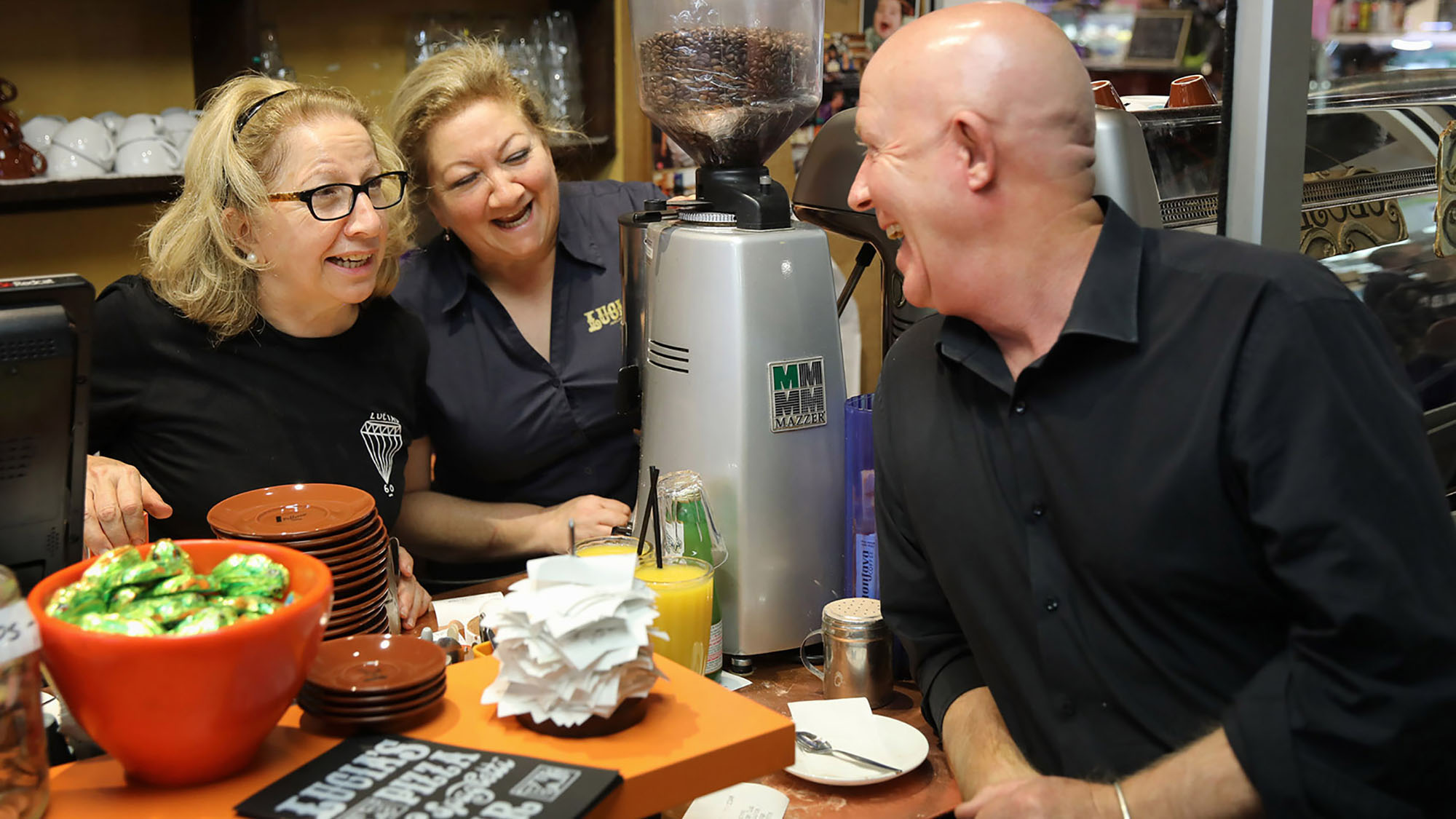 Start your day with the best market espresso, brewed tea or thick-n-rich hot chocolate. Watch the market open up over a full hot and healthy breakfast. During t...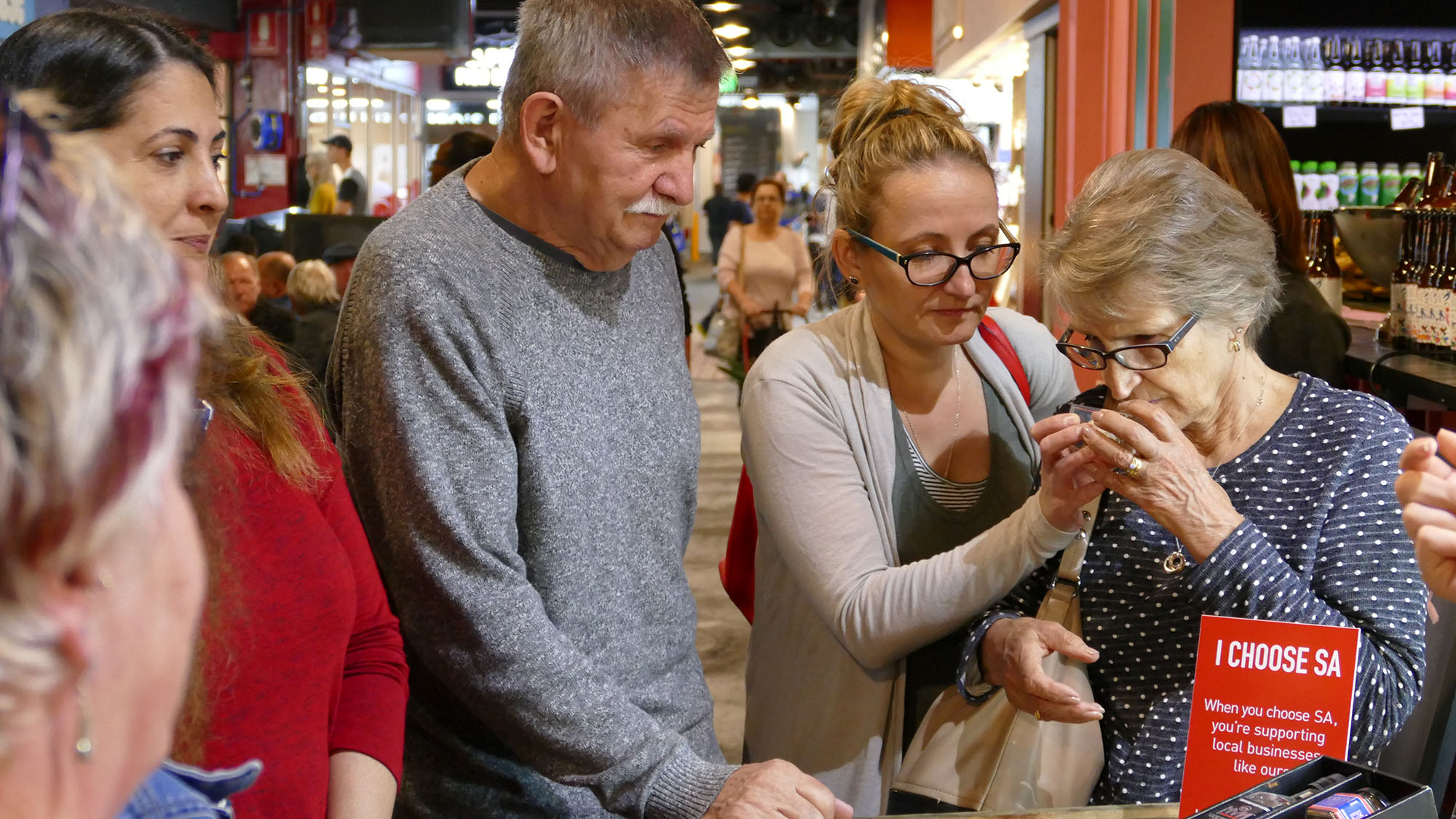 Our tour is designed for those who love shopping and seafood! The 1 hour highlights tour unravels the secrets and stories of the famous 150 year old Adelaide Ce...
Follow in the wake of great Australian pioneers and experience the magic and majesty of the spectacular Murray River as you cruise from the historic river port...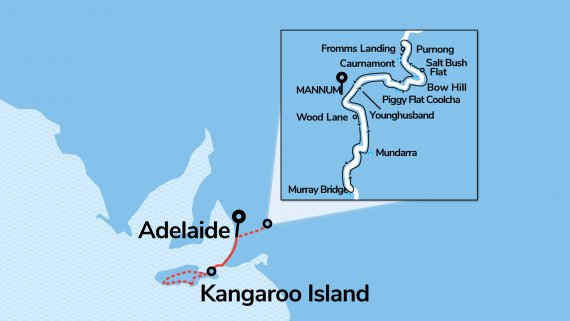 7 nights departing select datesAdelaide is bursting with culture, wildlife encounters, food & wine. Cruise on one of the world's longest rivers onboard the Murr...