Clean fresh air, pure clear waters and pristine landscape everywhere you turn! Travel 16km from the Coffin Bay township by boat to see and taste the home of the...
Experience the pristine clear waters, pure fresh air and creamy salty taste of Coffin Bay Oysters on our Oyster Farm Tours! Wade out into the water, learn to sh...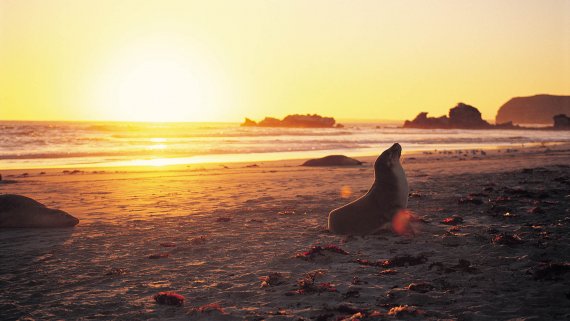 Your local Kangaroo Island Odysseys guide will take you on a personalised tour of Kangaroo Island to see the regeneration of the native vegetation and wildlife...
Experience Kangaroo Island's local produce and spectacular scenery whilst staying at the Kangaroo Island Seafront in Penneshaw. Kangaroo Island is much celebrat...
Base yourself in the quiet, friendly fishing village of American River and discover the eastern end of Kangaroo Island with some of the Island's most popular at...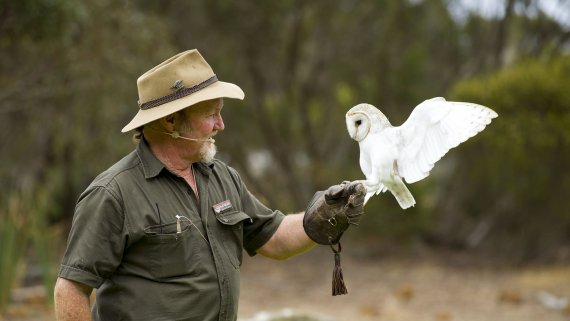 Enjoy superb ocean views from your accommodation at Emu Bay, situated on the north coast of Kangaroo Island. From here you can explore the Island at your own pa...
It's time to take your loved one away on that short break to Kangaroo Island. On this 3 day package, discover the beauty of the Island's coastline, wildlife and...