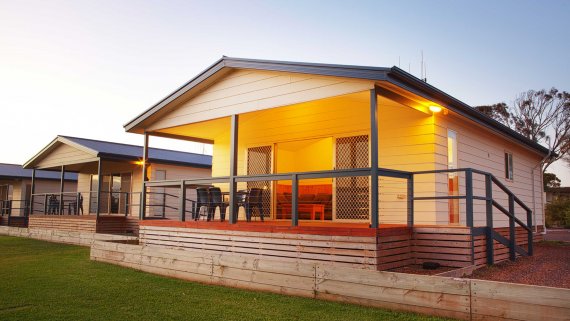 There's sunshine aplenty in Whyalla; an average of 300 days per year, in fact. South Australia's third largest city is a great year-round holiday destination. Y...
"Experience another World" Thorngrove is South Australia's most unique and multiaward winning Small Luxury Hotel. This 5 star property is a fusion of iconic arc...
At Beach Huts Middleton you will experience a village-style atmosphere with a uniqueness and charm like no other. Centrally located between Goolwa, Port Elliot...
Boutique waterfront retreat set on an expansive private vineyard estate. Surrounded by vineyards, enjoy serene water views, still tranquil evenings and long laz...
The boutique-styled, heritage cottages are located in North Adelaide, close to all city attractions including the Adelaide Oval, Entertainment Centre, governmen...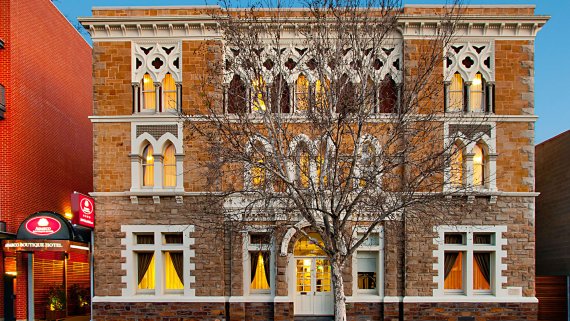 Presented within a rare, Heritage-listed Venetian Gothic-style building, it offers a beautiful mix of old-world charm and modern sophistication. The Hotel is ne...
Buxton Manor 'A Country House in the City' with expansive gardens, with English box topiary, standard roses and sweeping lawns. Located in the heart of North Ad...
STAY/PAY DEAL: Stay 4, pay 3. Valid for travel to 30 November 2020. Coodlie Park is Eyre Peninsula's premier destination for those who want a holiday with a di...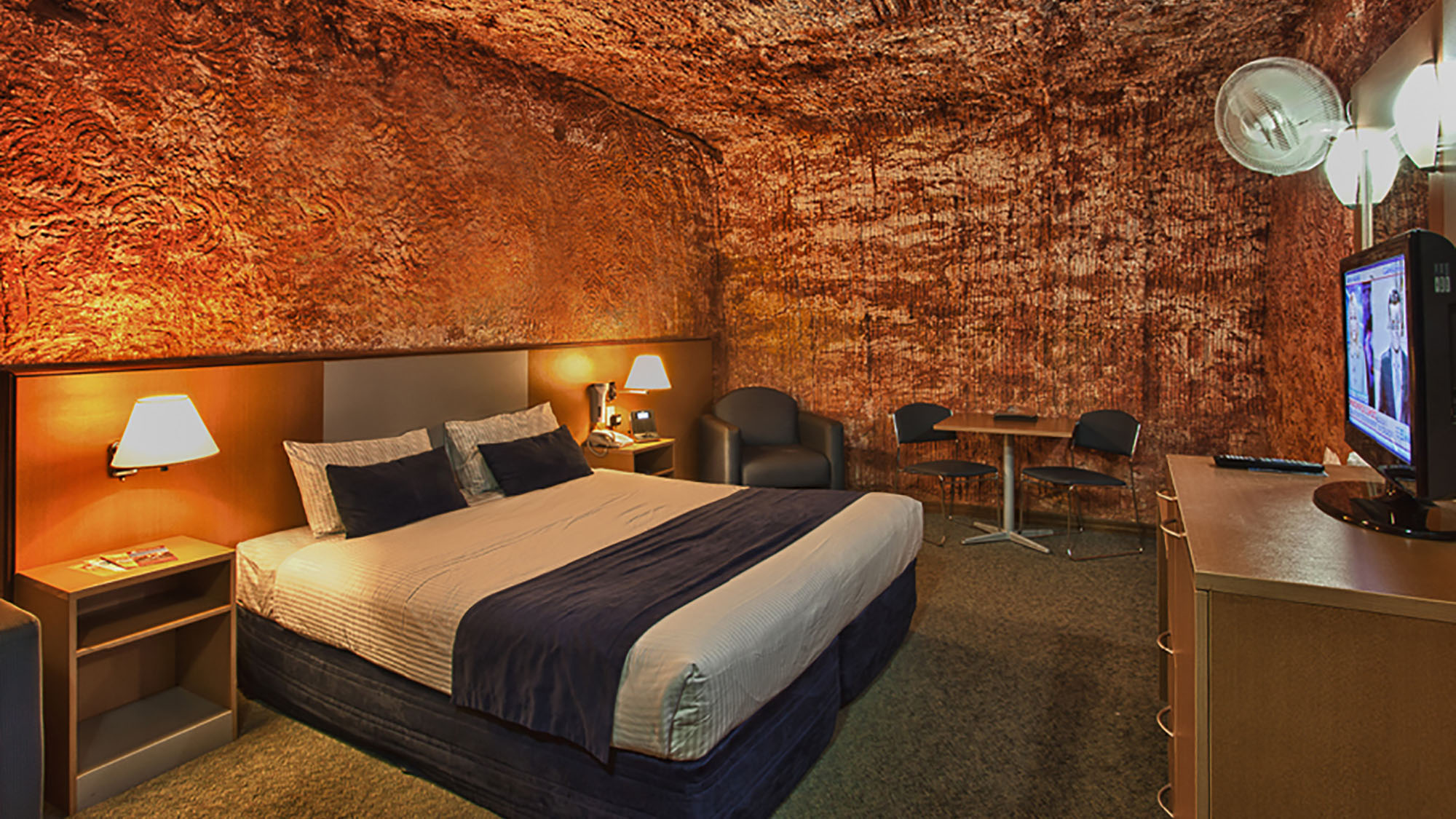 Desert Cave Hotel is the only International underground 4 Star Hotel which allows you to experience dug out-style living, underground shops, bar and opal displa...
A luxury self-contained Retreat located on the waterfront on the Murray River at Birks Harbour Marina at the historic river port of Goolwa. Absolute luxury and...