There are plenty of reasons why this rail journey between vibrant Adelaide and tropical Darwin is regarded as one of the world's greatest rail journeys. It prom...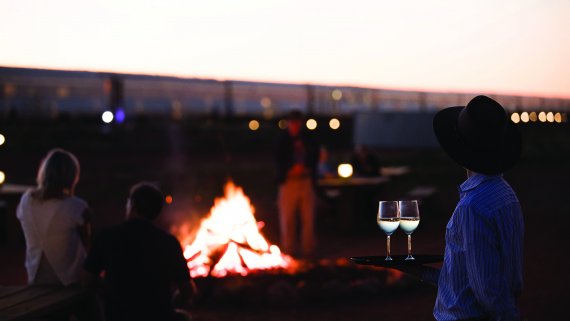 The four-day Ghan Expedition provides an even more immersive journey, giving you an intimate experience of the very best the Red Centre has to offer. In additio...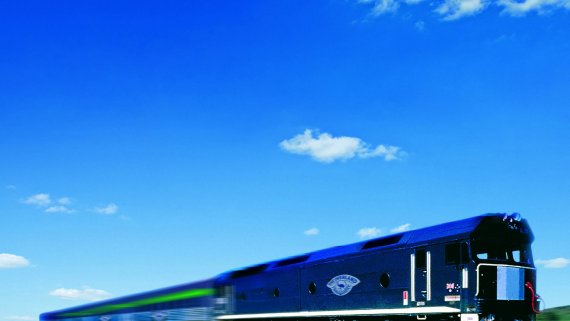 Offering a relaxing way to enjoy the trip between Melbourne and Adelaide, the Overland is a daylight service that provides a comfortable journey between these t...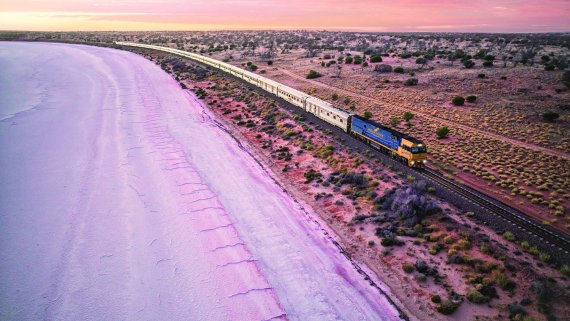 As you excitingly journey from the Indian Ocean to the Pacific, or the other way round, you'll be making your way across the longest stretch of straight railway...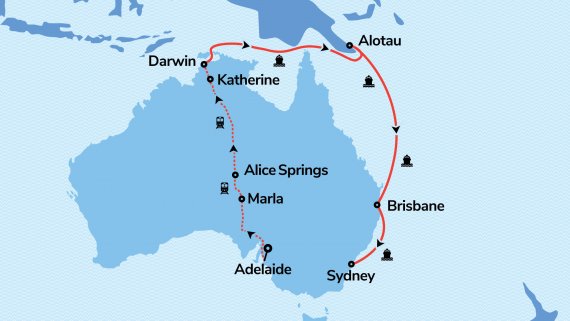 13 nights departing 25 October 2020Journey through the heart of Australia before cruising down the East Coast in style aboard Sun Princess.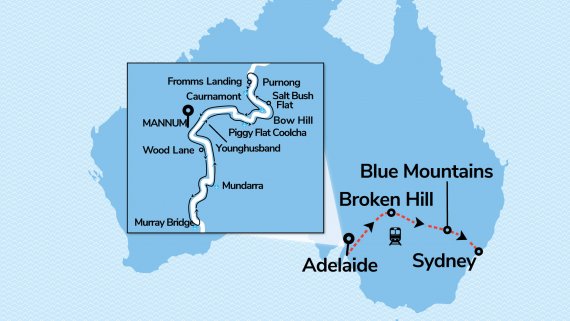 6 nights departing select datesCruise along the scenic Murray River, stroll through vineyards in the iconic Barossa Valley and journey aboard the Indian Pacific...