Travelodge Hotel Sydney, Wynyard, is ideally located adjacent to the Wynyard railway station and is a stone's throw away from many major Sydney (New South Wale...
With spectacular views, friendly service and old world charm, this hotel is located in the heart of the historic Rocks district. Ideally located for business an...
A luxury stay in the heart of Sydney awaits you. Just steps from Sydney's iconic attractions – the Sydney Opera House, Harbour Bridge and Botanical Gardens. Ind...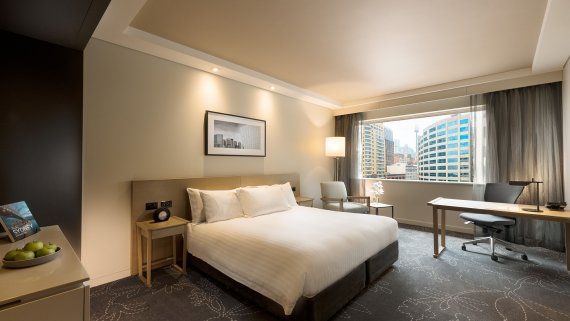 Dive in and discover Sydney! Located on the city side of Darling Harbour, offering premium accommodation for both work and play, with gym, award winning restaur...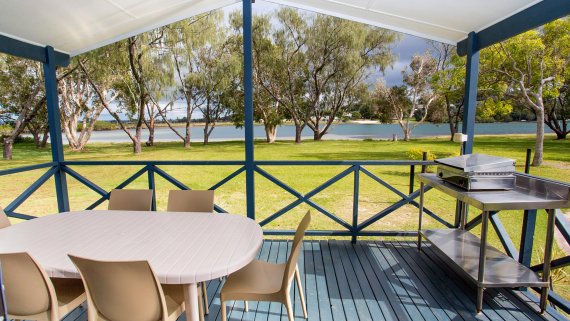 You'll relax the moment you arrive at Discovery Parks - Ballina. The caravan park, in the picture perfect NSW Northern Rivers region, is just two hours from Bri...
The jewel of the NSW North Coast is Byron Bay - gorgeous beaches, lush green hinterland and an irresistible relaxed pace. Just two kilometres from the chic town...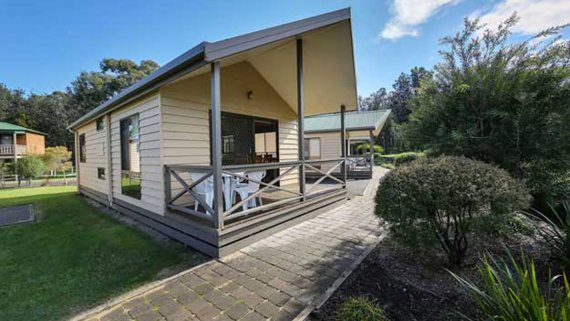 We know why this is called the Sapphire Coast – this region is a true gem. Three hours from Canberra and set on the magnificent shores of Twofold Bay, your acco...
Nestled between the beach and the bush, Discovery Parks – Emerald Beach is your next North Coast adventure.Swim, surf, and snorkel in the ocean, or jump into a...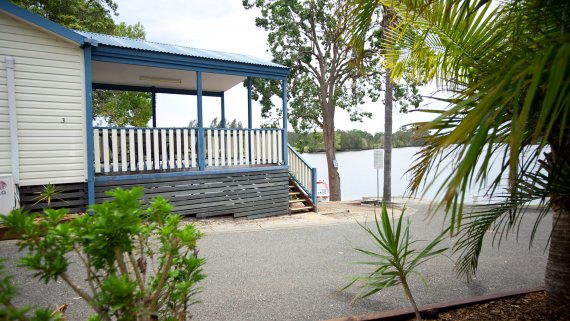 Families return year after year to the magnificent river and facilities of Discovery Parks - Forster. A hidden treasure of the region, our caravan park is on th...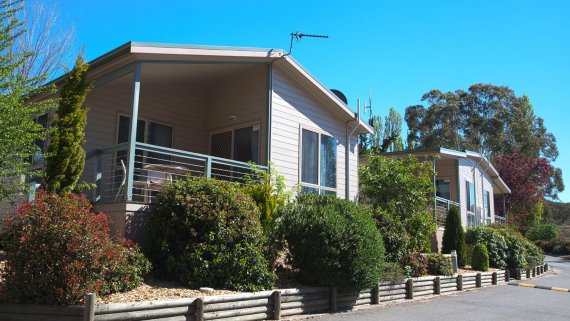 Did you know that Lake Jindabyne is half the size of Sydney Harbour? Discovery Parks - Jindabyne overlooks this gorgeous lake in the NSW Snowy Mountains, a year...