Limestone Coast On Sale
It's time to explore the Limestone Coast! You can go for a wine tasting experience in one of the countries top wine regions; the Coonawarra Wine Region with bold reds, delicate whites and more. Perhaps take a family holiday to Mount Gambier and the Blue Lake or go swimming in one of the unique sink holes nearby, but be careful they are very cold all year round. Spectacular beaches along the coast are waiting along with the Robe Obelisk towering overhead. Visit the world heritage listed Naracoorte cave will let you go exploring and up close with stalactites, stalagmites, and columns.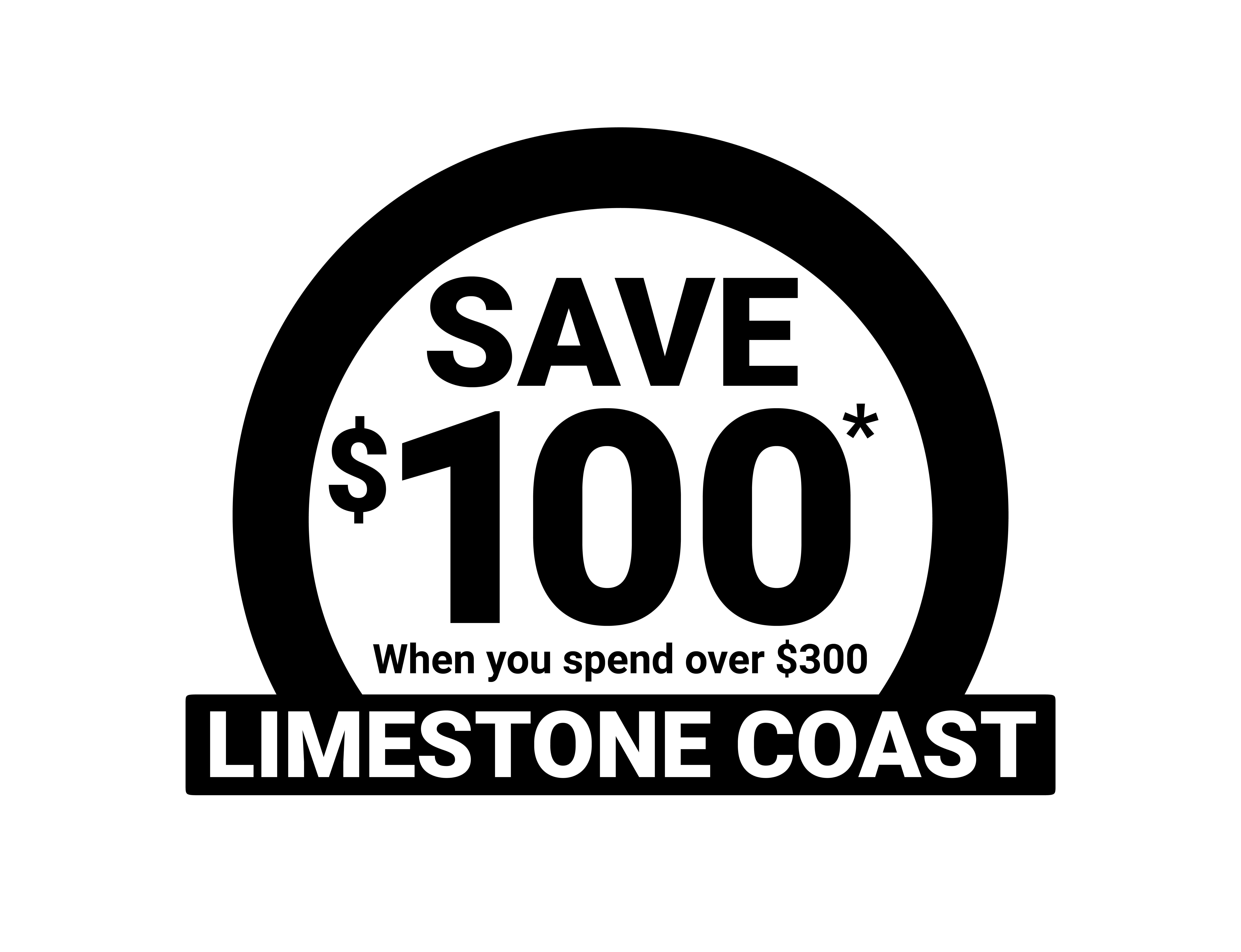 Save $100 to the Limestone Coast Campaign
In partnership with the South Australia Tourism Commission we are happy to support operators from the Coonawarra wine region and Naracoorte to the coastal towns of Kingston and Robe, and those nearer the border in Mount Gambier – boosting bookings for tours, experiences and accommodation. We are able to offer $100 off of some of our select package holidays to the Limestone Coast when you spend over $300. Select one of our exclusive packages below and you can receive $100 off what you would normally pay for these great escapes.
Stay at the William MacIntosh Motor Lodge in Naracoorte, just inland from Mount Gambier on the South Australian/ Victorian border. Home to the award-winning Hig...
The Coonawarra is one of SA's most loved wine regions and is the ultimate destination for red wine lovers. Punters Vineyard Retreat offers serenity in a spaciou...
Located along the Limestone Coast, Robe is famous for its beautiful, secluded beaches including the 17km Long Beach. Harbour View Motel features elegant and spa...
Robe is one of the most charming holiday destinations in Australia. Just an hour from Millicent and four hours form Adelaide Discovery Parks offers accommodatio...
Explore a region that prides itself on unforgettable experiences. Experience luxury glamping at Pine Country Caravan Park! This is a couples only special comple...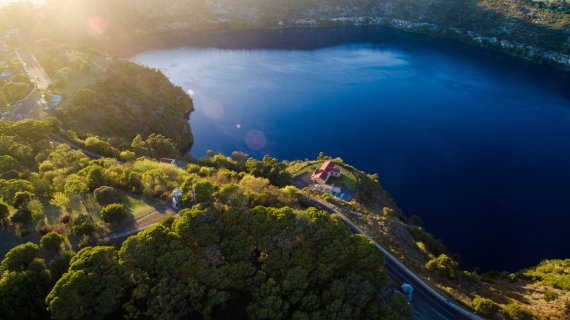 Mount Gambier is a place where you can wander at your own pace. Pine Country Caravan Park reminds you to slow down and take a break and enjoy the fresh country...
Explore a region that prides itself on unforgettable experiences. The Barn Accommodation features spacious suites set amongst 5 acres of manicured English style...
Naracoorte Cottages offers Bed & Breakfast accommodation with a homely feel. The full-width back verandah, with deck, a barbecue and outdoor setting, is ide...
Terms & Conditions apply. $100 discount and bonus offer is strictly limited and has been applied to the package price. No further discounts apply. For immediate travel until 31 January 2022 only on holidays valued at over $300.