Enjoying panoramic views of Vivonne Bay, Koopalanda Dreaming is ideal for one or two couples or a family. The cottage is near the jetty, golf course and one of...
The historic Mercure Kangaroo Island Lodge offers 38 well-appointed waterfront rooms in a lush natural bush setting. Dining in our award winning a la carte rest...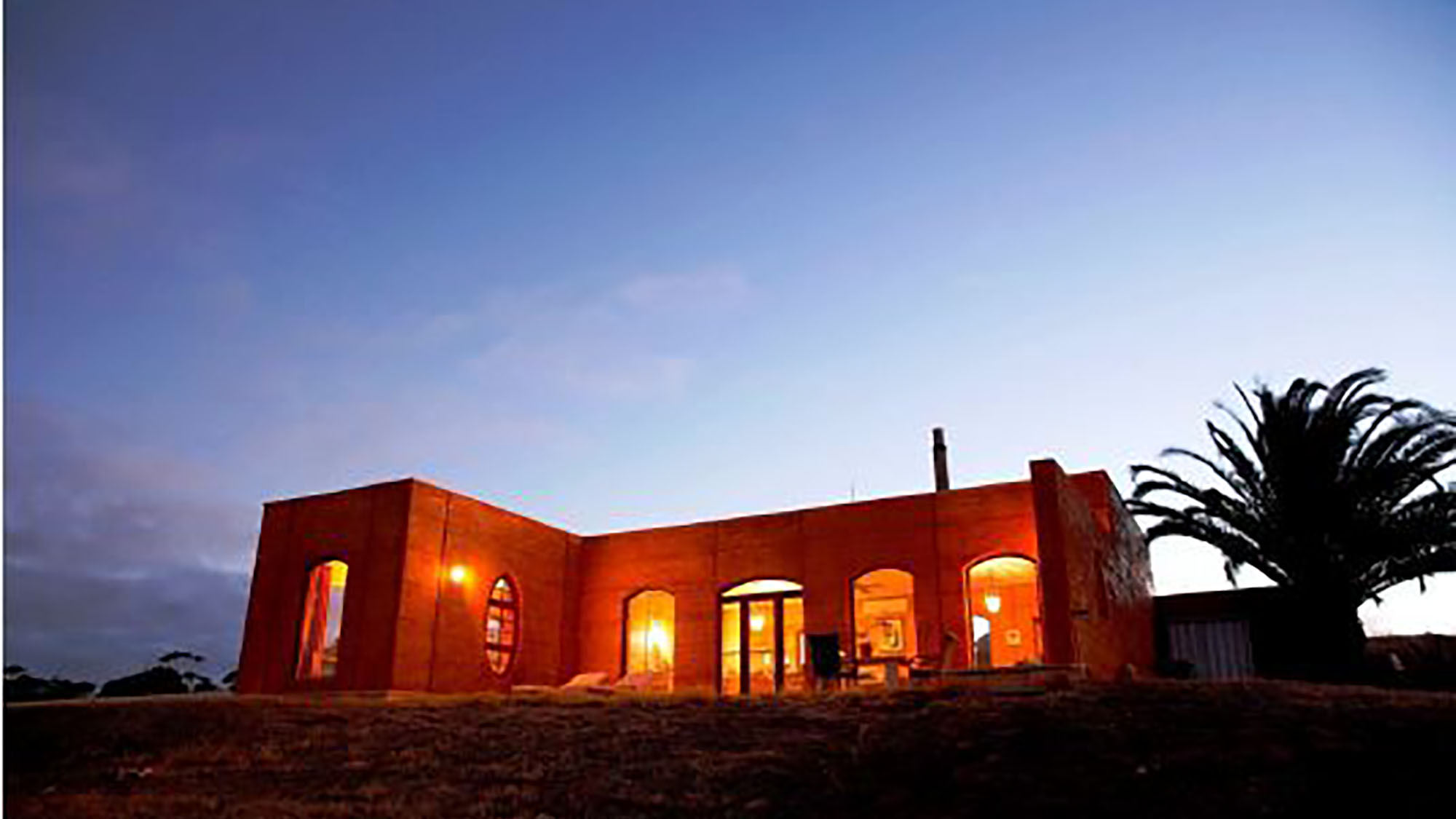 Lifetime Private Retreats specialises in handcrafted luxury accommodation and offers five spectacular holiday houses – Sky House, Cliff House,  Beach Retreat an...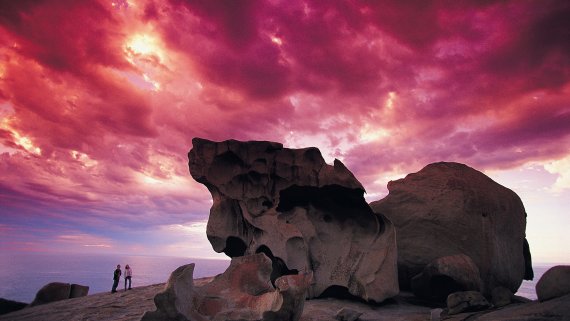 Take in some of the sights and interesting attractions of Kangaroo Island. Try some of the products made at Clifford's Honey Farm, see koalas and native birdlif...
Base yourself in the quiet, friendly fishing village of American River and discover the eastern end of Kangaroo Island with some of the Island's most popular at...
Experience Kangaroo Island's local produce and spectacular scenery whilst staying at the Kangaroo Island Seafront in Penneshaw. Kangaroo Island is much celebrat...
Your local Kangaroo Island Odysseys guide will take you on a personalised tour of Kangaroo Island to see Australian sea lions, kangaroos, koalas and native Aust...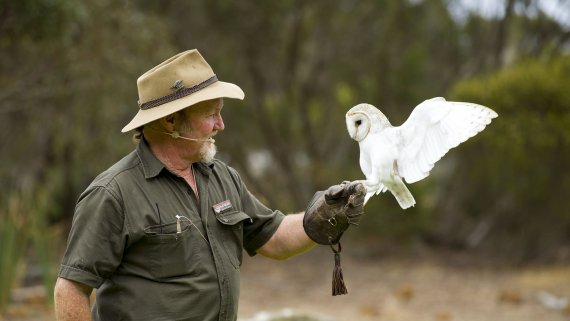 Enjoy superb ocean views from your accommodation at Emu Bay, situated on the north coast of Kangaroo Island. From here you can explore the Island at your own pa...
It's time to take your loved one away on that short break to Kangaroo Island. On this 3 day package, discover the beauty of the Island's coastline, wildlife and...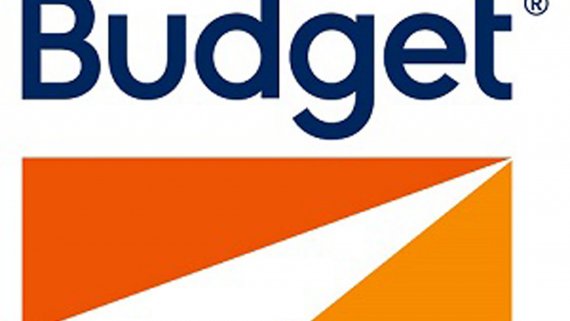 Whether you're on Kangaroo Island for a holiday or business, Budget Kangaroo Island can accommodate your needs. Budget Kangaroo Island can deliver cars to the P...