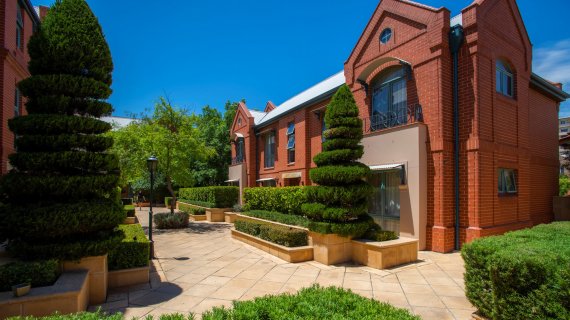 Our recently refurbished 66 fully serviced apartments are both spacious and functional with our three bedroom apartments accommodating up to 7 people. This make...
Feeling Stressed? Relax and unwind on the deck of your own self contained beach hut, tune out to the sound of the birds and the waves of the nearby south coast...
Coodlie Park Farm Retreat is a unique 3000 acre farm stay and bush retreat. It's located on the coast of the Eyre Peninsula South Australia, about 50 km north-w...
A boutique award winning hotel with 46 compact unique art rooms, located on the city fringe of cosmopolitan North Adelaide - a short stroll to Adelaide Oval and...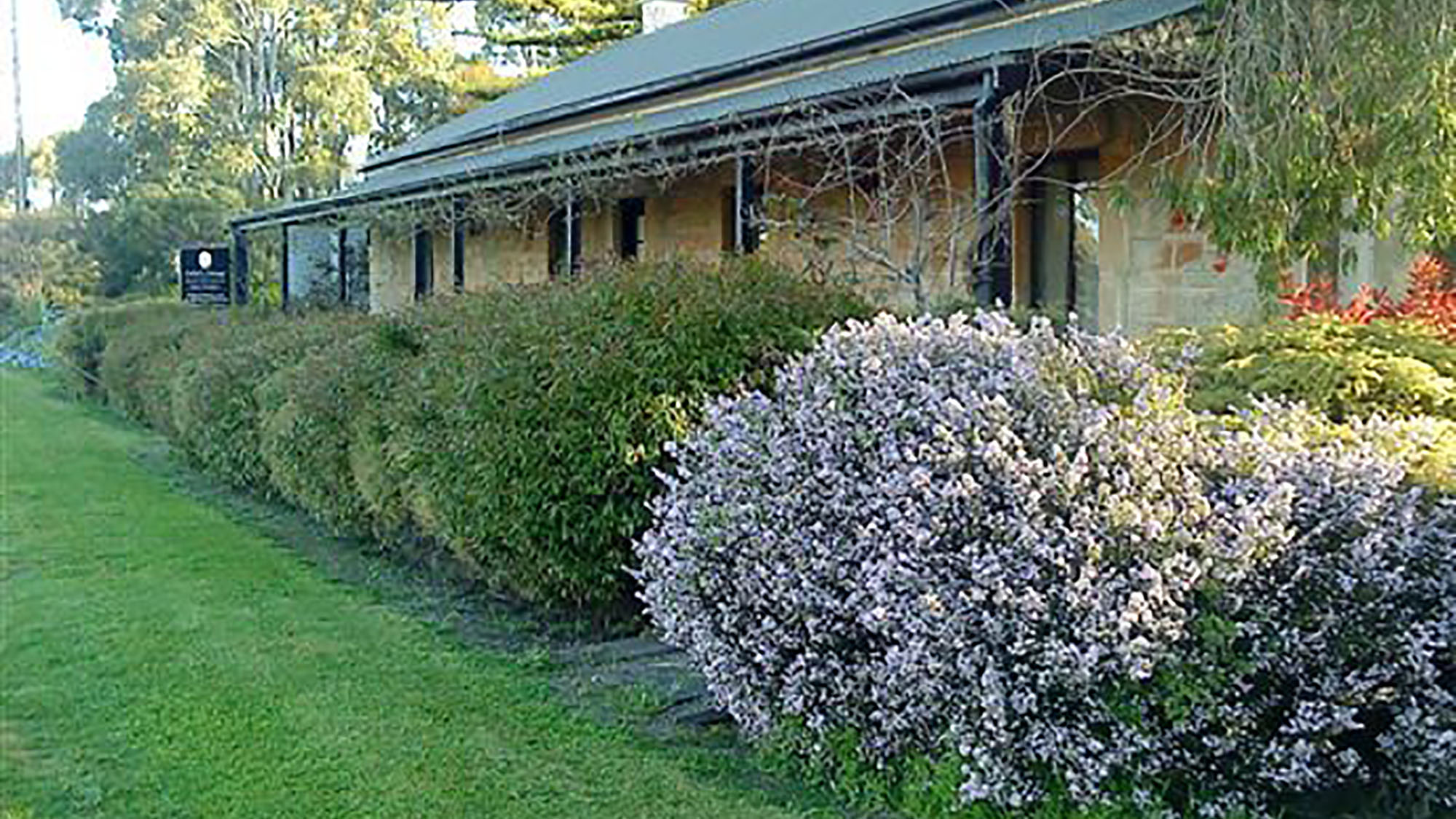 Historic accommodation, modern comfort. An idyllic getaway in the middle of the Clare Valley. Your stay will be easy and enjoyable. Delight in lots of space, lu...
Boutique waterfront retreat set on an expansive private vineyard estate. Surrounded by vineyards, enjoy serene water views, still tranquil evenings and long laz...
To stay at Eos by SkyCity is to step outside your everyday. A new realm of luxury and modern hospitality, where your every need is considered. We're the excuse...
Rawnsley Park Station is the ideal base for exploring South Australia's Flinders Ranges. From luxury Eco Villas, to holiday units, or pitching a tent under the...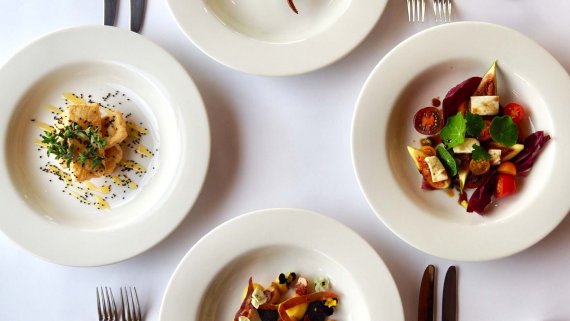 The historic Mercure Kangaroo Island Lodge offers 38 well-appointed waterfront rooms in a lush natural bush setting. Dining in our award winning a la carte rest...
A destination hotel at the heart of the city of Adelaide. Set at the iconic Adelaide Oval, our unique address places you within minutes of the vibrant city cent...