Flinders Ranges and Outback
UNWIND in Melrose. Our well-appointed holiday home is ideally located in the centre of picturesque Melrose, the oldest town in the beautiful Flinders Ranges wit...
Our 2 person Ikara safari tents are suitable for singles or couples wanting a luxury 'glamping' getaway. Each tent has a modern ensuite bathroom, a luxe King be...
Wilpena Pound Resort is a distinctively Australian resort offering visitors to the Ikara-Flinders Ranges National Park an opportunity to explore and truly appre...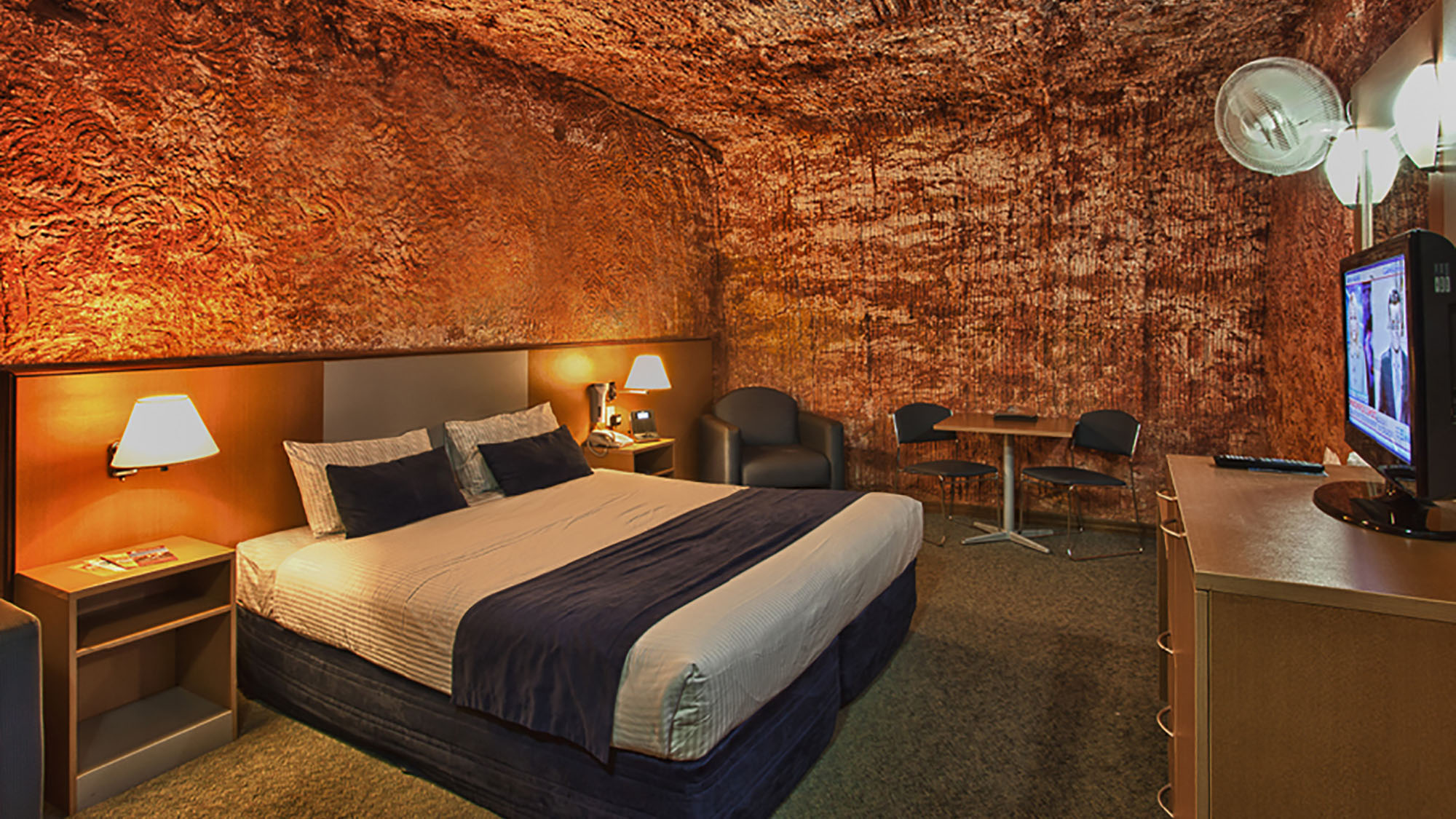 Desert Cave Hotel allows you to experience dug out-style living, underground shops, bar and opal display areas – all within sandstone surrounds in the heart of...
Rawnsley Park Station is the ideal base for exploring South Australia's Flinders Ranges. From luxury Eco Villas, to holiday units, or pitching a tent under the...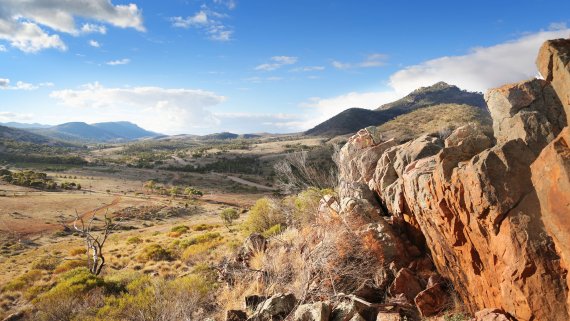 Pichi Richi Park is a family owned & operated bush retreat surrounded by native Australian bush land ranges, nestled in the picturesque Pichi Richi Pass in the...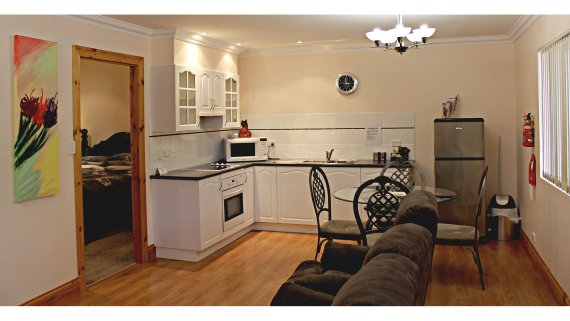 Located in the heart of Quorn in the majestic Flinders Ranges you will find a home away from home with us at Quandong Apartments. Our accommodation has been bui...
For a fascinating Aboriginal and European cultural experience, join an experienced  Yura guide for an entertaining & informative stroll to the Old Wilpena Stati...
This flight provides a fantastic view of the surroundings where you will see the vast expanse of Wilpena Pound from the air.  See Wilpena Pound Resort and Ikara...
Experience a sunset like no other amongst the breathtaking ranges of Ikara-Flinders National Park, and what ever you do don't forget your camera. Relax with an...