Oaks Cable Beach Sanctuary in Broome, Western Australia, offers relaxed, resort-style apartment accommodation that embodies the unique pearling town's laidback...
The Margaret River Revealed Tour reveals the best kept secrets of the wine industry & explores the Margaret River Region of Western Australia in search of its T...
Oaks Broome is a deluxe resort property located in the heart of Roebuck Bay, Western Australia, a vibrant Aussie Outback town. Oaks Broome is a favourite among...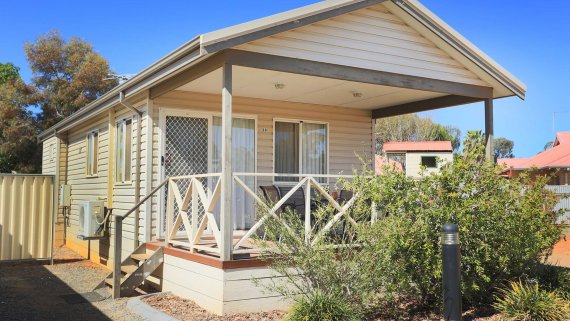 Beauty that's rugged, harsh and raw – that's what you'll encounter in Western Australia's unique inland country. Kalgoorlie is outback Australia at its best and...
In Western Australia's remote East Kimberley, you'd expect nothing less than a holiday park set on 10 acres of Australian bushland. Discovery Parks – Lake Kunun...
Set in the foothills of the Darling Ranges, Discovery Parks – Perth Airport is the perfect accommodation choice for your great western adventure. Only 15 minute...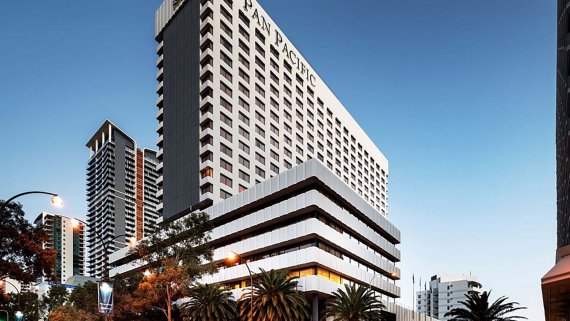 Your experience of Perth's quiet charms begins the moment you step inside our Pan Pacific Perth hotel lobby. The hotel is conveniently situated just a short wal...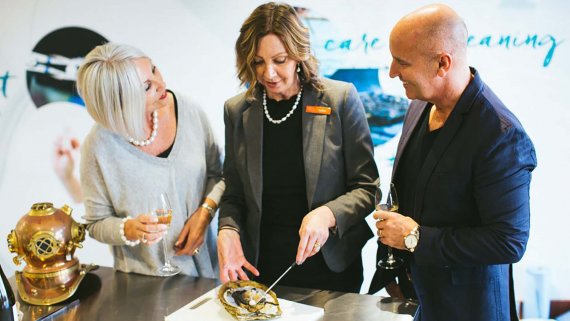 You will never forget the truly unique and private once-in-a-lifetime experience of harvesting your own Australian South Sea Cultured Pearl.As you and your gues...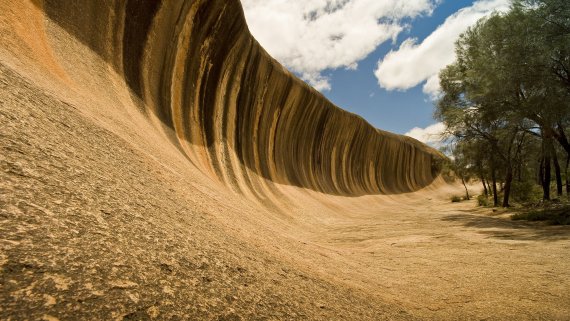 Journey through the Western Australian wheat belt to Wave Rock, one of Australia's most incredible natural monuments. Visit the historic township of York and vi...