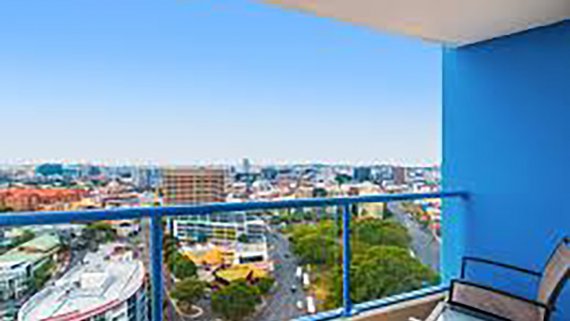 This Brisbane, Queensland accommodation provides the perfect place to relax after a long day shopping or sightseeing around the city. Take in the surrounding ri...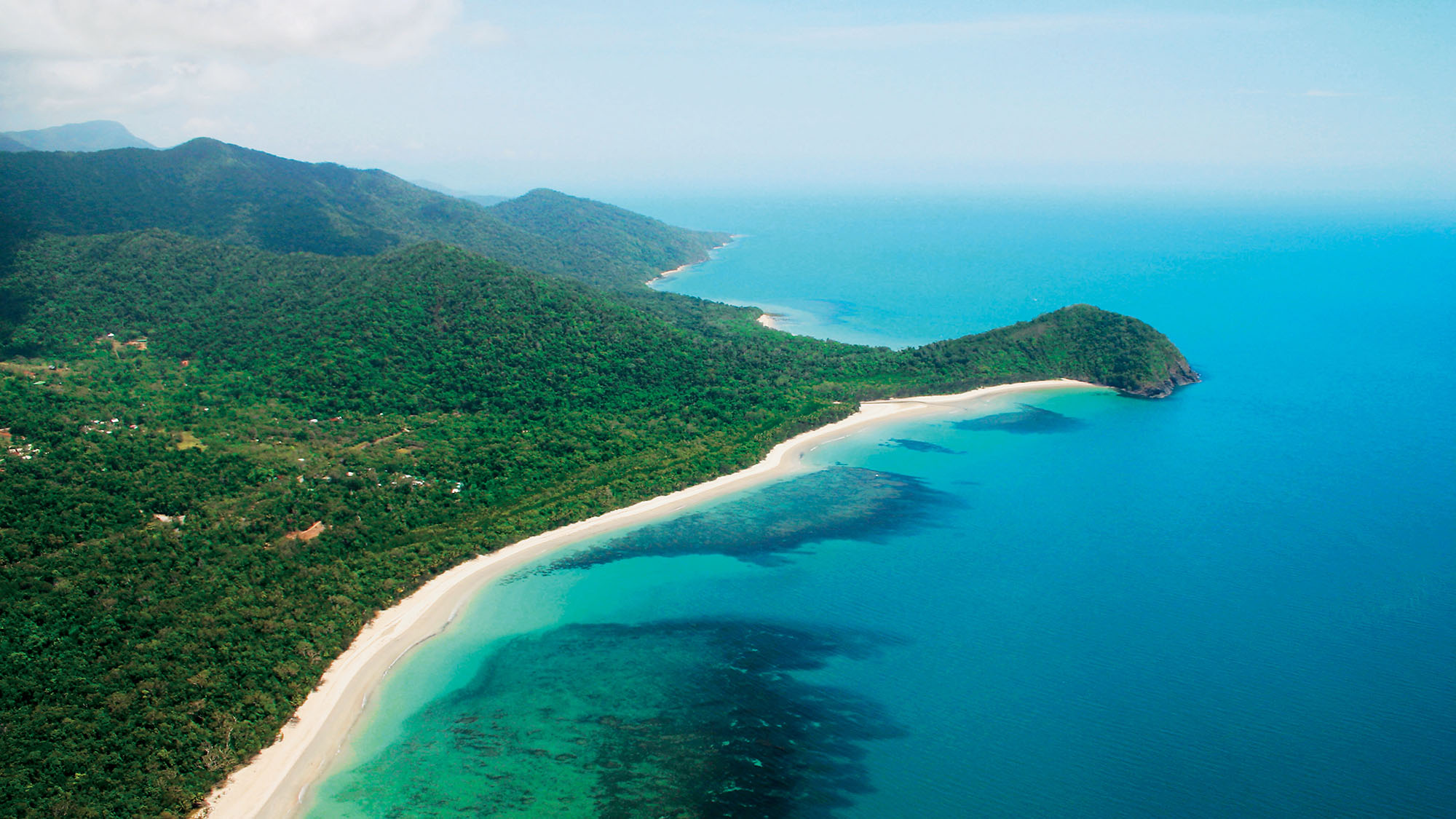 Cape Tribulation is located within the Daintree National Park (Queensland) and is renowned as where the oldest rainforest in the world meets the Great Barrier R...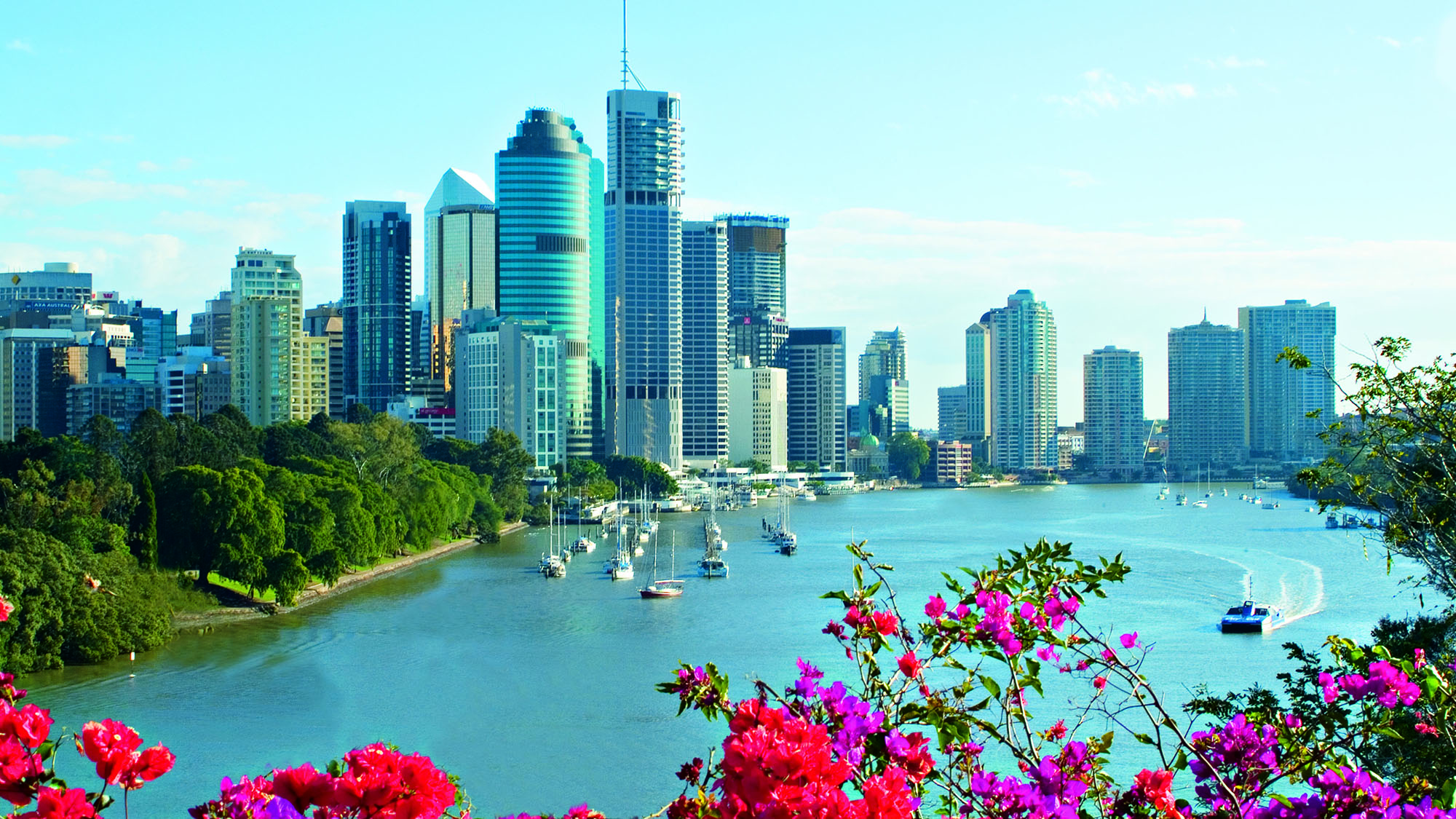 Get a taste of Brisbane's history, vibrant CBD and cafe culture on this half day guided tour of the places and architecture that characterise the capital city o...
Perfectly located on the banks of the Brisbane River and just a stones throw to the Botanic Gardens. The hotel is positioned within the hub of Brisbane's financ...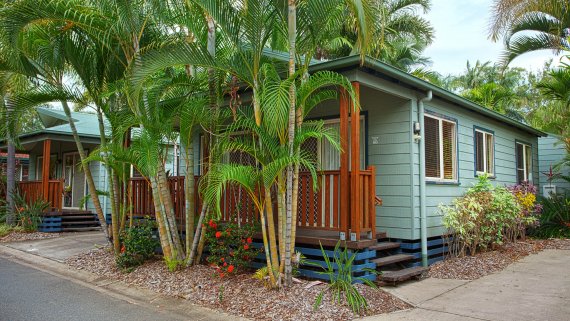 Welcome to Discovery Parks – Rockhampton on the Tropic of Capricorn in Central Queensland: 10 acres of landscaped gardens, views of majestic Mount Archer and 30...