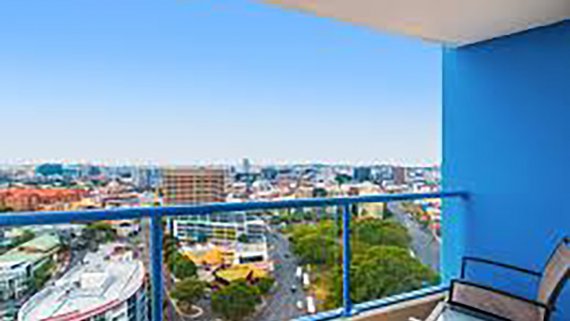 This Brisbane, Queensland accommodation provides the perfect place to relax after a long day shopping or sightseeing around the city. Take in the surrounding ri...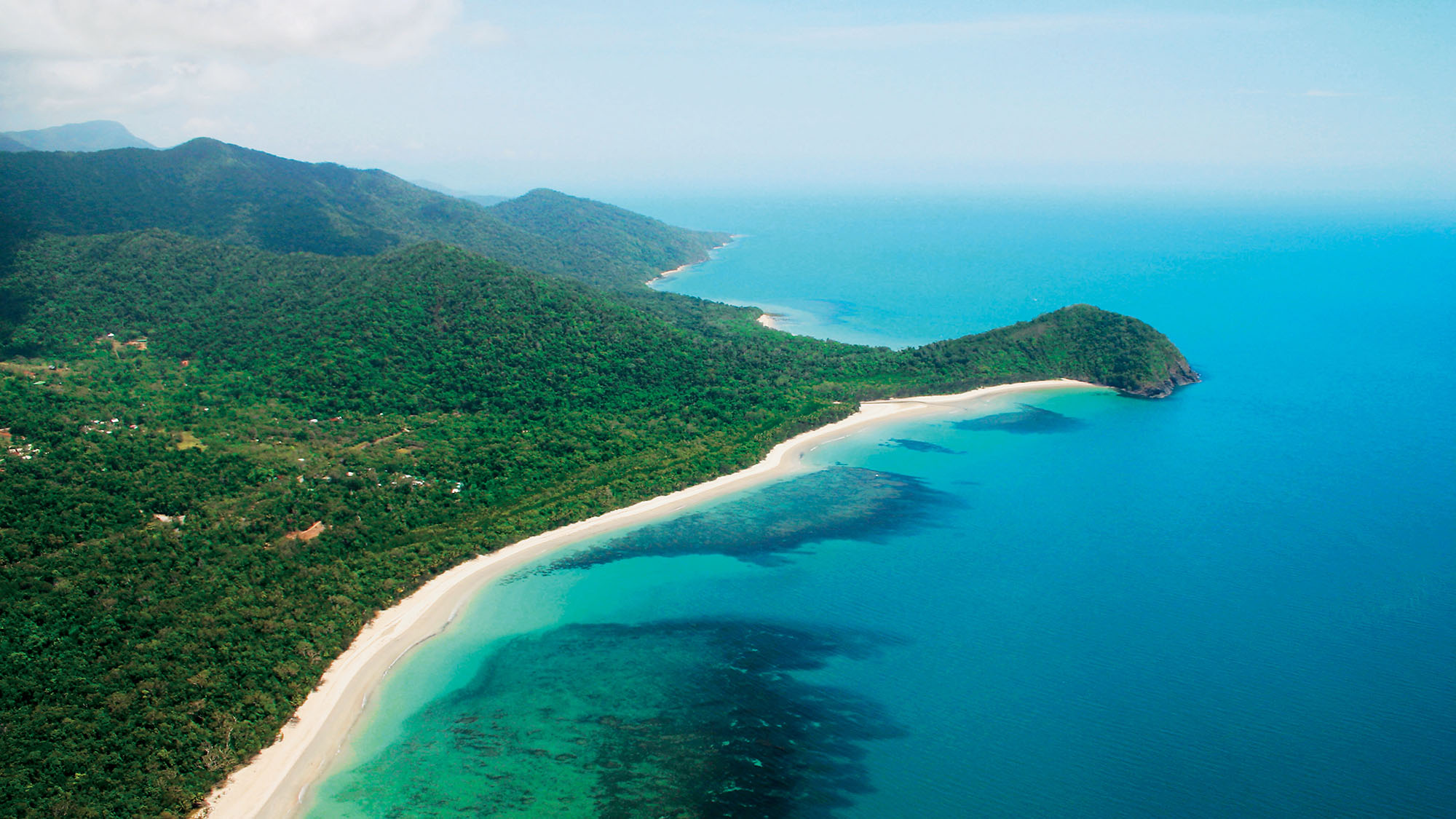 Cape Tribulation is located within the Daintree National Park (Queensland) and is renowned as where the oldest rainforest in the world meets the Great Barrier R...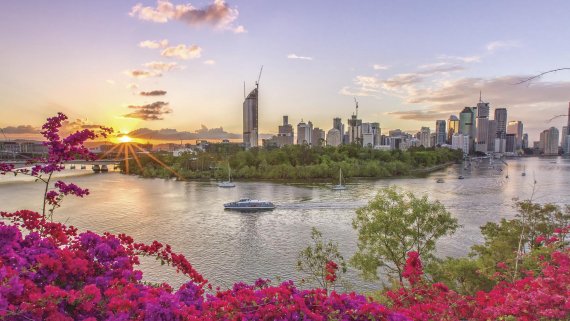 11 nights departing 1 October 2019 Discover the highlights of Brisbane and Cairns as you travel up the East Coast in style on this cruise & rail journey. Di...