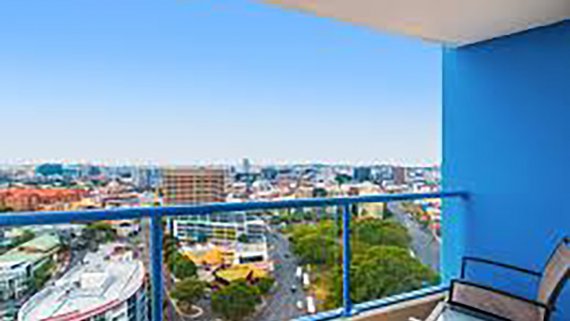 This Brisbane, Queensland accommodation provides the perfect place to relax after a long day shopping or sightseeing around the city. Take in the surrounding ri...
Perfectly located on the banks of the Brisbane River and just a stones throw to the Botanic Gardens. The hotel is positioned within the hub of Brisbane's financ...
Experience the ultimate getaway with friends and/or family. Spend 7 nights on the Gold Coast in Queensland at SeaWorld Resort. Embodying the laid-back nature of...
Enjoy a 4 night stay in the heart of Surfers Paradise at Vibe Hotel Gold Coast. Known for the sandy beaches. famous esplanade and picturesque views of the Neran...
Falls to Paradise is an all-inclusive day tour exploring Cedar Creek Falls and the oceanfront Coral Sea Resort. Guests can swim with turtles at the majestic wat...